I love dogs-. All kinds of dogs- big or small, fluffy or wiry, active or lazy. They are my favorite animal, and being around them fills me with instantaneous joy. If you love dogs as much as I do, then you'll adore Yappy Hour at Grand Hyatt Vail!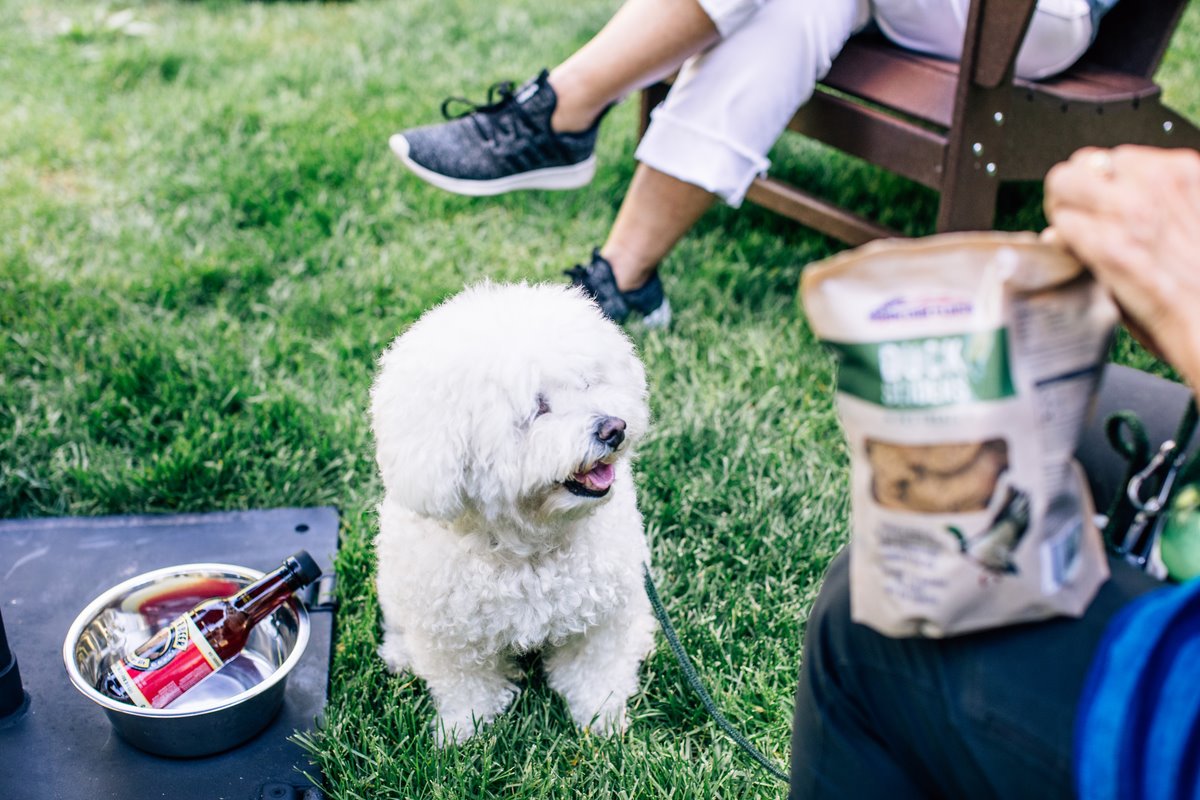 Photo from facebook
Every Wednesday between June 2 and September 1, Grand Hyatt Vail (located at 1300 Westhaven Drive, Vail, CO) has hosted Yappy Hour- Vail's only dog-friendly happy hour. If you haven't attended yet, don't fret- it isn't too late to join in! With three more dates coming up before the end of the summer, you'll have plenty of time to check out this little celebration of dogs!
Furry friends and their owners are invited to enjoy playtime, treats, toys and doggie beer creek side at Grand Hyatt Vail. During the event, 20% of the profits from specialty cocktails purchased will be donated to Eagle Valley Humane Society, a local no-kill animal shelter that helps out homeless pups. This event will also feature weekly food specials and complimentary valet parking!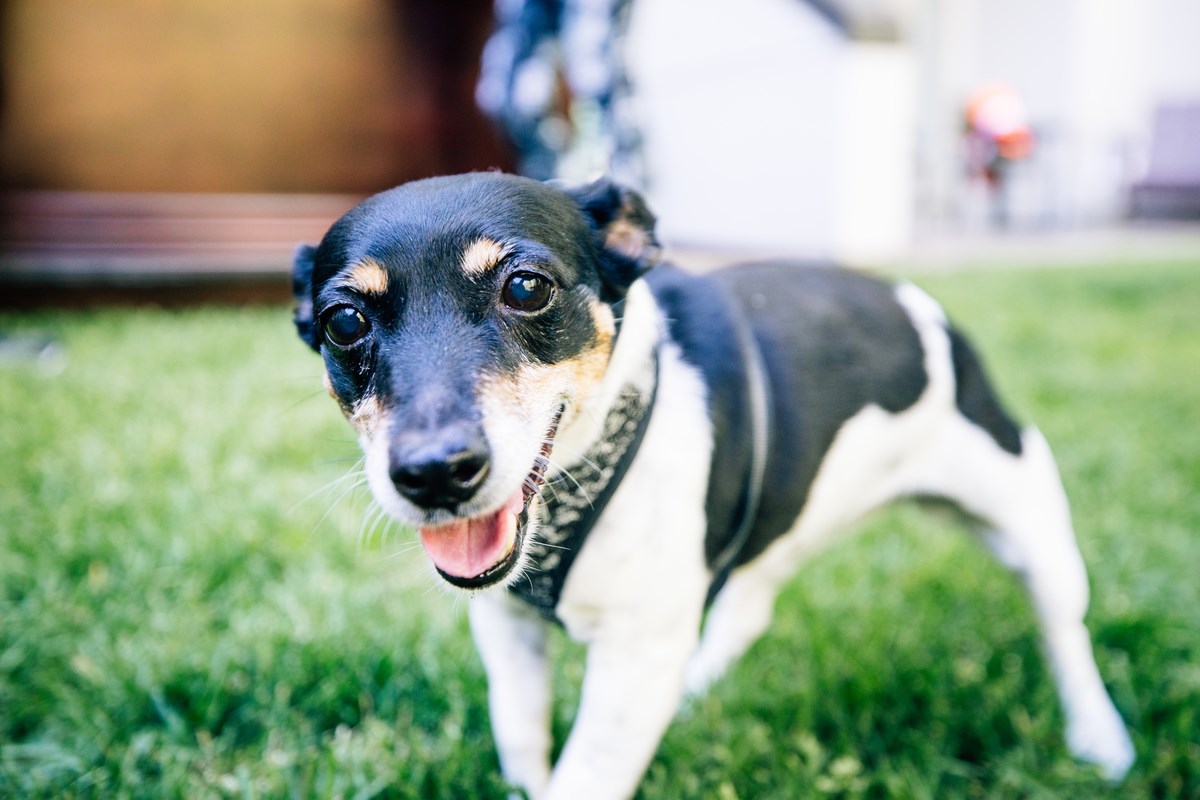 Photo from facebook
Leash up your trail buddy or lap dog and come grab a drink at Grand Hyatt Vail. You'll have a blast with your furry friend, all the while supporting an awesome cause! The next Yappy Hours take place on August 18, August 21, and September 1, from 4 PM until 6 PM.