When you think of horseback riding, it may not strike you as an ideal winter activity. This couldn't be further from the truth! No matter the season, experiencing Vail by horseback is memorable and enjoyable.
4 Eagle Ranch is an excellent riding stable located in Wolcott, Colorado, approximately 25 minutes west of Vail. Their rides feature breathtaking views of Sawatch Range, Castle Peak, and Red and White Mountain.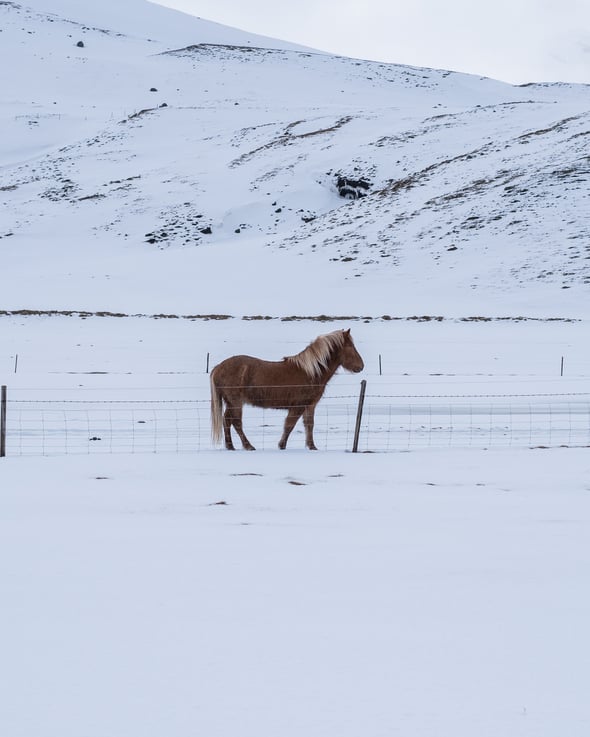 Not ready to try horseback riding? Bearcat's Cabin offers sleigh rides during the winter season. Located in nearby Squaw Creek Valley, these sleigh rides run to historically-preserved Bearcat's Cabin. Tour the grounds in the sleigh and then, for an extra cost, enjoy a delicious four course dinner!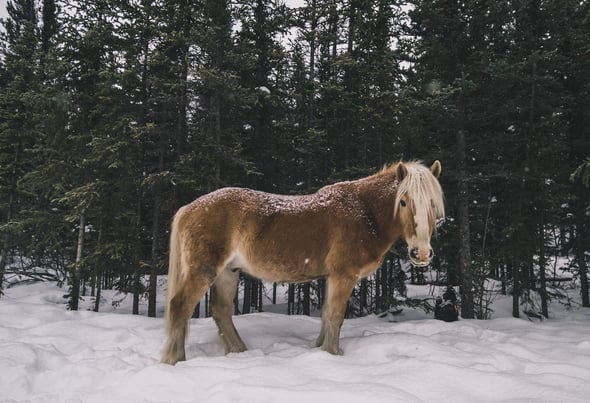 Winter horseback rides are so exciting! You'll be able to experience the enchantment of the winter landscape up close, and you might even encounter some unique wildlife, such as elk, mule deer, big horn sheep, or bald eagles.
This winter, take in the magic of Vail's wilderness from the back of a horse!