Looking for a fun, cheap, and educational way to spend a gorgeous summer afternoon in Vail? Check out the wildflower walks organized by Vail Nature Center!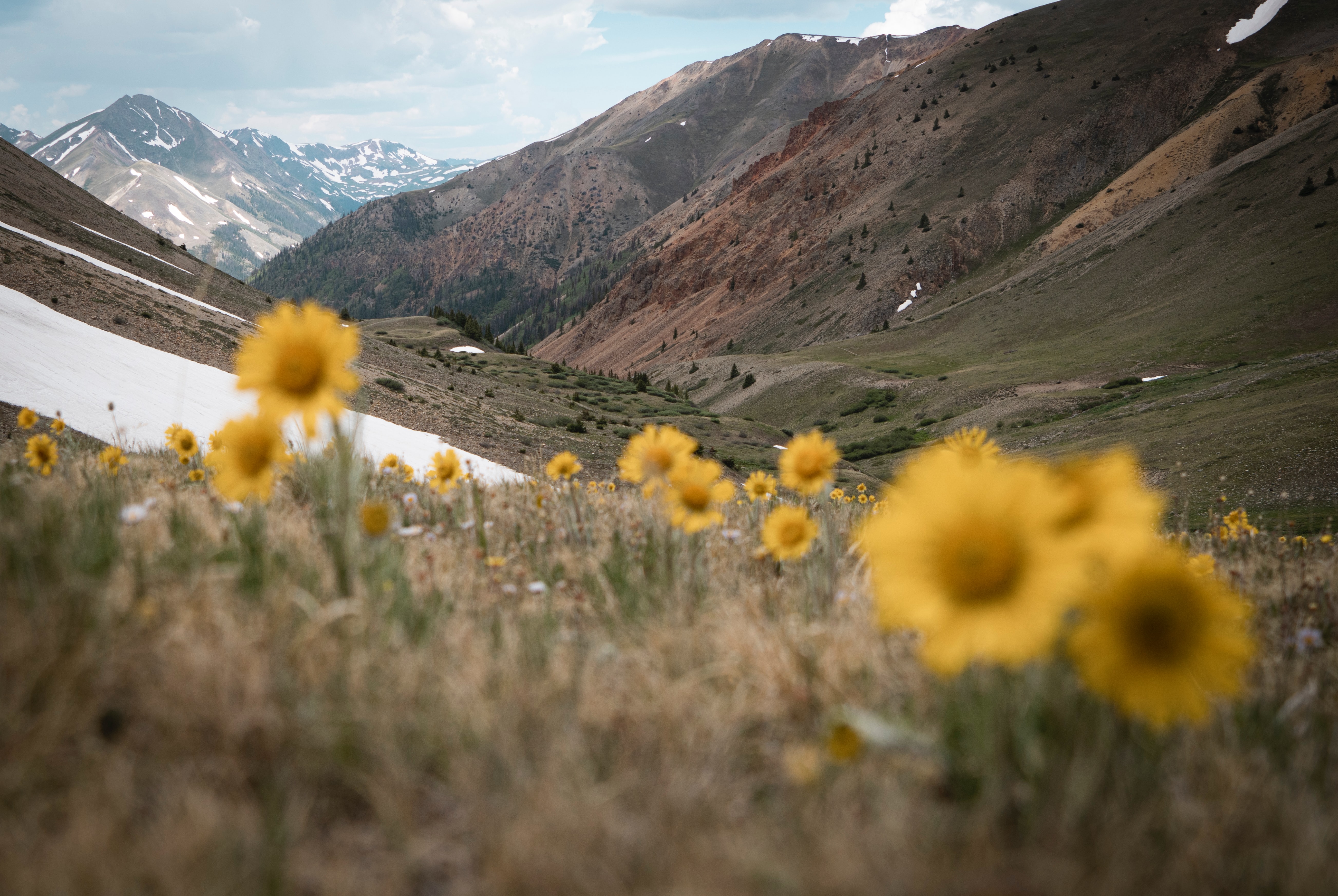 Vail's wildflowers are breathtaking. Colorful and fragrant, there is really nothing like them! Every summer, they bloom with elegant fury, decorating the landscape and delighting visitors and locals alike. August is unofficially wildflower season, but you can see plenty of pretty blossoms now! Columbines, larkspurs, and other incredible wildflowers currently cover the alpine meadows, with even more on their way!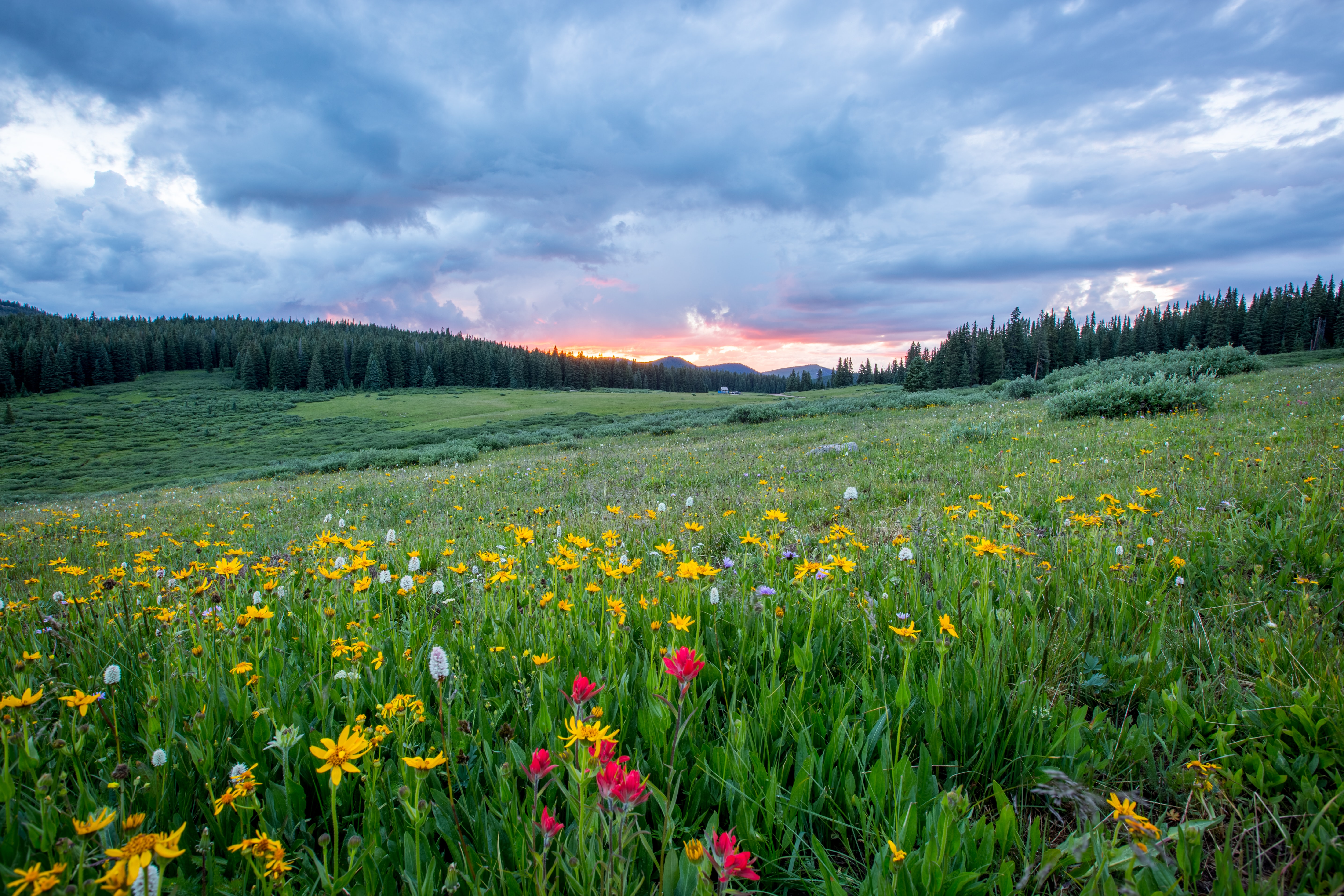 Vail Nature Center makes it easy to see wildflowers up close and personal. Naturalists from the center guide leisurely hour-long walks, pointing out and educating guests on Vail's diverse plants. Guests of all interests will adore the array of vibrant wildflowers that you'll see on your walk.
These walks are family-friendly and intended to suit the majority of physical abilities. Guests are asked to arrive prepared to spend an hour outside. Bring sturdy shoes and sunglasses!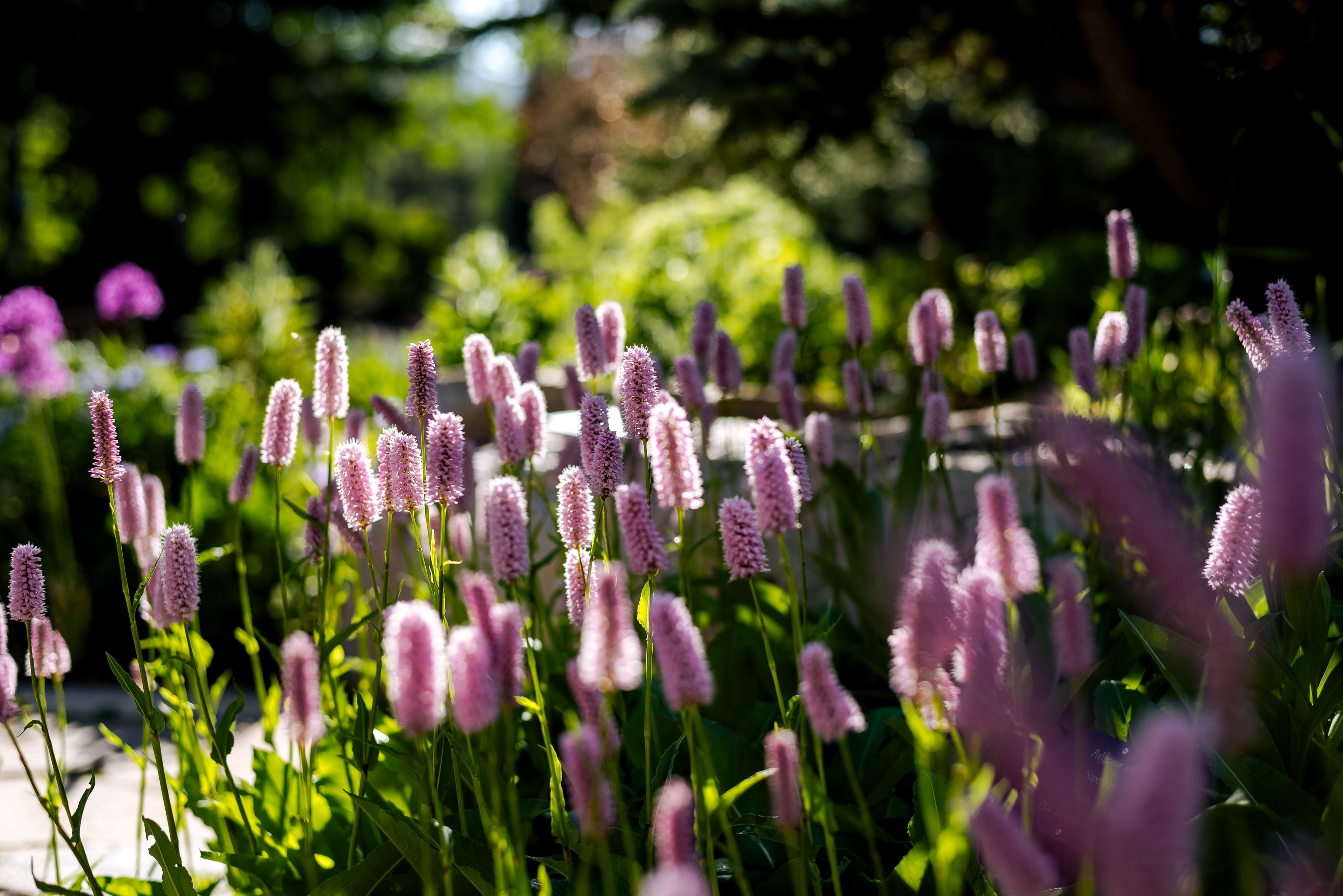 Wildflower walks will take place every Monday, Wednesday, Friday, and Saturday at 11:30 AM, now through September 1st. Reservations are required and cost $5. Additionally, please note that a face mask/covering is required inside the nature center.
Register for a wildflower walk through the event calendar at this link: https://www.walkingmountains.org/events/