If you haven't already heard, then allow me to be the first to tell you: Vail Resort will open for ski season on November 11, 2022! To kick off the season and celebrate winter, Vail will host Revely Vail- a "celebration of beginnings."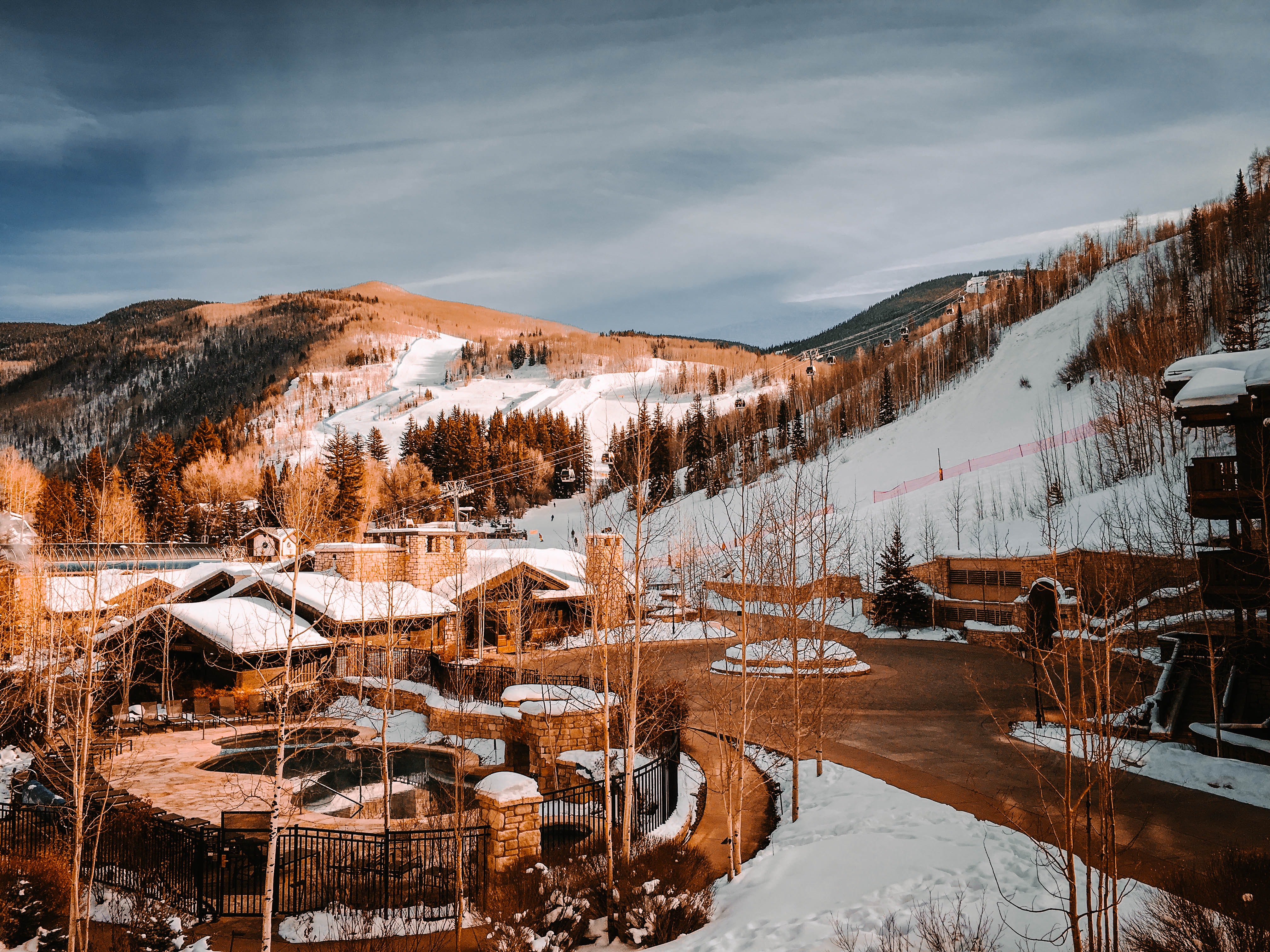 Discover Vail writes, "Revely Vail welcomes the brilliance of winter, offering family-oriented activities throughout Vail, including Ice Skating Exhibitions, Silent Discos, Tree Lighting, the Kris Kringle Market and more." With celebrations taking place well into December, there will be plenty of activities for you to enjoy! Here's what you to expect from Revely Vail.
Vail Opening Day (November 11): Vail Mountain celebrates its 60th anniversary this year! Come enjoy seven legendary back bowls, iconic Vail Après, two brand new chairlifts, and so much more.
Art Workshops (November 11, 17, 23 | December 1 & 8): There's more to Vail than incredible skiing and world-class dining! This ski season, hit the slopes all morning and then head to the Alpine Art Center in the afternoon for free art workshops.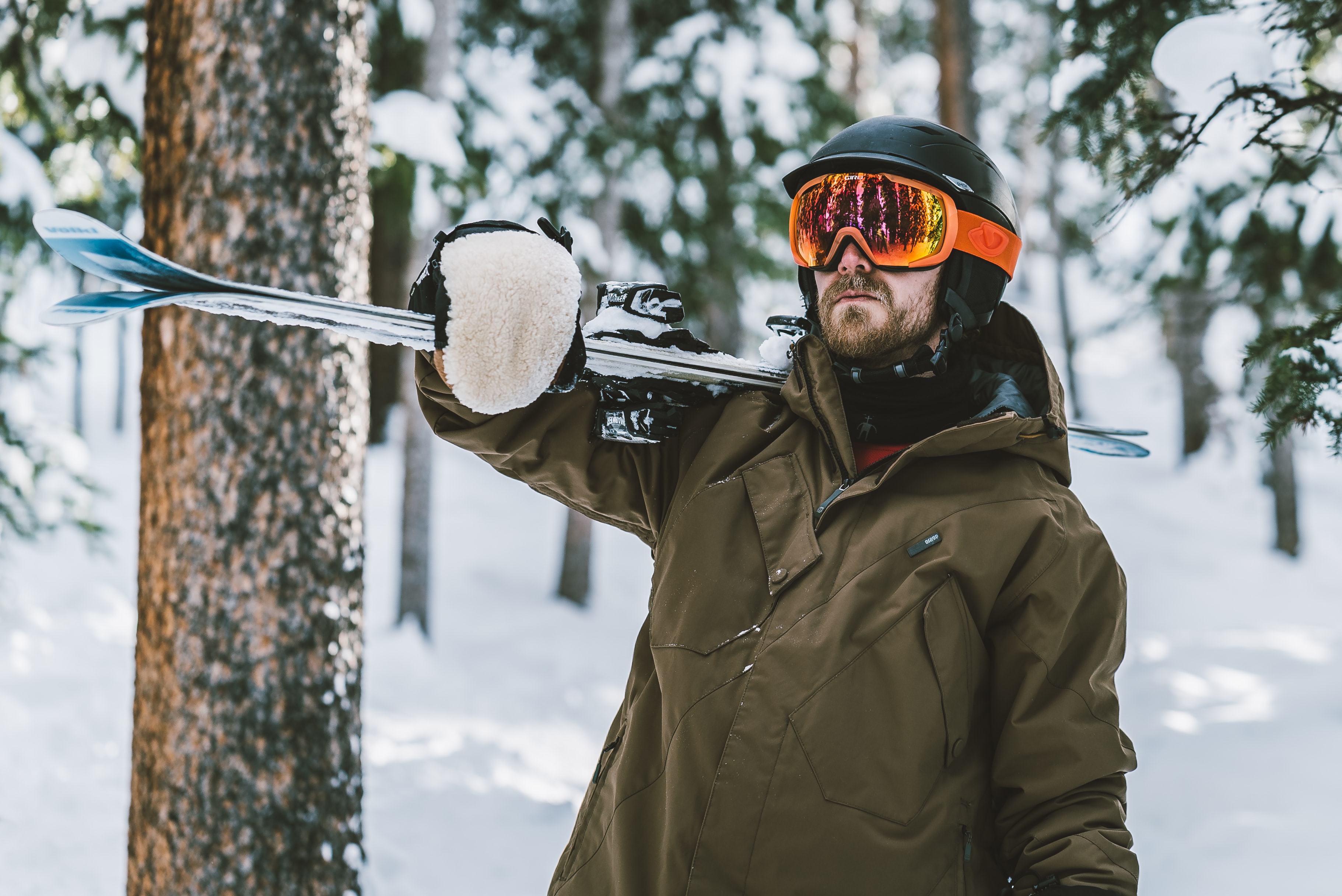 Silent Disco (November 25 | December 2, 9): At Vail's silent discos, you can enjoy free music and an amazing dance party! It is so much fun. Bring your friends and get ready to make memories!
Outdoor Ice Shows (November 26 | December 3, 10): At each Outdoor Ice Show, you can see a 15-minute Skating Exhibition of Champions. It is mesmerizing! Let it inspire you to try ice skating.
Kris Kringle Market (December 8 -11):During the start of December, you can enjoy shopping at a European-style outdoor market. Stroll through Vail Village, admire all of the festive decorations, and knock out some holiday shopping!
In addition to these activities, there will be a host of holiday events and Vail anniversary celebrations. Read about all of the season's offerings here: https://discovervail.com/revely/
What are you most excited to enjoy at Revely Vail? Tell us in the comments!