Summer is the perfect season to browse at a local farmers' market! When you visit Vail this summer, be sure to check out the treasures at the Vail Farmers' Market!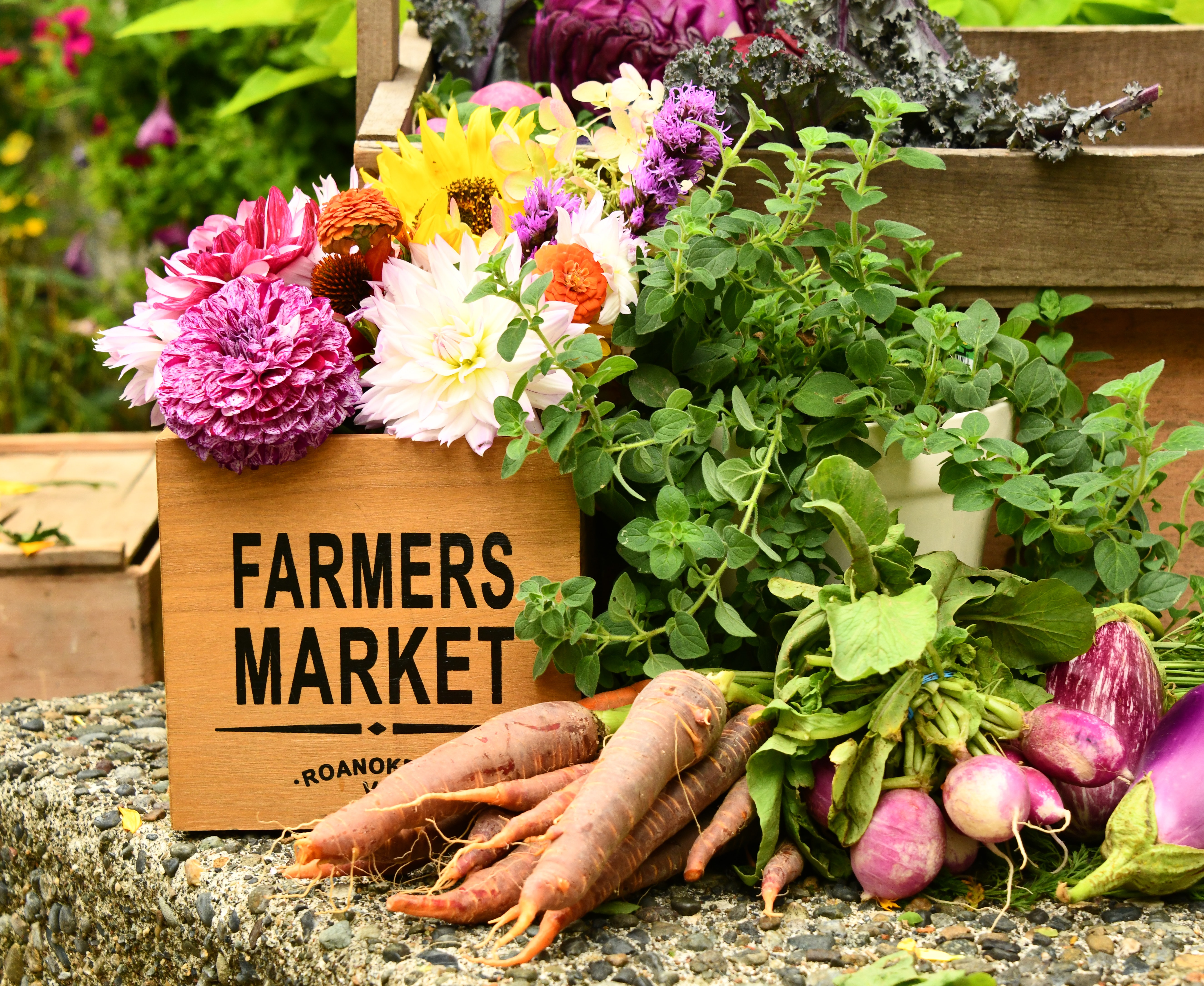 The Vail Farmers' Market is a wonderful market that has been operating on Meadow Drive for 21 years. Over 148 tents join in the market over the summer! All of the vendors are carefully selected, creating a market that emphasizes artisan items made in Colorado and locally-grown food. Stroll down the street, savor homemade treats, and enjoy the gorgeous Colorado weather!
There are all sorts of items available at this market! Whether you're after Greek desserts, whiskey, honey, produce, or something else entirely, you're sure to find what you're after! Don't need food? Pick up a candle, jewelry, or a purse!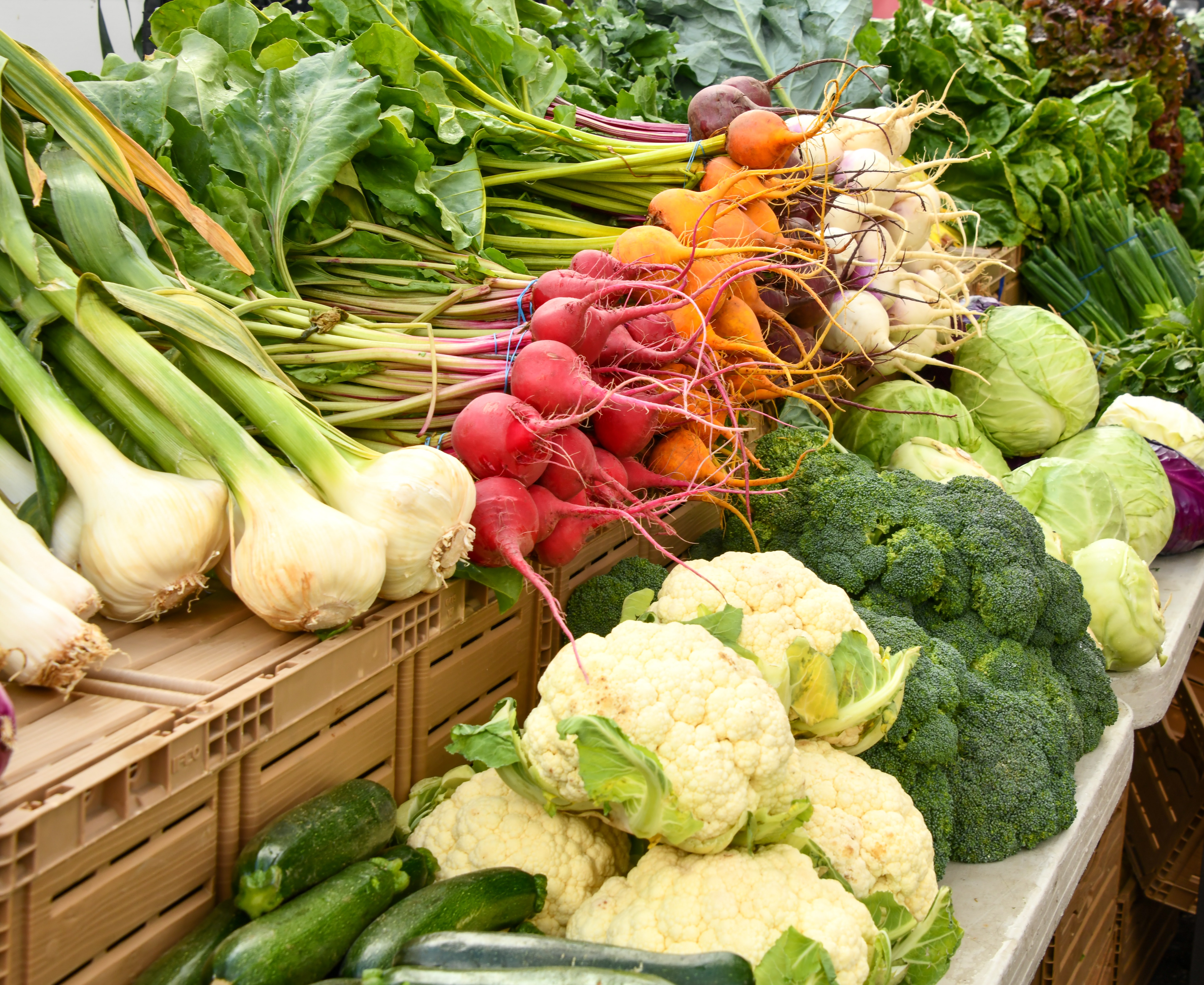 This farmers' market takes place Sundays from 9:30 AM to 3:30 PM, June 19th through October 2nd, 2022. It is always fun! Be sure to stop by next time you're in town!
What is your favorite thing to buy at the farmers' market? Tell us in the comments!