Candy hearts, card exchanges, red roses, champagne, and cupid's arrows... Love it or loathe it, Valentine's Day is rapidly approaching. Whether you're looking to have a romantic meal with a loved one or celebrate yourself with a solo meal, the perfect dinner is waiting for you in Vail. Here are a few of the many restaurants running Valentine's Day specials in and around Vail!
In Bachelor's Gulch, you can head over to WYLD in the Ritz-Carlton and enjoy a deluxe dinner and dessert bar. This steakhouse is classy and delicious- perfect for celebrating in style!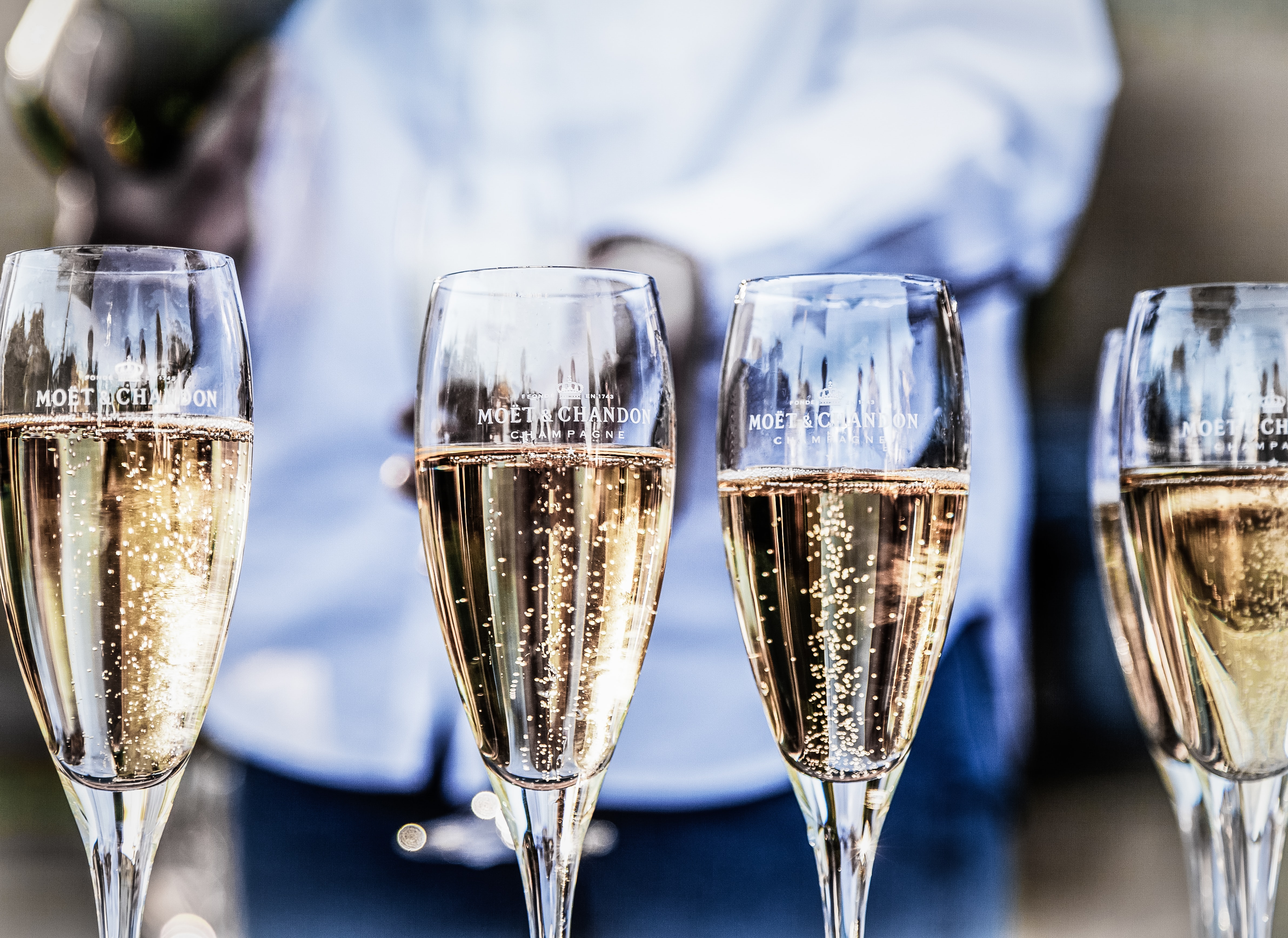 Looking for something a little bit more exotic? Maya at the Westin Riverfront Resort and Spa in Avon is offering a special three-course Latin meal. Enjoy a margarita and some tasty food!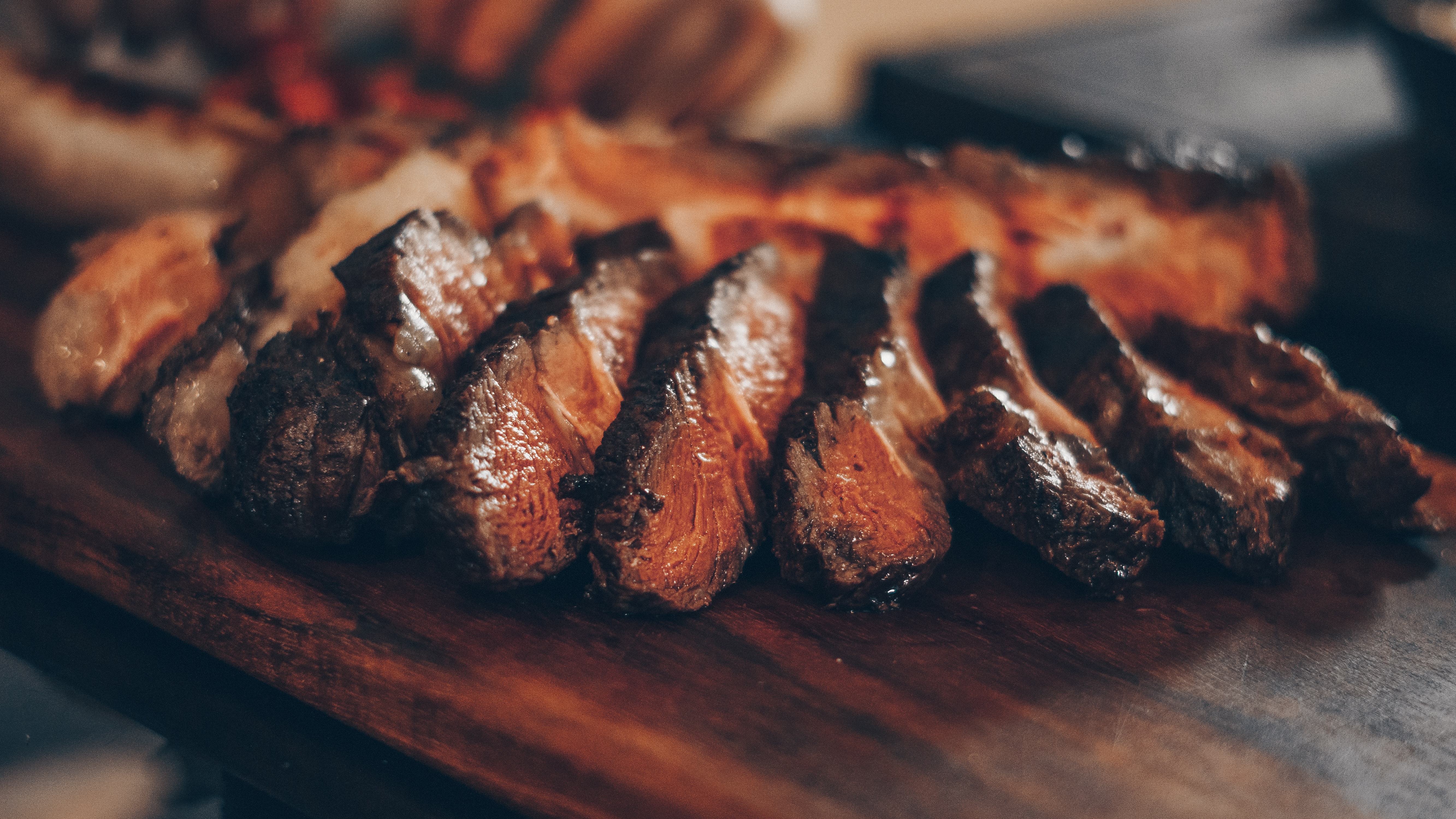 Flame at the Four Seasons Resort and Residence will serve a dazzling Valentine's Day menu curated by executive chef Marcus Stewart. Out of Bounds, an extension of Flame, will serve a four-course dinner in an intimate dining space warmed by a fire.
Yum! Hungry yet? Book your reservation for Valentine's Day dinner in Vail before it's too late!