Easter weekend is right around the corner. In Vail, that means that the return of a beloved tradition is also quickly approaching! That's right, it's almost time for the annual Vail Village Easter Egg Hunt!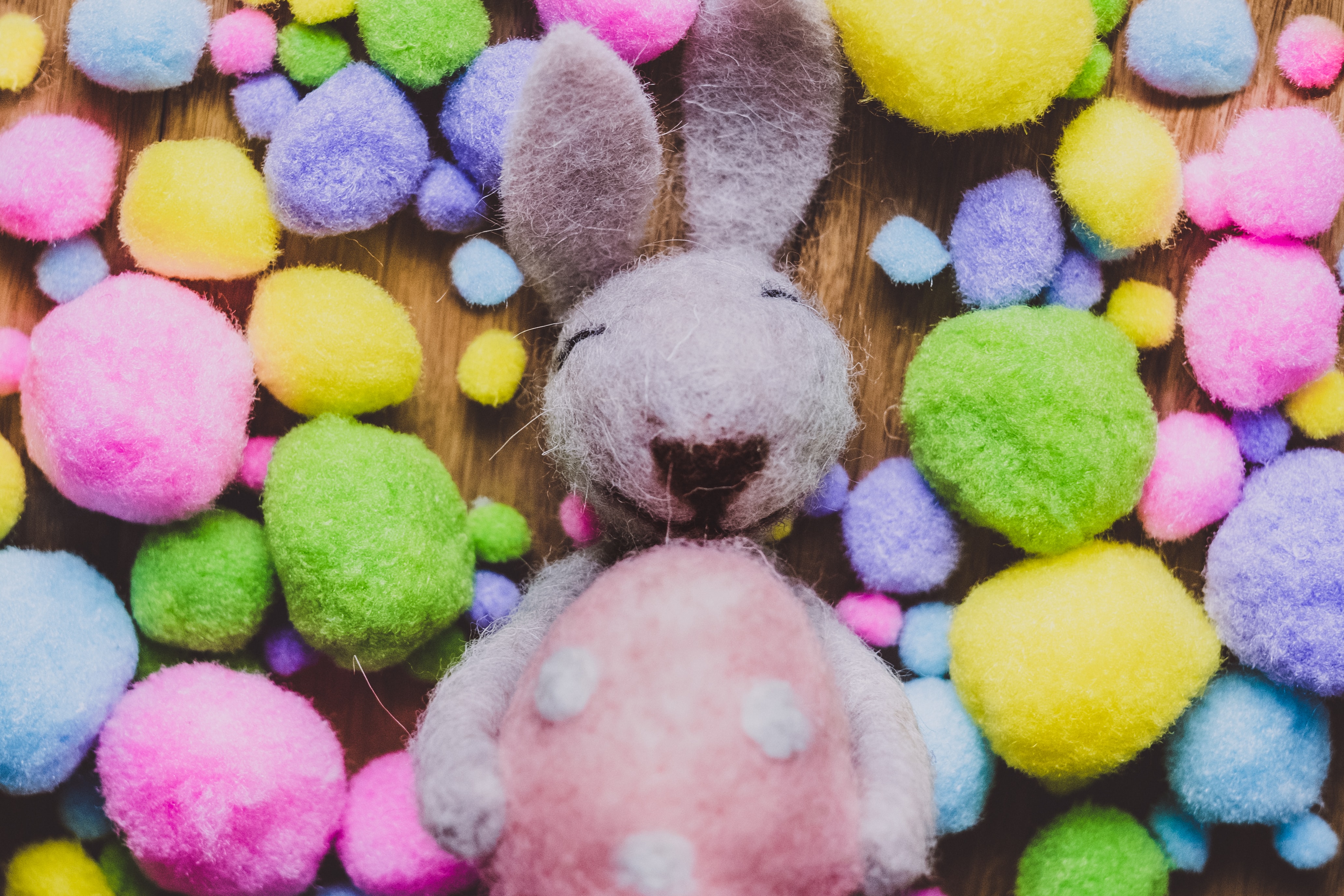 This year's egg hunt will take place on April 3rd. This eggs-citing event requires no registration and is free for all children aged 2-10! It is recommended that guests arrive at Vail Rec District's booth by Covered Bridge between 10 and 10:45 AM to be sure that they're on time for the festivities. At the booth, guests will receive their egg hunt passport as well as a first clue to help them begin their hunt. Clues will guide participants through Vail Village until they complete their passport, which earns them a special prize! As guests hunt, they should keep an eye out for the Easter bunny (who I've heard loves to take pictures with the kids!) as well as for secret eggs that, once found, can be redeemed for other prizes.
This year's hunt is anticipated to end at 11:30 AM, which will leave families plenty of time to enjoy skiing, shopping, or relaxing during the afternoon and evening!