More many resorts, a 300-inch season means it was a good year.
Vail is one of those resorts.
With 305 inches total recorded in the 2018-19 season, the base at Vail is currently a whopping 88 inches. That's enough snow to last the ski area well into the spring, which is good, because this year Vail is open a little later than normal with April 21 planned for closing day.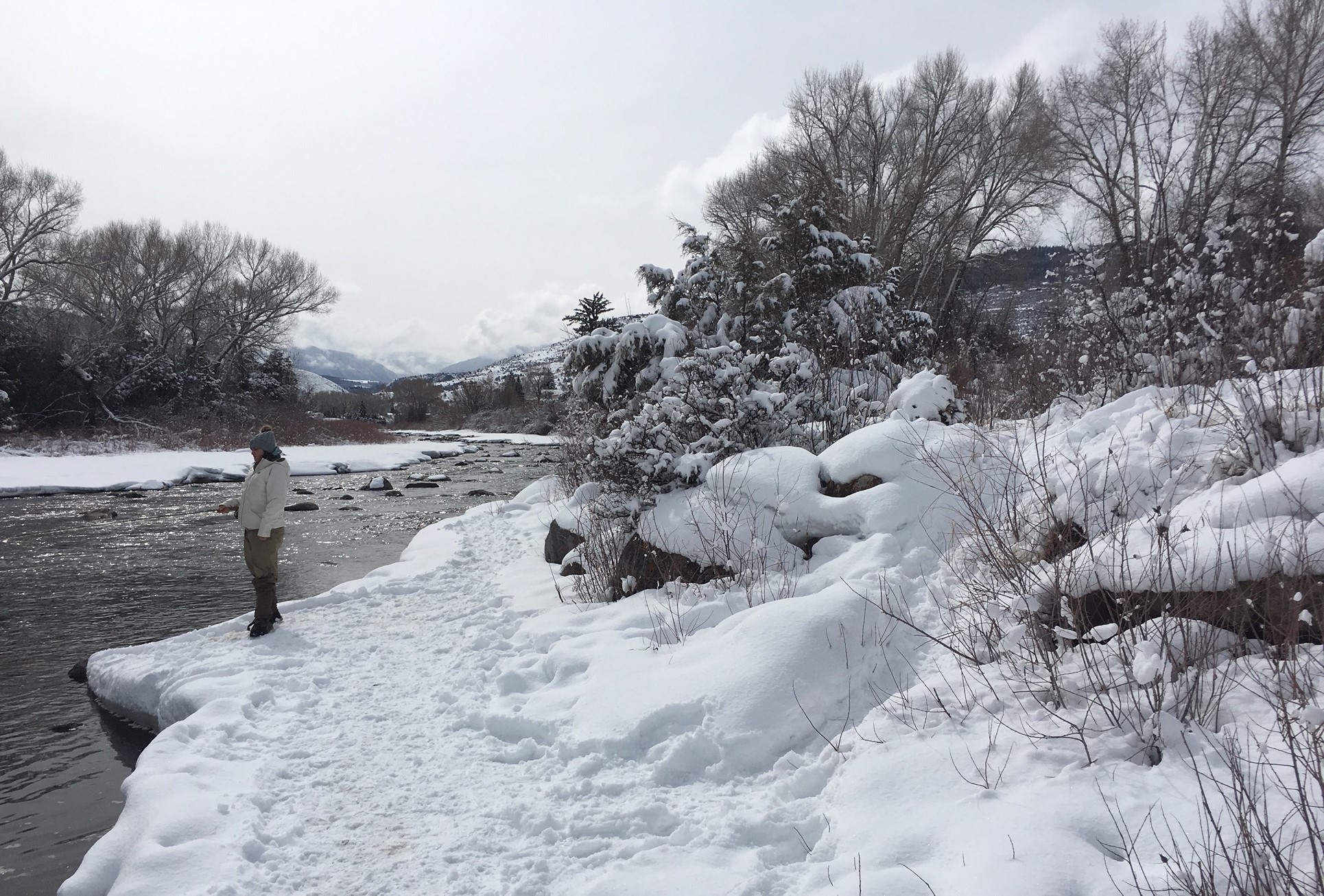 The Eagle River on March 11, 2019, with nearby Vail Mountain seen in the background.
While wintery conditions have been the story of the season so far, the last few days have ushered in sunny skies which have been loved by spring break revelers looking to carve into a slushy top layer of snow.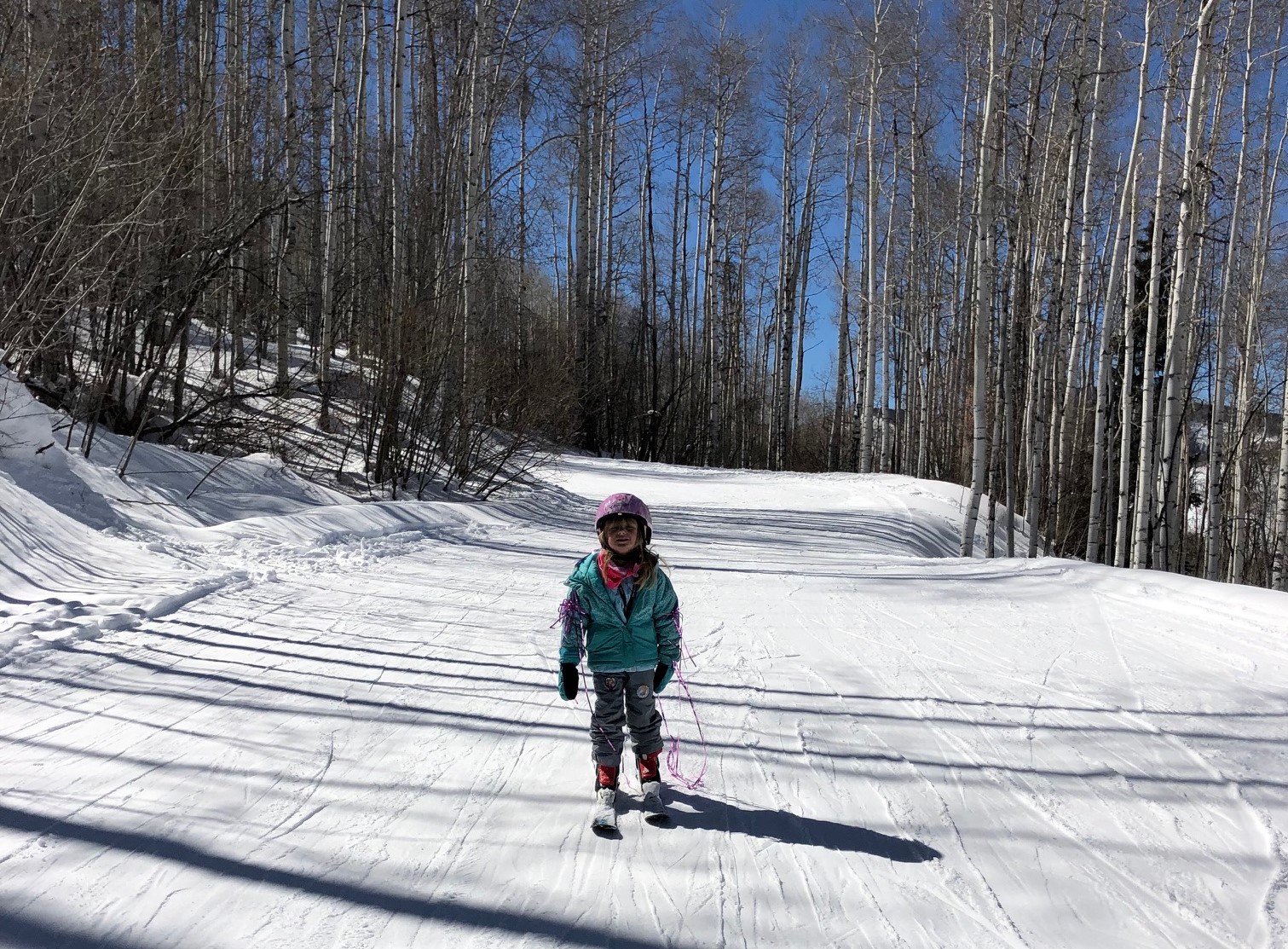 Despite the fact that the conditions, and the spring break timing, have brought many guests to Vail, crowds have not been bad at all as Vail crowds have a way of spacing themselves out on the enormous mountain.
With the base being as thick as it is, the abundant sunshine has been a welcome change in mid March for those looking to enjoy some spring skiing.
Several parties are upcoming at Vail, including the new Powabunga festival, an immersive experience just outside of Vail Village in Ford Park. The festival takes place March 22-23 and will include performances by ZHU, Bob Moses, Boombox, Justin's Jay's Fantastic Voyage, De Lux, and Ishi.
Vail will also host a big mountain competition on Lover's Leap in Blue Sky Basin March 22-23. Big mountain skiing is a division of competitive freeskiing where a skier is judged by his fluidity and line selection down a difficult face which ususally has steep faces, multiple fall lines, cliffs, trees and other hazards. Lover's Leap makes a perfect venue for this type of competition, made popular by the Freeride World Tour big mountain competition which attracts the likes of Tanner Hall and Travis Rice. The Blue Sky Basin big mountain competition will take place between 11 a.m. and 3 p.m. March 22-23.