The holiday season is the best time of the year -- delicious family dinners, late night parties and a lot of sweet treats.
But it is the 1st of January again and if "start eating healthier" is the first item on your new year's resolutions list, starts your day in Green Elephant Juicery.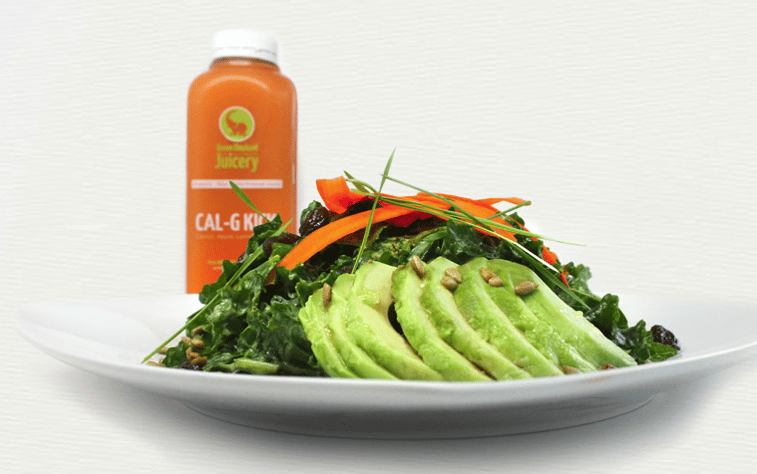 The philosophy behind the Green Elephant Juicery is to make healthy eating easy and accessible. All the juices in Green Elephant are cold pressed and due to the lack of temperature treatment they are able to bottle the juice with all the nutrients and put it on the shelf for a few days.
Green Elephant Juicery is a locally owned business so you can feel good about supporting them.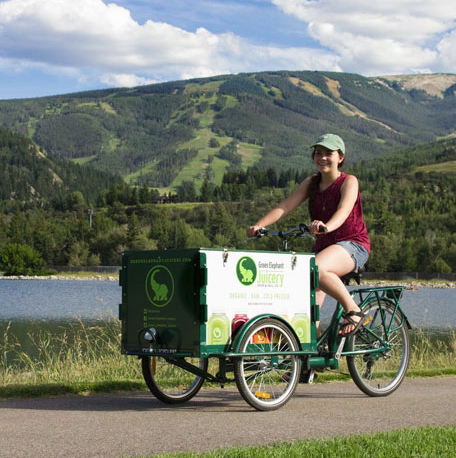 The products the Green Elephant offers are never pasteurized and contain all the goodness of fresh fruit. The fruit and vegetables the juicery uses are 100% organic and has no chemical fertilizers, pesticides, or added preservatives. To make it even easier Green Elephant Juicery offers delivery services.
Ski racer Julia Mancuso said one of the reasons she loves coming to Vail is for the cold pressed juices from Green Elephant Juicery.
No matter whether you need a healthy lunch brought to your office, juice for the family or delicious snacks for an afternoon get together you can order online and expect you food to show up at the door within an hour. For bigger orders call in advance to make sure they have all the fresh ingredients to accommodate it. Don't forget to visit the flagship Green Elephant cafe in Avon, which has a great variety of juice, meals, deserts. They also have a drive through location in West Vail and a store in Lionshead.
The menu at Green Elephant is filled with delicious foods and beverages; you might have went in because you want to eat healthy but you will go back because you can not stop craving their food.
In Italy, lentils are eaten on New Year's Day for wealth and prosperity because of the resemblance the beans have to coins. So t
o truly start the new year off right, we'd recommend the Organic Lentil Salad from Green Elephant Juicery with organic
green lentils, carrots, red pepper, red onion, parsley, lemon juice, olive oil, basil, apple cider vinegar, salt, pepper and cayenne.