I went to the grocery store yesterday and saw pumpkins for sale. This was exciting for two reasons- first because I love Halloween, but also because it means that the start of ski season is within sight! Vail Mountain is preparing for their earliest opening date ever- are you ready to hit the slopes?!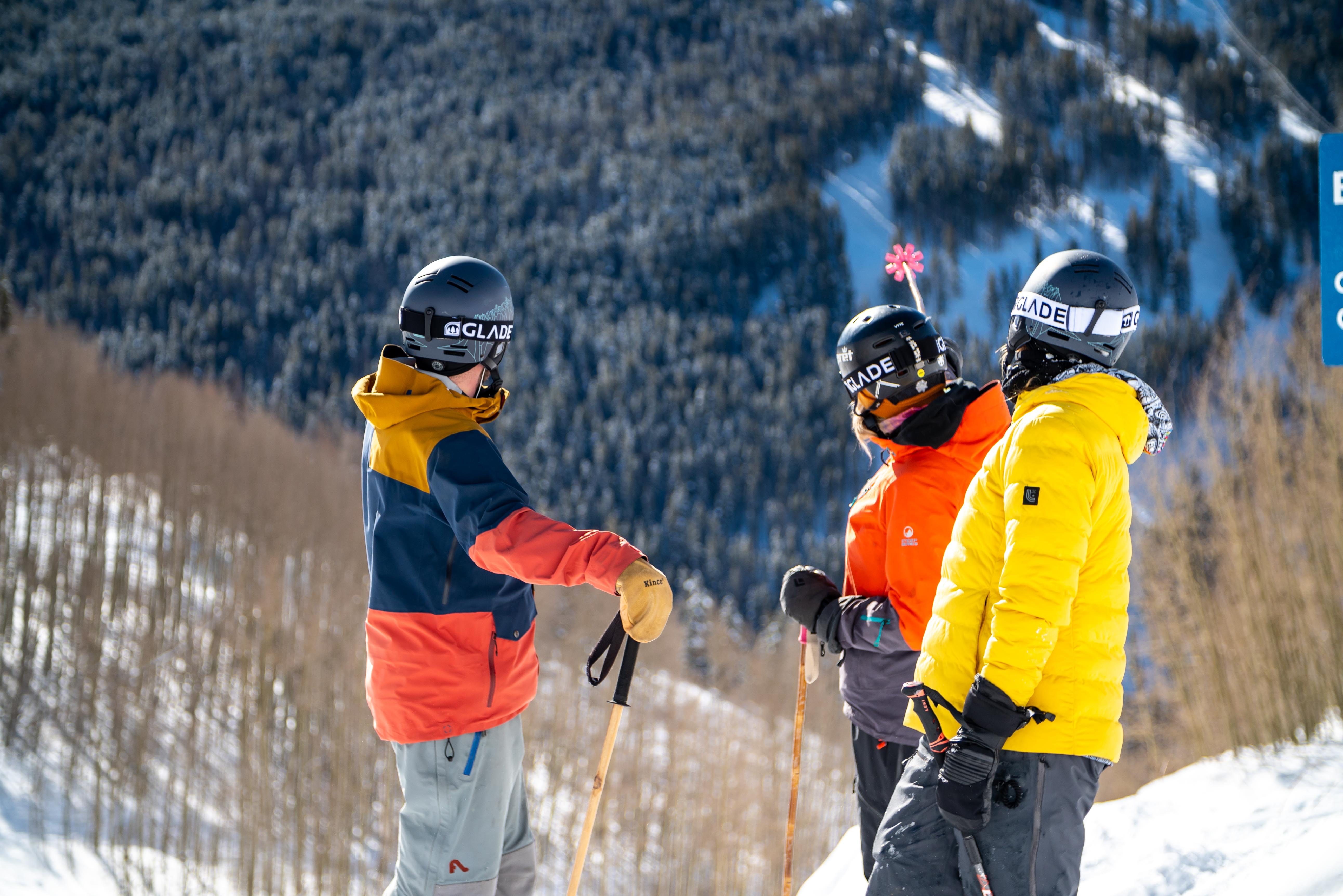 Last year, Vail Mountain set a record by opening ski season on November 12. This year, they hope to beat their record by a day. That's right- the slopes could be open as early as November 11, 2022!
Whether or not they can meet this goal will depend on many factors. First, Mother Nature will have to help out and keep weather conditions reasonable. Vail's snowmaking operations will be ready to go by the goal date, but there's only so much they can do if weather conditions aren't ideal.
Breckenridge seeks to join Vail in opening on November 11. Beaver Creek and Crested Butte will follow with a projected opening date of November 23.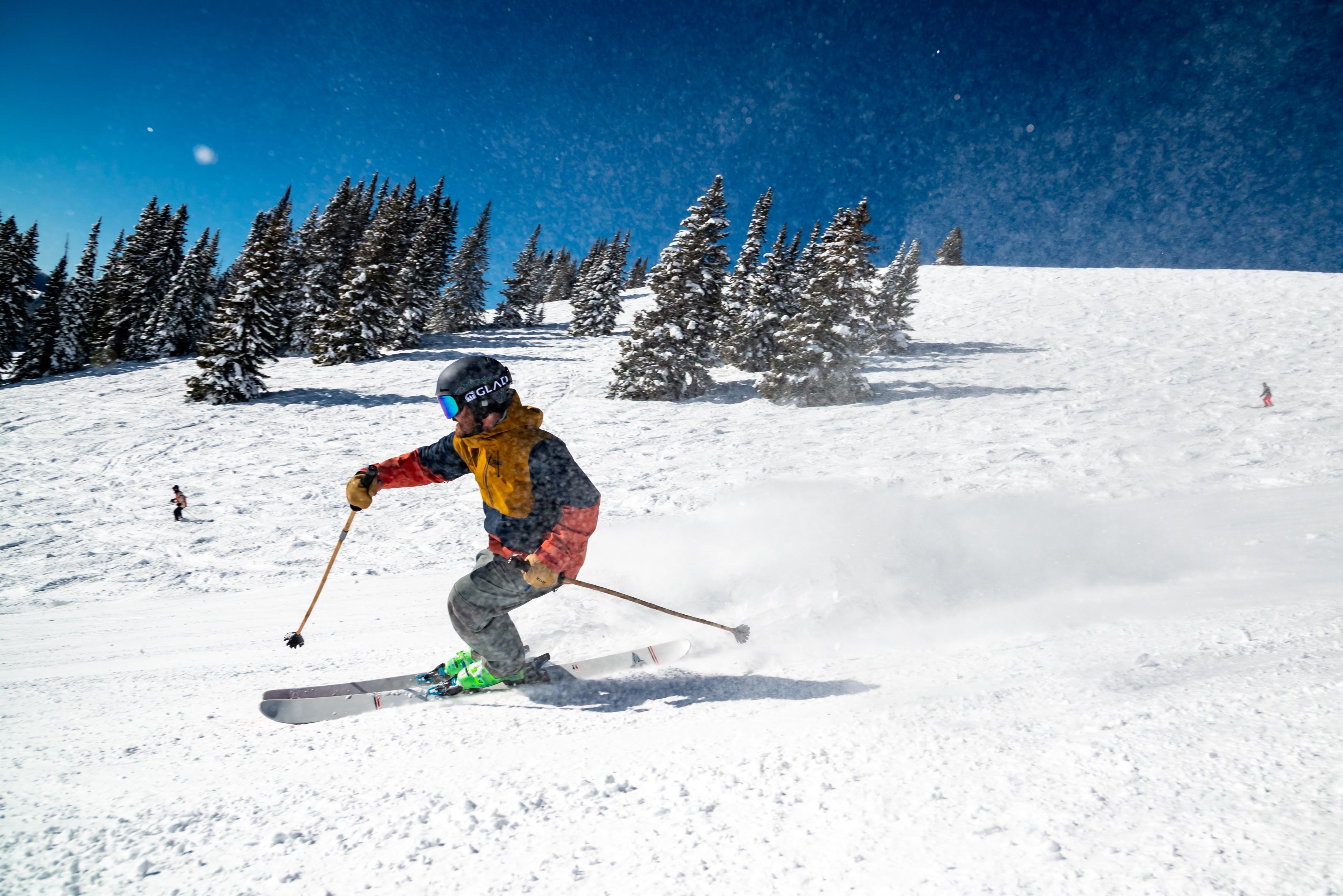 Are you ready to return to the slopes? Over at GoVail, we're more excited than ever to get back in the powder! Join us this year on Vail Mountain!
What run are you most excited to tackle this ski season? Tell us in the comments!