Visiting Vail never gets old! With constant improvements and additions across the already amazing landscape, there is something different to experience every time you're there. Recently, Vail unveiled four new guest experiences that you are sure to be excited about!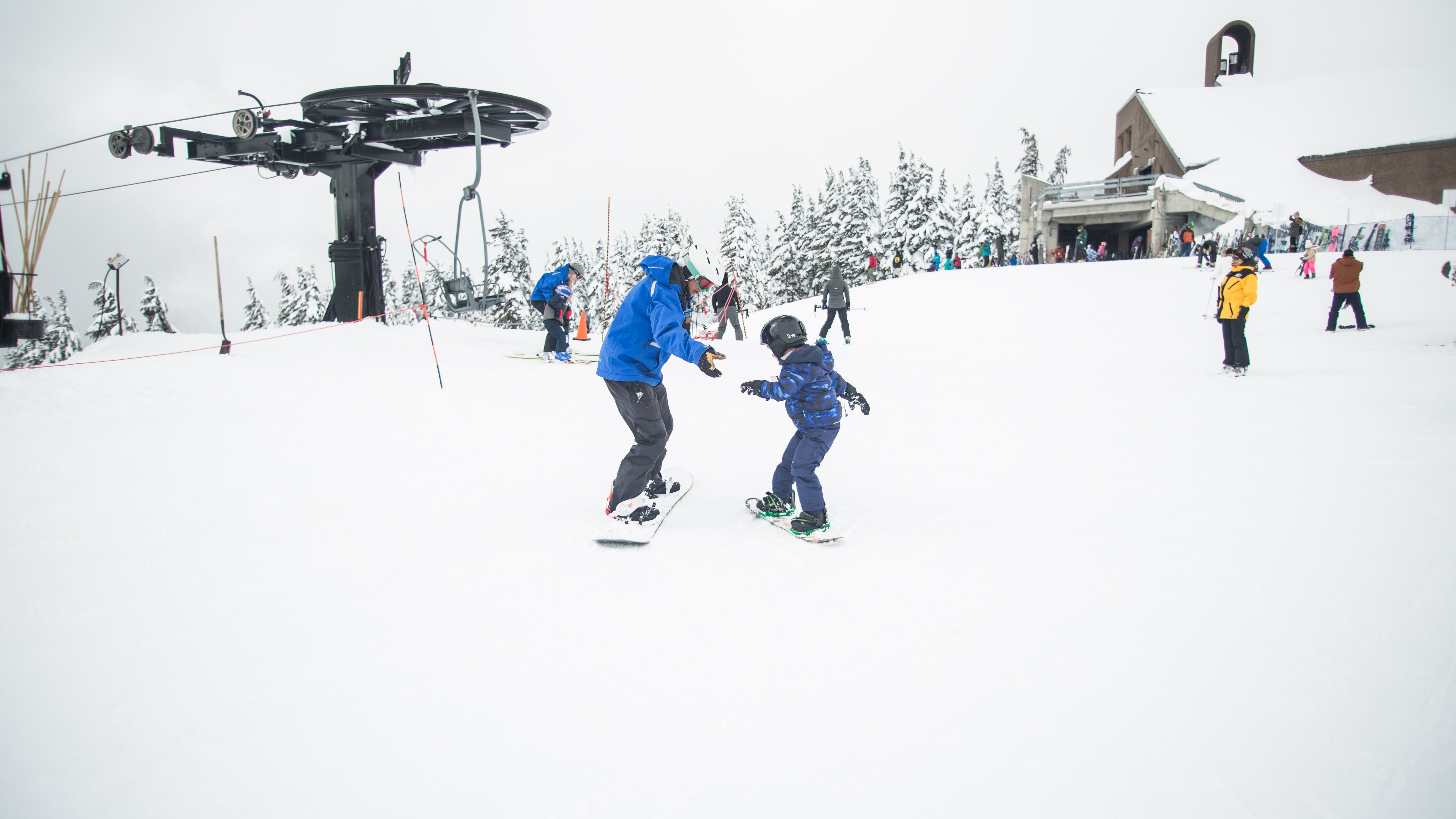 The Avanti Skills Zone
Looking to improve your ski skills or build your confidence on the slopes? Visit the new terrain at Avanti Express Lift (Chair 2)! This specially-designed learning terrain is monitored by elite ski and snowboard instructors that are eager to help you elevate your abilities!
Three terrain lanes will be groomed to help visitors develop specific skills. Check out The Perfect Carve, Off-Piste Skiing & Riding, and Skills: Bumps, Berms, Spines, Rollers and more.
The Avanti Performance Center
Within the new Avanti Skills Zone, Vail has introduced the Avanti Performance Center, which will be dedicated to Vail Mountain Ski and Snowboard School students. Here, instructors will take students through indoor learning drills that replicate movements that are vital for mastering skills.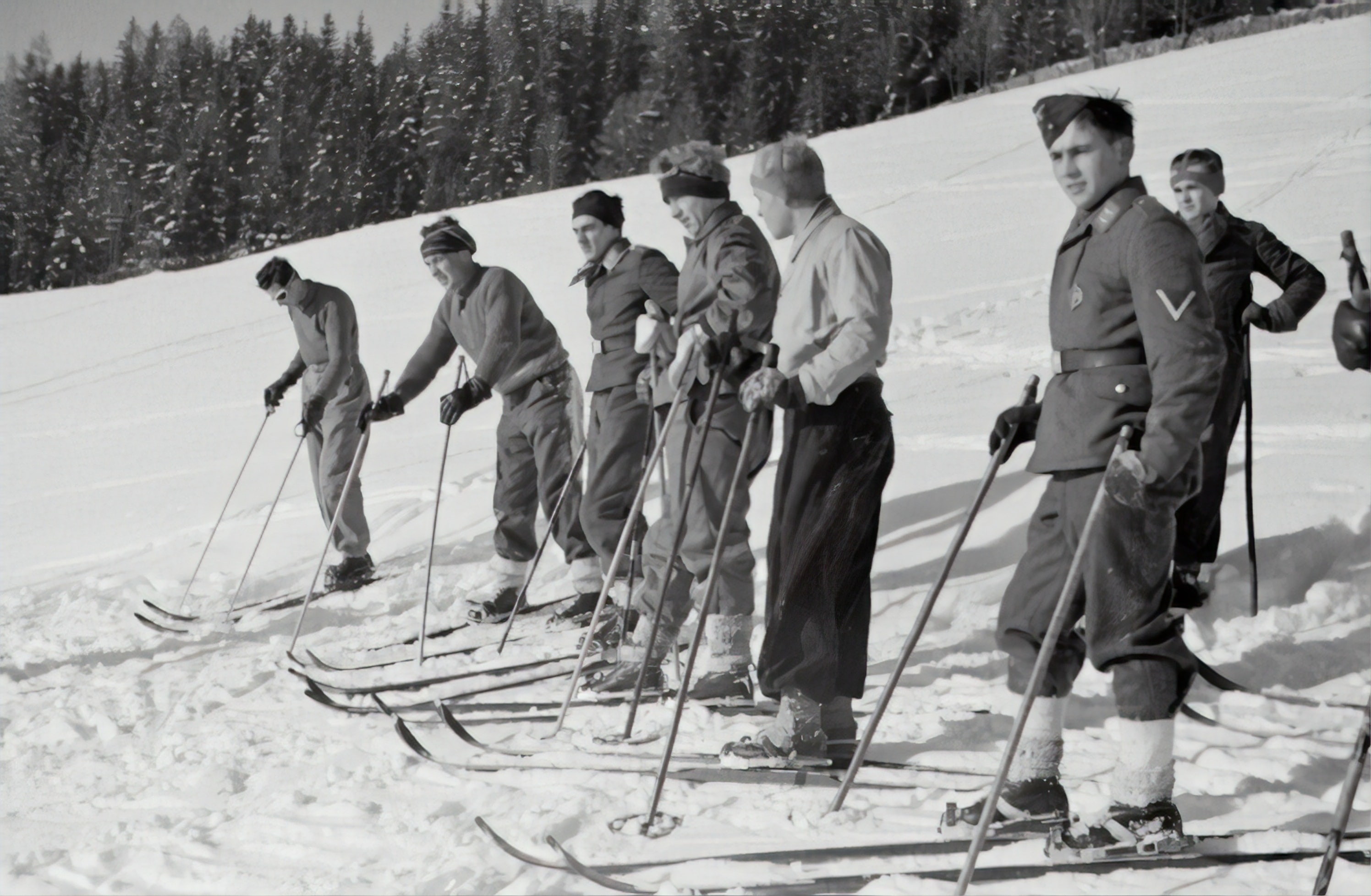 Renewed Vail Mountain Legacy Hunt
At the top of Mountaintop Express (Chair 4), visitors are invited to take a trip back through time by experiencing Vail's new historic mountaintop hut. This special new addition to the resort was developed in partnership with the Colorado Snowsports Museum. It highlights the legacy of Vail Mountain and the connections between the mountain and the village.
Henry's Hut (And Dine with a Dog!)
At the top of Chairs 4, 5, and 11, guests will find Henry's Hut, Rocky's Roadhouse, and Buffalo's. At Henry's Hut, guests can grab a bite from Rocky's Roadhouse (outside of Buffalo's) and enjoy a new expanded deck, interior improvements, and added seating.
Guests here can also participate in the new "Dine with a Dog" experience, during which guests can meet Vail Mountain's patrollers and patrol dogs. Find them each Sunday afternoon at Henry's Hut!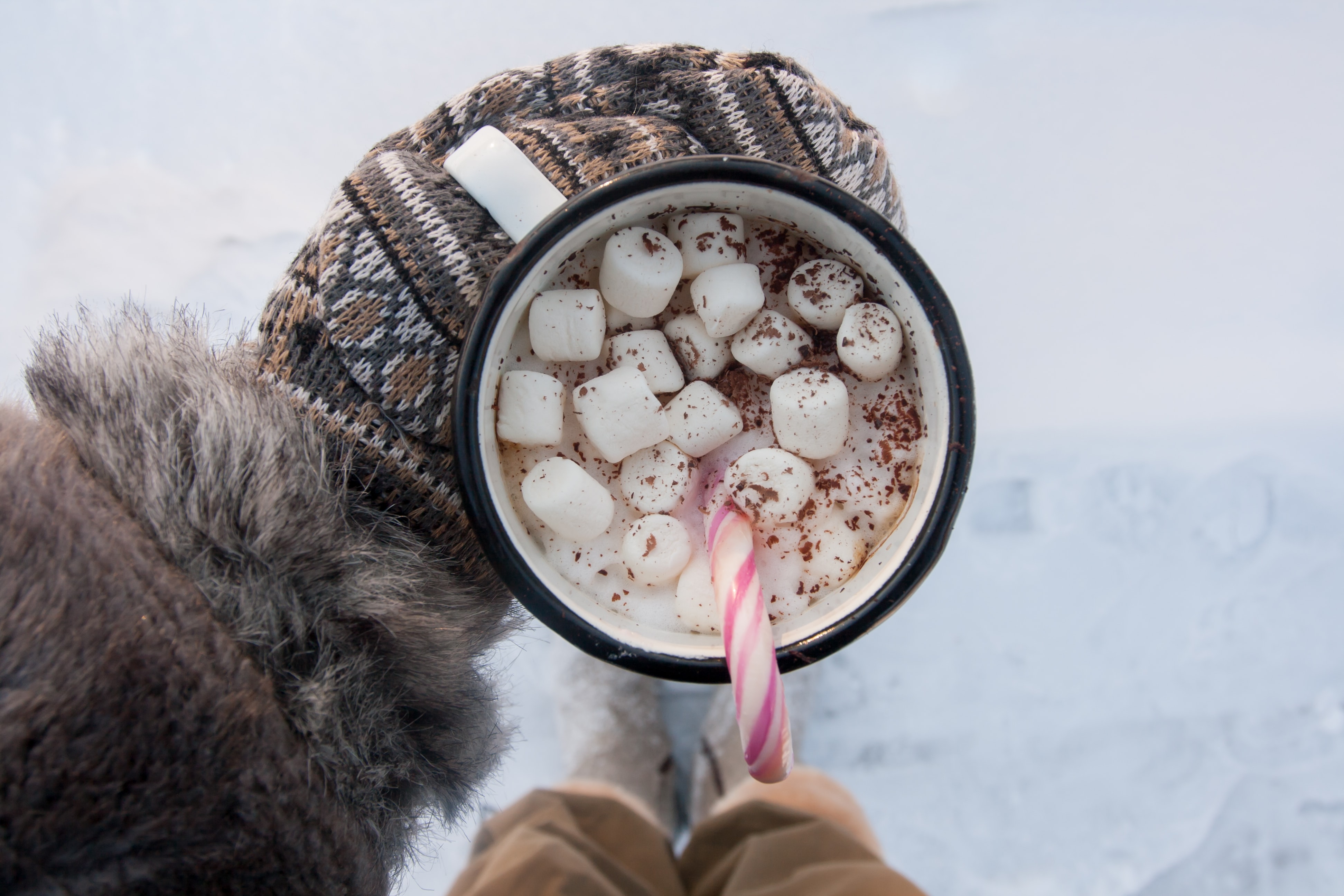 Trail's End Treats
Trail's End Treats at Golden Peak is a new outdoor food and beverage option that operates out of a vintage airstream. They'll offer all sorts of treats, including hot cocoa and kid's apres events! You can find it near Children's Ski and Snowboard School and Vail's lower-mountain beginner terrain.
Which new experience are you most excited about? Tell us in the comments!