Vail is known as a hub for athletics, but it also has an awesome art scene! Whether you're already engaged in Vail's art scene or you're looking for a way to start exploring it, you'll love the Vail Fine Arts Festival, taking place this August!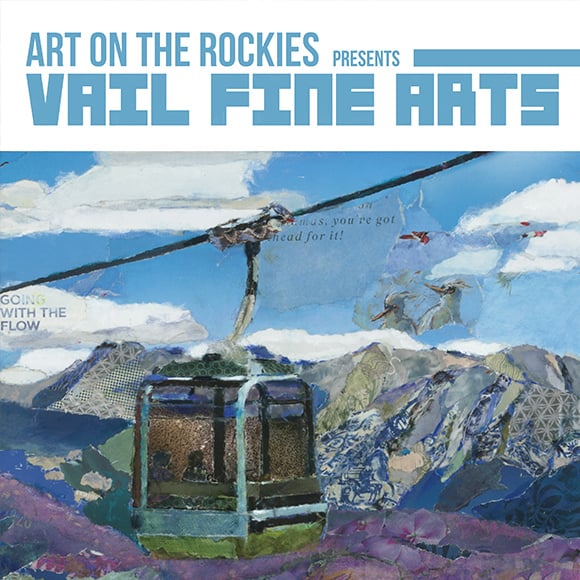 Photo from https://discovervail.com/event/vail-fine-arts-festival-3/
From August 19 to August 21, Vail visitors and locals are invited to Vail Fine Arts Festival. This superb celebration of fine art will take place in Lionshead Village. With its adorable Bavarian flair, this is the perfect place for a fine arts festival! You'll feel transported to a fantastical fairytale world as you explore!
Stroll through the village and take in the amazing art that's on display. The festival will feature unique pieces by more than 60 artists, so there will be plenty to see! This year's featured artist is Ray Tigerman, a nationally recognized Southwestern artist. A full list of 2022 artists is on the Art on the Rockies website.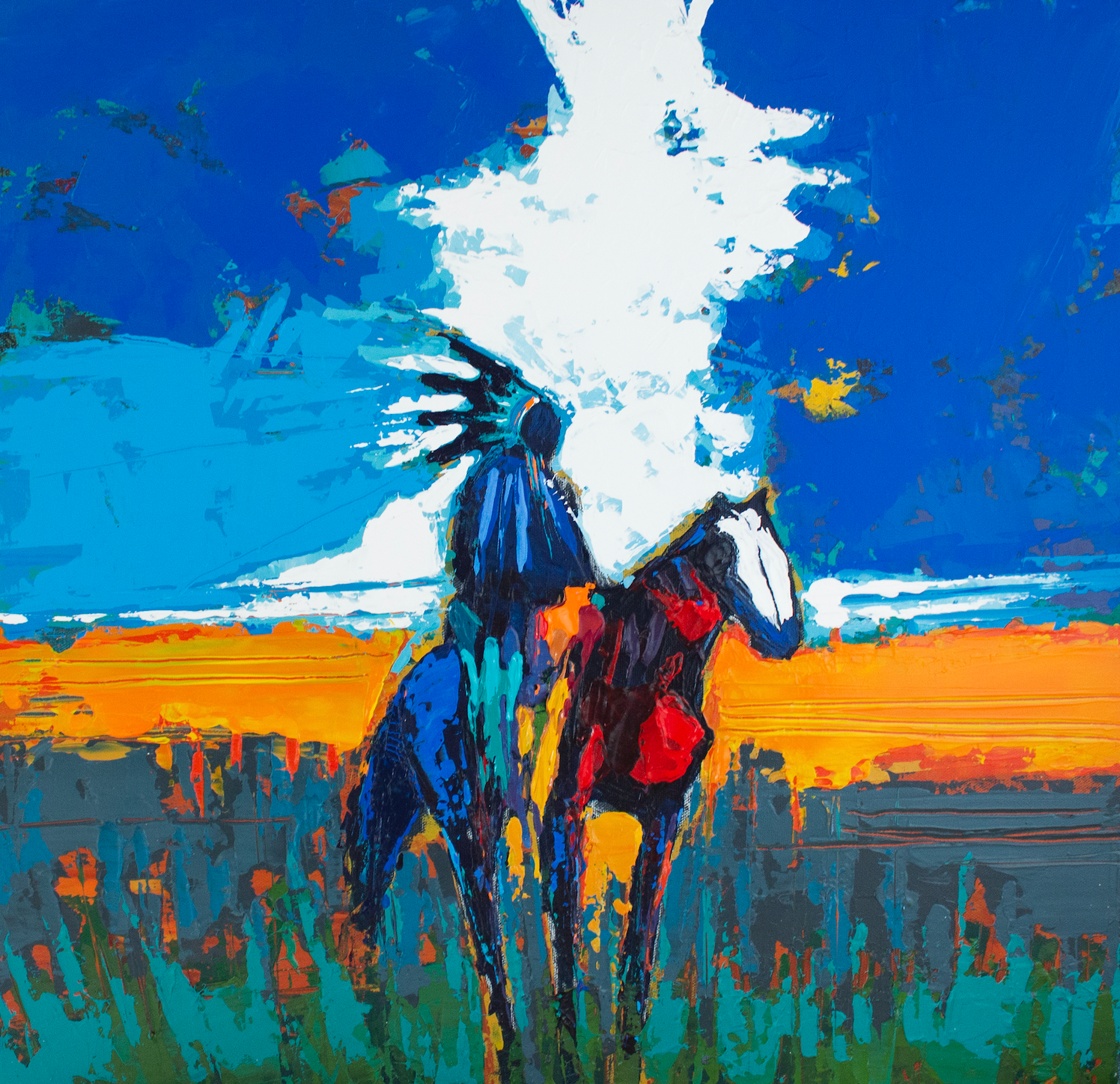 Photo from https://raytigerman.com/
Don't miss this impressive fine arts festival! Come support artists and have a great time!