Vail is a great city to visit with kids! Between Walking Mountain Science Center, Vail Nature Center, Epic Discovery, and other activities, there are lots of fun things for families to do while they are in Vail. Vail also hosts a variety of kid-friendly events- including Vail Family Fun Fest!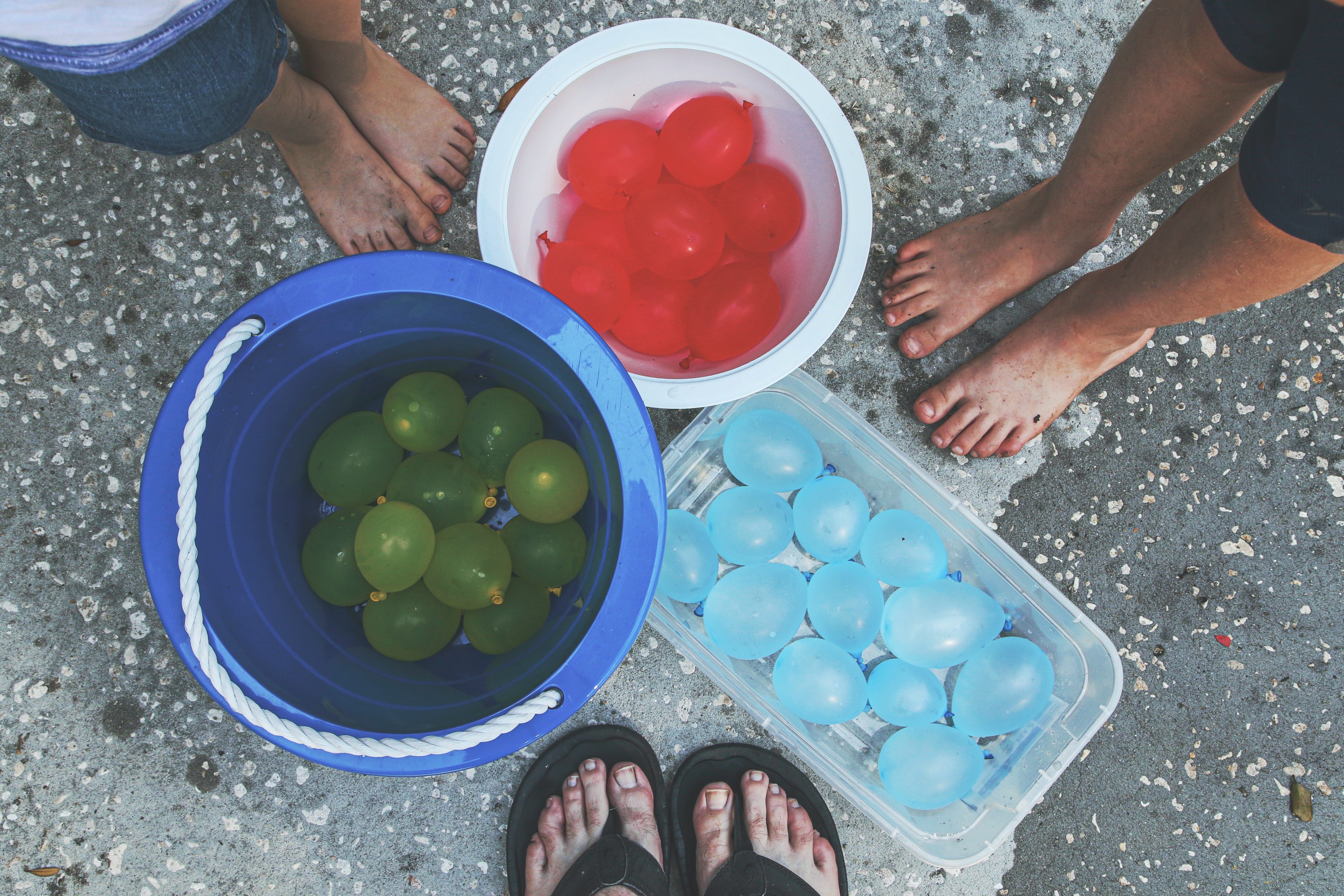 A reoccurring event, Vail Family Fun Fest is a great way to spend a Saturday afternoon in the Lionshead village of Vail. Set in the beautiful, breathtaking Rocky Mountains, families can come to the fun fest and spend a few hours enjoying engaging, educational stations such as The Science Tent, where kids can learn about Birds of Prey and other mountain animals. Kids will have a blast participating in awesome STEM-based activities, and parents will love seeing them have a good time! Contests and games taking place include the "Water Balloon Toss of Death," Hula Hoop Extravaganza, and Ultimate Simon Says.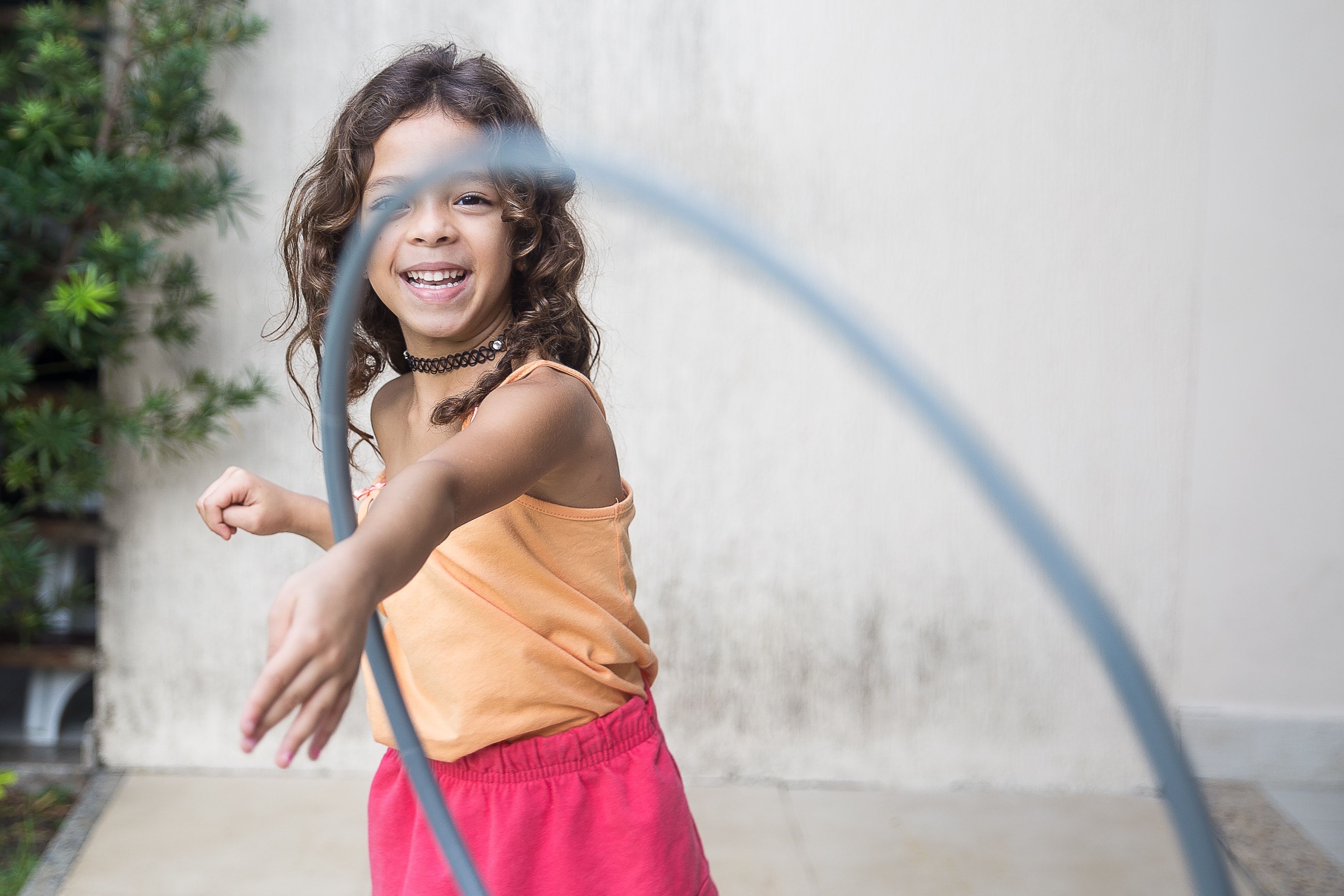 The next Vail Family Fun Fest will take place on July 24, 2021, at 11 AM. This event is free to enjoy. More information can be obtained by emailing info@bluecreek.com or calling 970-328-5855. Come spend a few hours playing, learning, and bonding with family in the Rockies this summer!