If you love dance, then you need to get yourself to Vail this summer! This July and August, the Vail Dance Festival will celebrate its 100th world-premiere dance commission and 34th season. The schedule is stupendous!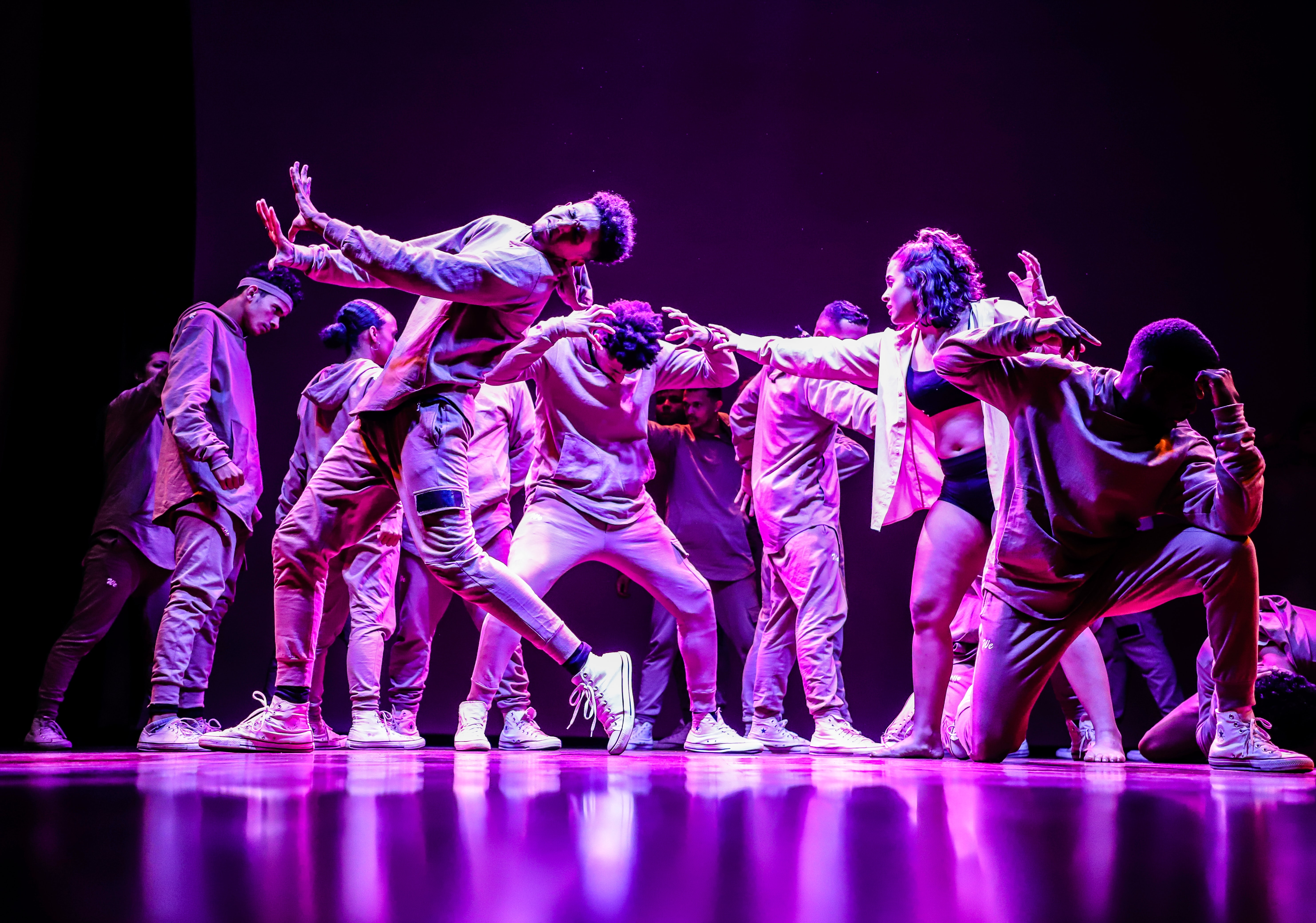 The Vail Dance Festival is a beloved local tradition that is now in its 34th year. Operating under director Damian Woetzel, this year's celebration will unite world-famous dancers, musicians, composers, and choreographers for twelve terrific performances and more than 55 events in Vail and surrounding communities.
This season, the festival will premiere its 100th commission. Over the span of the festival, Vail has been the premiere venue for many dances that have gone on to be performed around the world. The 100th premiere will be a collaboration between dancer Justin Peck and bluegrass artist Chris Thile (Punch Brothers, National Public Radio).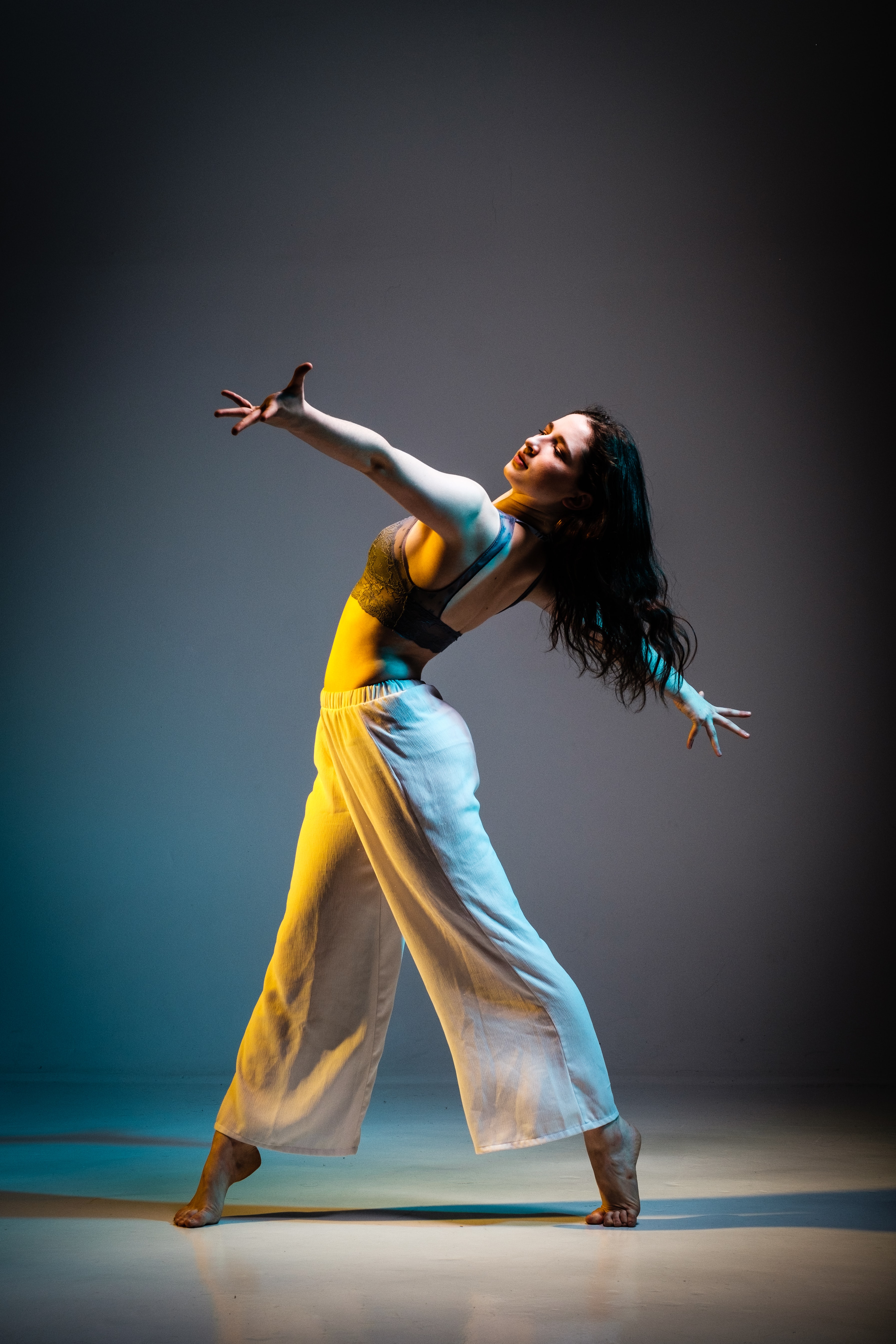 Along with the 100th commission, the festival is thrilled to welcome Artists-In-Residence Caili Quan and Roman Mejia as well as dance companies including Ephrat Asherie Dance, DanceAspen, Limón Dance Company, and New York City Ballet MOVES. They are also excited to welcome back festival regulars including Isabella Boylston, India Bradley, Lil Buck, Herman Cornejo, and more.
Vail Dance Festival is clearly continuing its tradition of excellence. You don't want to miss the performances and events that they have planned!
View the complete festival schedule here: https://vaildance.org/schedule-at-a-glance/
Check out the Vail Dance Festival July 29th through August 9th! Performance tickets will go on sale to the public on April 19 at VailDance.org.