Vail has no shortage of unique summer activities to enjoy. This month, they are celebrating with the Vail Dance Festival.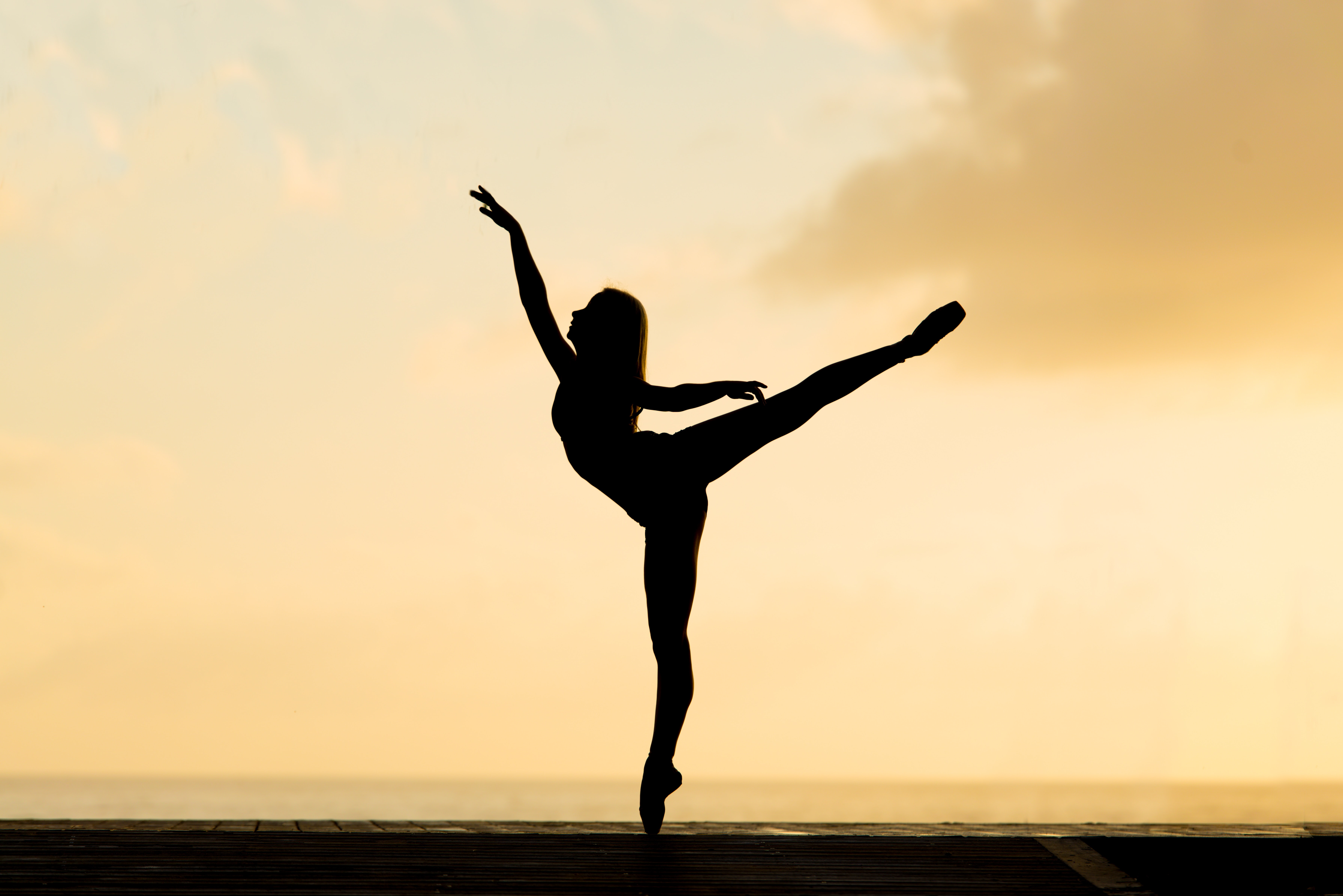 The 2021 Vail Dance Festival is sure to be a blast. This year's Artist-in-Residence is Calvin Royal III, and the company-in-residence is BalletX. Alongside of these talented performers, a number of other skilled dancers, musicians, and artists will be making Vail their home for the festival period.
The festival will feature a brilliant series of performances along with a bunch of "Fringe Events." BalletX and Calvin Royal III will be taking the lead on many events, but they will be sharing the spotlight with others like the New York City Ballet. The dancers showcased are each incredible. If you're already a fan of dance, then you'll leave delighted. If you aren't a fan yet, then you will leave with a new interest.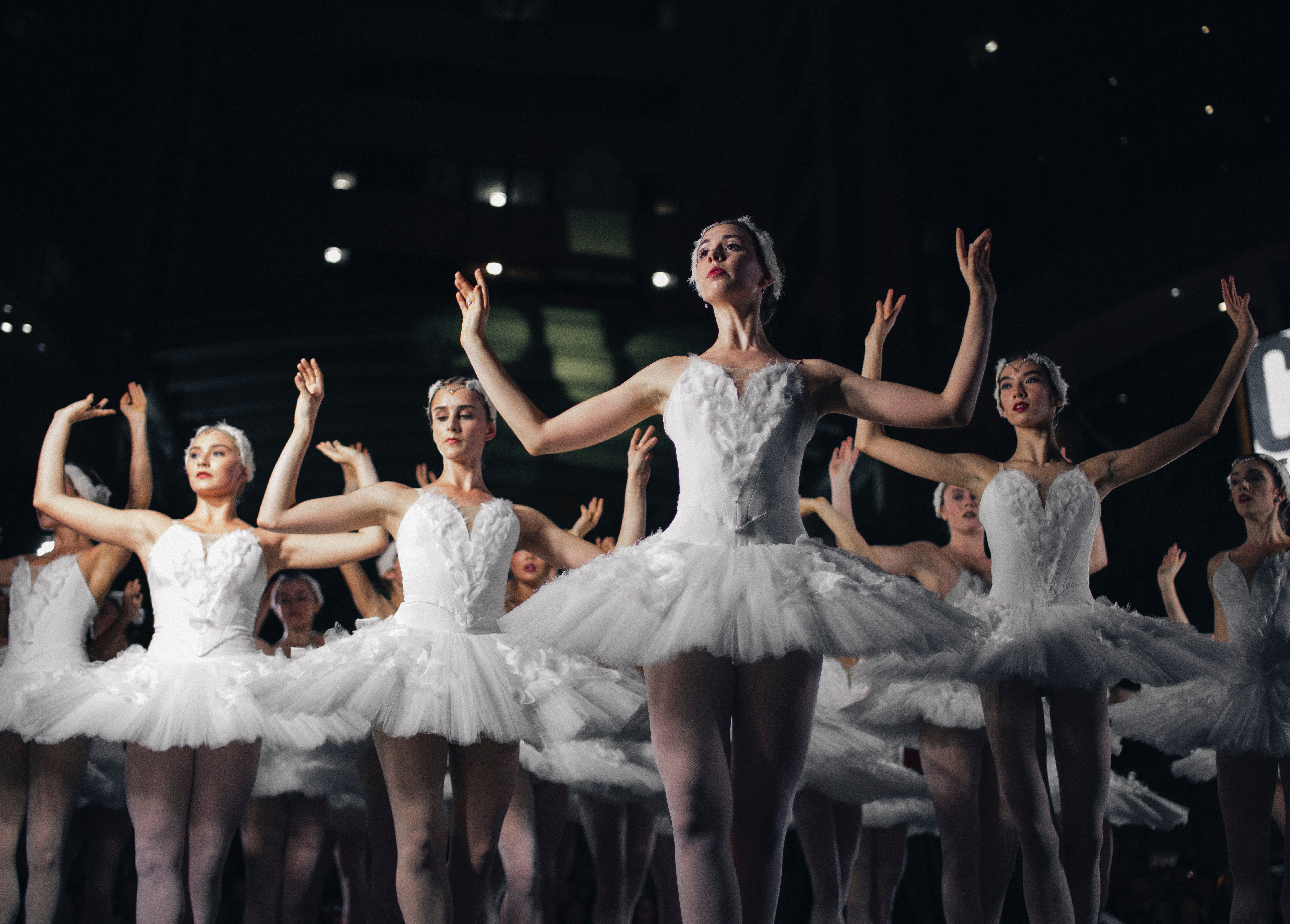 Fringe Events include Master Classes, where performers lead technical dance workshops; a lecture by legendary Balanchine ballerina Heather Watts; intimate discussions with dancers led by podcasters from Conversations on Dance; dancing in the streets; and a kids' event called Tiny Dancer Tea Party.
A complete schedule is available on the official event website.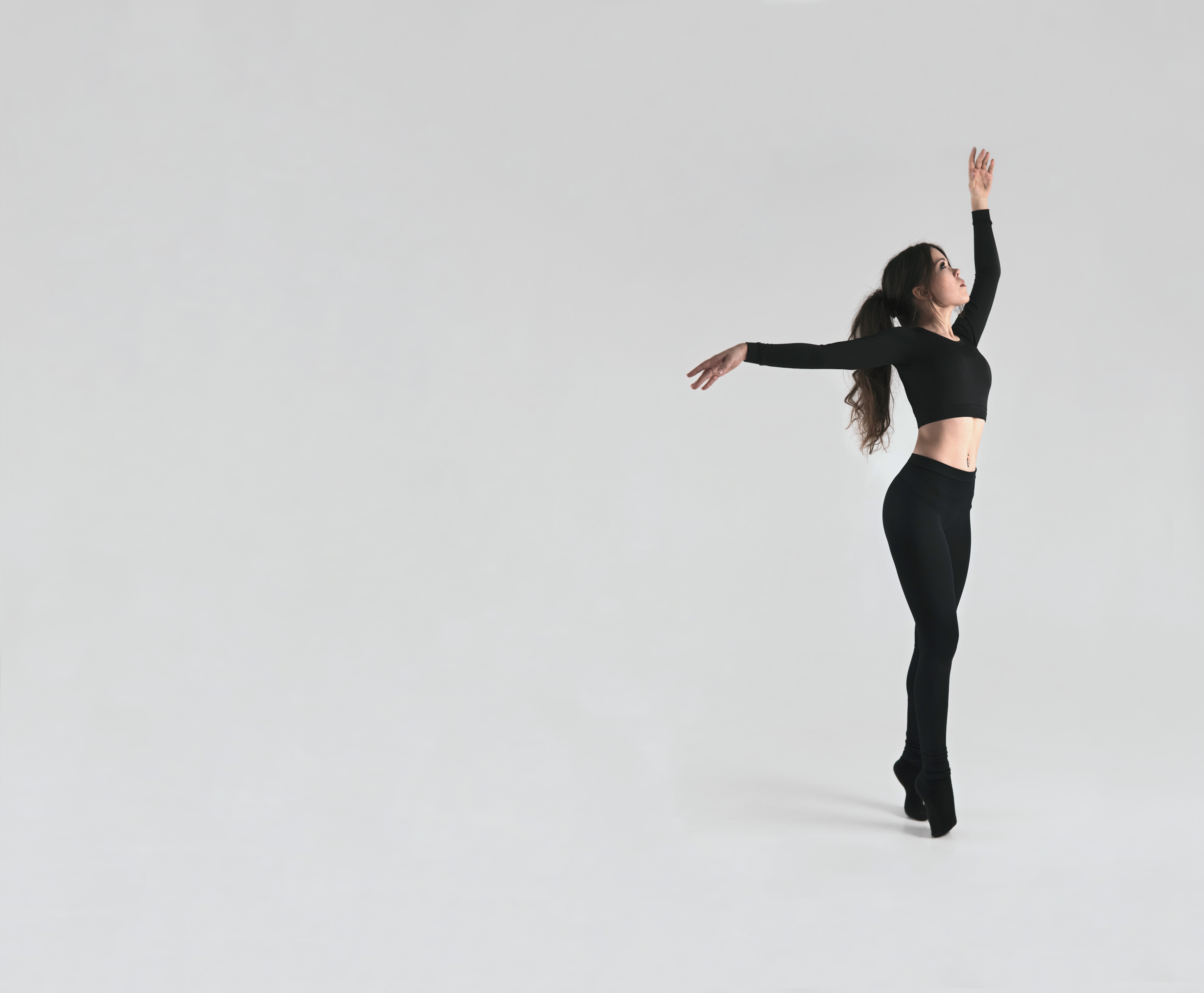 The festival runs from July 30, 2021 until August 9, 2021. Tickets can be purchased online. Buy your tickets for one (or a few!) of the Vail Dance Festival events today before they sell out!