Raise a pint- the Vail Craft Beer Classic is back! This premier celebration is Colorado's highest-altitude and most adventurous beer tasting event. Bring your buddies to Vail this June for two days of excellent beer!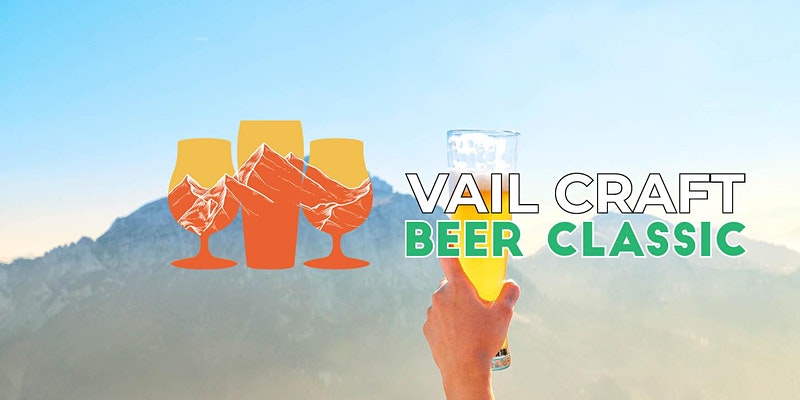 Photo from https://www.eventbrite.com/e/2021-vail-craft-beer-classic-tickets-144764972931
If you love tasting new beers, then this is the festival for you. There will be over 300 beer, wine, and spirit samples showcased over the weekend, so, while you may get tired, you'll never get bored. You'll be able to experience unique and unforgettable beers all while enjoying scenic mountain views. What an amazing way to spend a summer weekend in Colorado!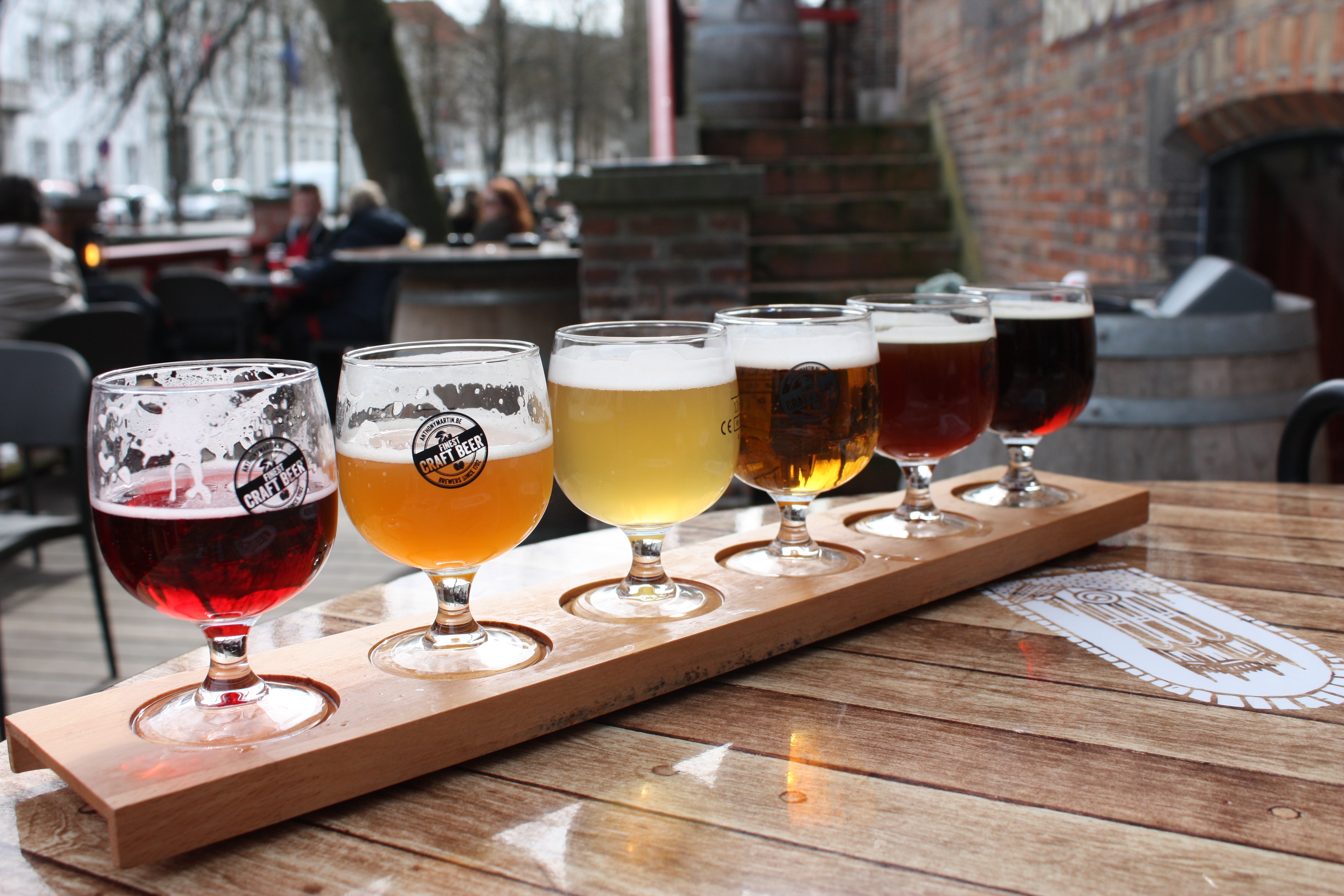 The following breweries will be present at the Vail Craft Beer Classic:
Bonfire Brewing • 4 Noses Brewing Company • 7 Hermits Brewing • AllKind Kombucha • Baker's Brewing • BJs Brewing • Blue Ocean Mercantile • Cheluna Brewing Company • Elevated Seltzer • Elevation Beer Company • Flyte Co Brewing Co • Fraser River Brewing • Great Divide Brewing Co • Gruvi • Holidaily Brewing Company • Jagged Mountain Brewing • Launch Pad Brewing • Lifted Libations • Monumental Beer Works • New Terrain Brewing Co • Odell Brewing Brewing Co • Ramblebine Brewing • Ratio Beerworks • Rocky Mountain Soda • Slalom Fox Cocktails • Something Brewing • Steep Brewing & Coffee Company • Talbott's Cider Company • The Peak Brewing • Tivoli Brewing • TommyKnocker Brewing • Vail Beer Co • Wibby Brewing • Wild Blue Yonder Brewing • Weldwerks Brewing Co • Bundaberg • Oskar Blues Brewing • Deschutes Brewing • Carboy Winery • Cabin Creek Brewing • 10th Mountain Whiskey • Canción Tequila • Tenmile Cider Co
Not enough for you? There are sure to be more breweries' products for sale at the event partner, West Vail Liquors.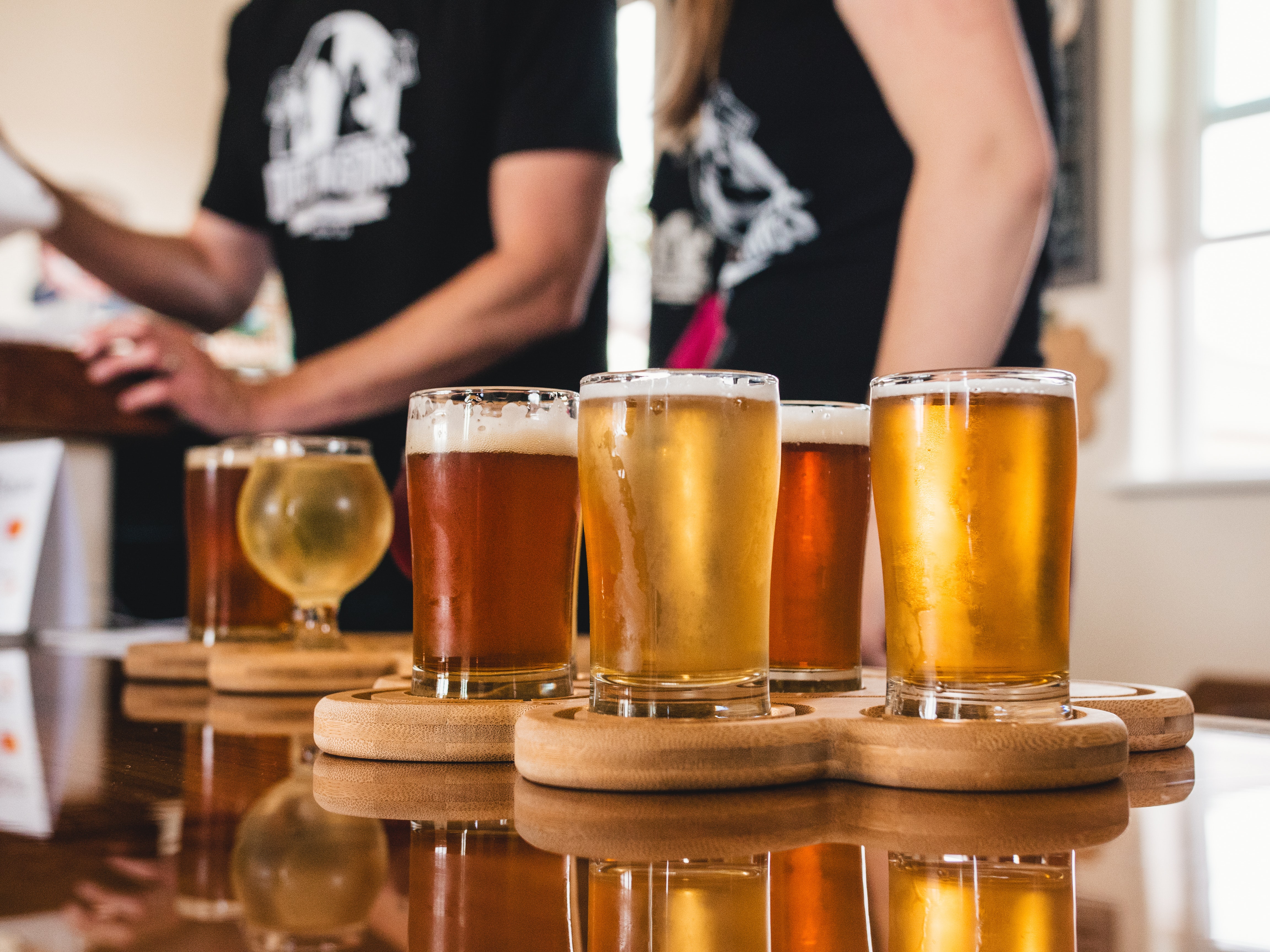 This is a COVID safe event so be sure to bring your mask. It is also important to note that no one under the age of 21 will be allowed at the festival, and that no food (aside from sample-size portions) will be available.
The Vail Craft Beer Classic will take place on June 25 and 26, 2021. Tickets range from $59 to $64 and can be purchased online: https://www.eventbrite.com/e/2021-vail-craft-beer-classic-tickets-144764972931