Colorado's craft beer scene is notoriously amazing. Breweries in the state routinely win big awards for their awesome beers. This year has been no different. Most recently, Colorado excelled at the prestigious World Beer Cup!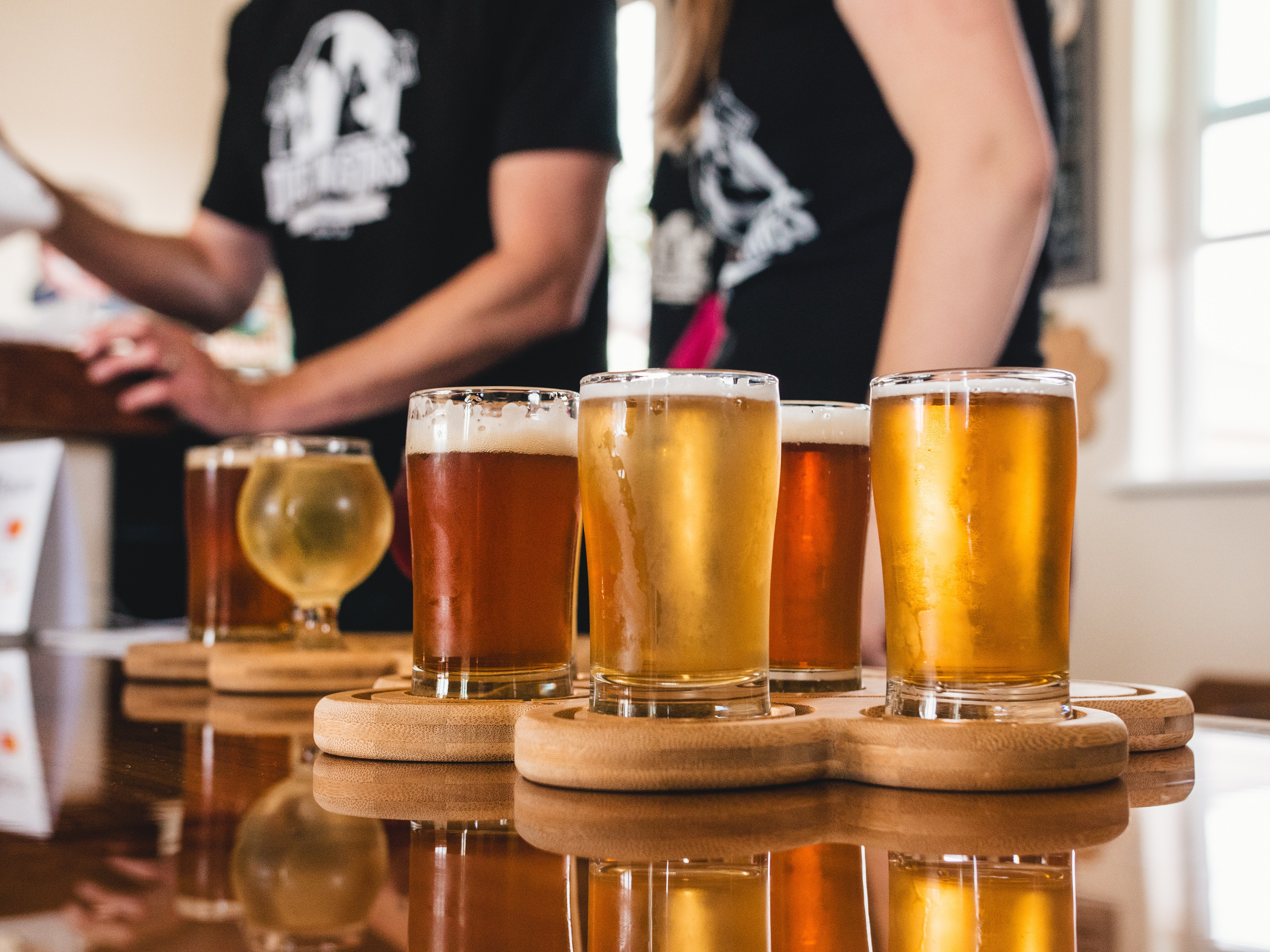 The World Beer Cup is the most prestigious beer competition in the world. It is often referred to as the Olympics of beer competitions. Winning a medal at this competition is a huge deal. This year, it took place on May 5 in Minneapolis, MN. Colorado breweries won MANY awards!
A local Vail brewery earned a top honor at this year's competition! Vail Brewing Co. won bronze for their brown porter, Dark Necessities. Dark Necessities is a 6% ABV beer described on the brewery website as "No frills classic Robust Porter with notes of toffee, chocolate, coffee, and vanilla. Pours with a thick tan head. Smooth and slightly sweet, but finishes with a roasty dryness." Next time you're in Vail, you'll have to try this delicious award winner and see what you think!
You can read reviews of Dark Necessities on Untappd: https://untappd.com/b/vail-brewing-company-dark-necessities/3985447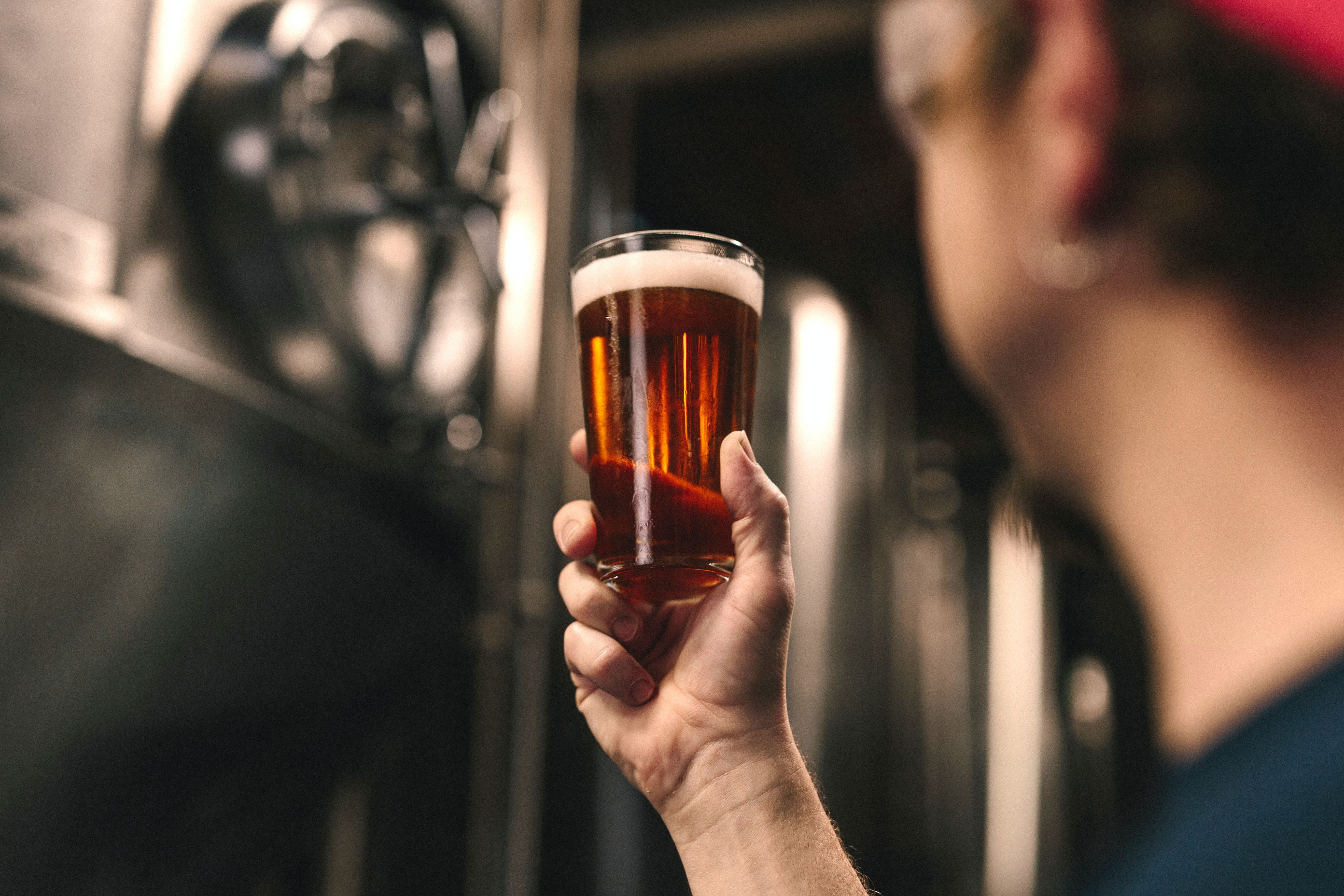 Many Denver-area breweries did well at the 2022 World Beer Cup. Station 26 Brewing, Ratio Beerworks, Little Dry Creek Brewery, Launch Pad Brewery, Joyride Brewing, Empourium Brewing Company, El Rancho Brewing, Denver Beer Co., CODA Brewing Co., Cannonball Creek Brewing Company, Barquentine Brewing Company, and Amalgam Brewing Company. All of these breweries are under 2 hours' drive from Vail, so if you're a big craft beer fan, then you may need to plan a small road trip!
What's your favorite beer brewed in Vail? Tell us in the comments!