Vail is investing in new mobile technology enhancements that will improve direct-to-lift access to the pursuit of snowmaking upgrades at Vail, showcasing its commitment to getting skiers and snowboarders on the mountain earlier in the season and faster.
Proposed plans to invest in state-of-the-art, energy-efficient snowmaking technology and infrastructure upgrades will help to drive an earlier, more predictable opening date and help maintain high-quality conditions during the early-season. This could transform the "base area" of Vail Mountain to Mid Vail in the early season, where guests would load Gondola One to access the area of the mountain that is open surrounding chairs 3 and 4.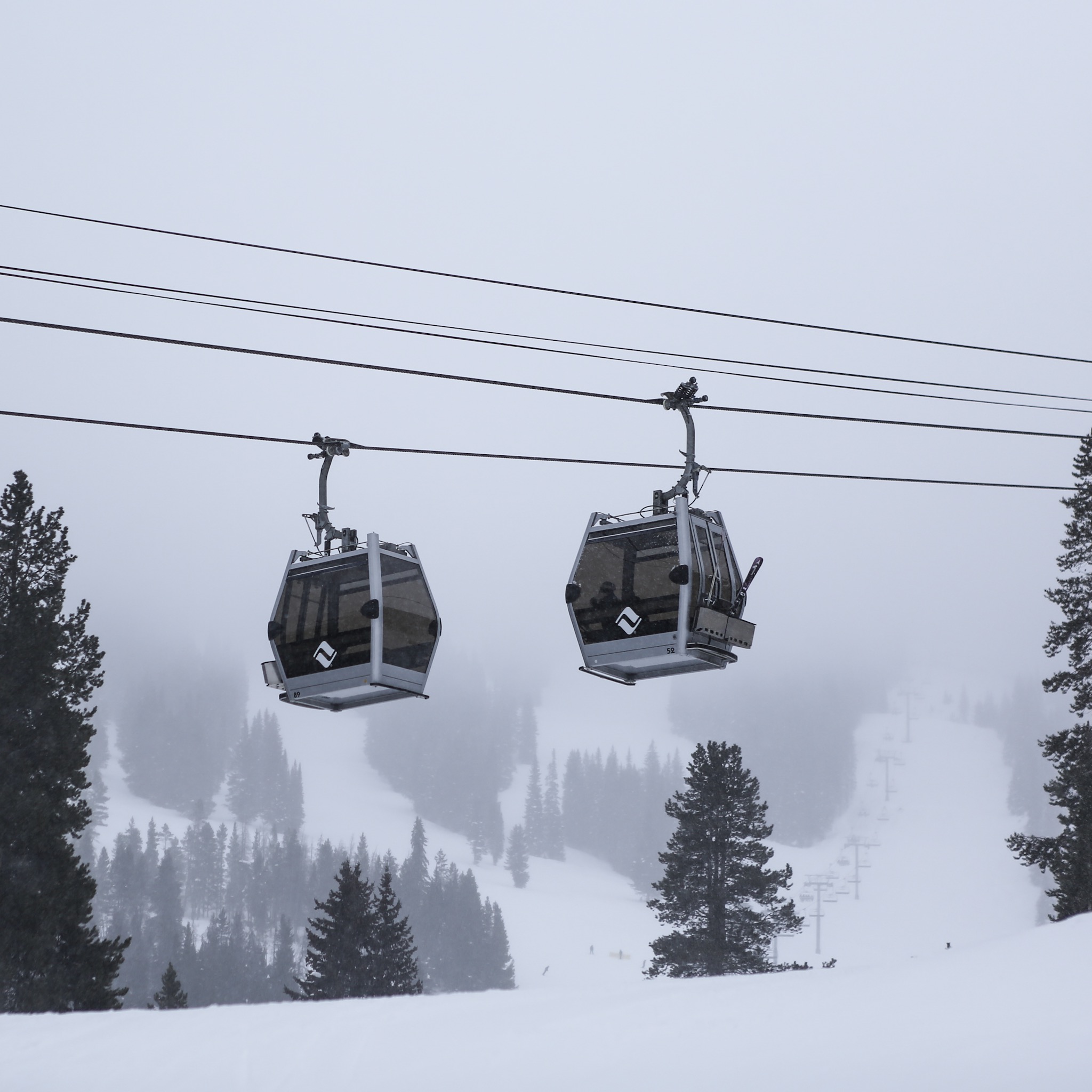 If snowmaking upgrades are approved for Vail Mountain by the U.S. Forest Service, the mountain could begin using Mid Vail as the base area during the early season.
Vail also plans to increase express lift ticket fulfillment capacity by 40 percent through new handheld, mobile technology to allow skiers and snowboarders who purchased tickets in advance to bypass the ticket window altogether, and obtain their RF-enabled lift ticket from roving ticket agents at base area lifts. Guests will then be able to move directly into the primary lift line to begin their day on the mountain.
"Vail Resorts has been the leader in resort investment year after year and this year is no exception," said Rob Katz, chairman and chief executive officer of Vail Resorts. "We are continuing to raise the bar for skiers and riders with meaningful, impactful improvements that will help to provide consistent, reliable and seamless experiences all season long."
Also new for 2019-20, season pass holders or their guests can pre-purchase Ski With a Friend or Buddy benefit tickets online and take advantage of express fulfillment with the Company's new mobile capabilities at base area lifts.
"Reducing guest wait times is a top priority across Vail Resorts," said Katz. "Direct-to-lift technology enhancements for advance purchase lift tickets is one of the more significant transformational investments we can make to improve the guest experience."
Vail Mountain is currently seeking approvals to upgrade and expand its snowmaking system, moving opening up a week and ensuring a pre-Thanksgiving opening each year, as well as enhancing the terrain consistency during the early season with more beginner and intermediate terrain available earlier. The proposed plan entails expanding snowmaking infrastructure on the upper mountain in the Mid-Vail area in order to open the Mountain Top Express Lift (#4) first with access via Gondola One, followed by the Avanti Express Lift (#2) for access out of and back to both Lionshead and Vail Village.
"The ability to expand snowmaking infrastructure in areas of Vail Mountain with higher elevations, colder temperatures and connectivity to areas that typically hold good natural snow would be transformational for the early-season experience for skiers and snowboarders, even in years where conditions are less favorable than we've seen across Colorado this season," said Pat Campbell, president of Vail Resorts' mountain division.