If you've been to Vail, Colorado before, then you know that the skiing here is awesome, but did you know that it is actually considered one of the best places to ski in the world?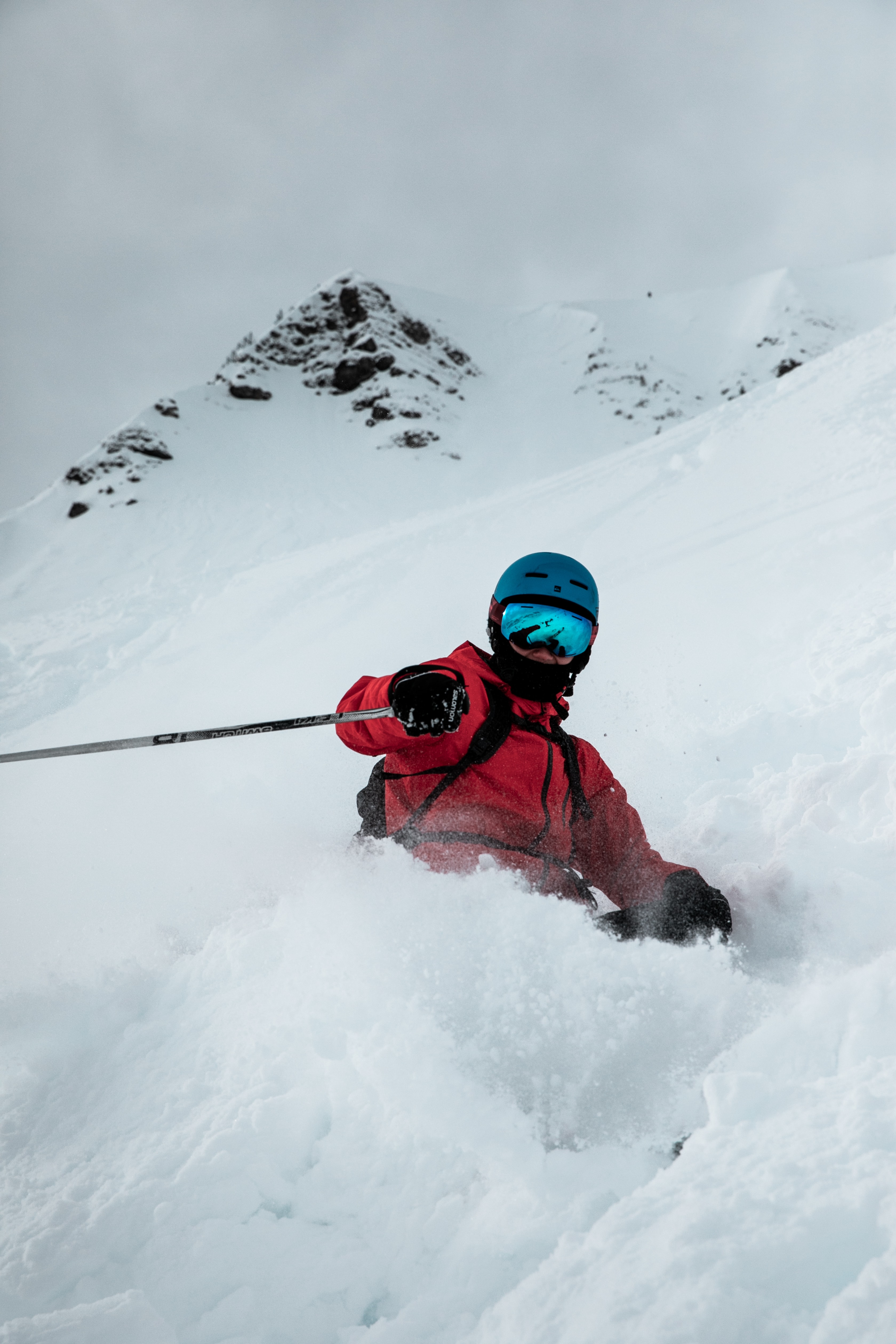 Each year, Tripadvisor announces their Travelers' Choice awards. To pick winners, they analyze reviews and ratings collected over the past 12 months. Category winners are announced throughout the year. Their winners for Best Places to Ski were announced at the end of January. This list was extremely competitive, so to earn any spot on it is a major accomplishment. Vail beat lots of other cities to earn its rank as the seventeenth best place to ski in the entire world.
Vail Ski Resort is a world-renown resort with lots to offer winter sports enthusiasts. It is the third largest ski resort in the United States, with more than 5,300 skiable acres, and it is one of the most famous ski resorts in North America. The scenery is stunning and the runs are beyond incredible. As a plus, there are amazing cultural attractions throughout town, and you can't beat the après-ski offerings!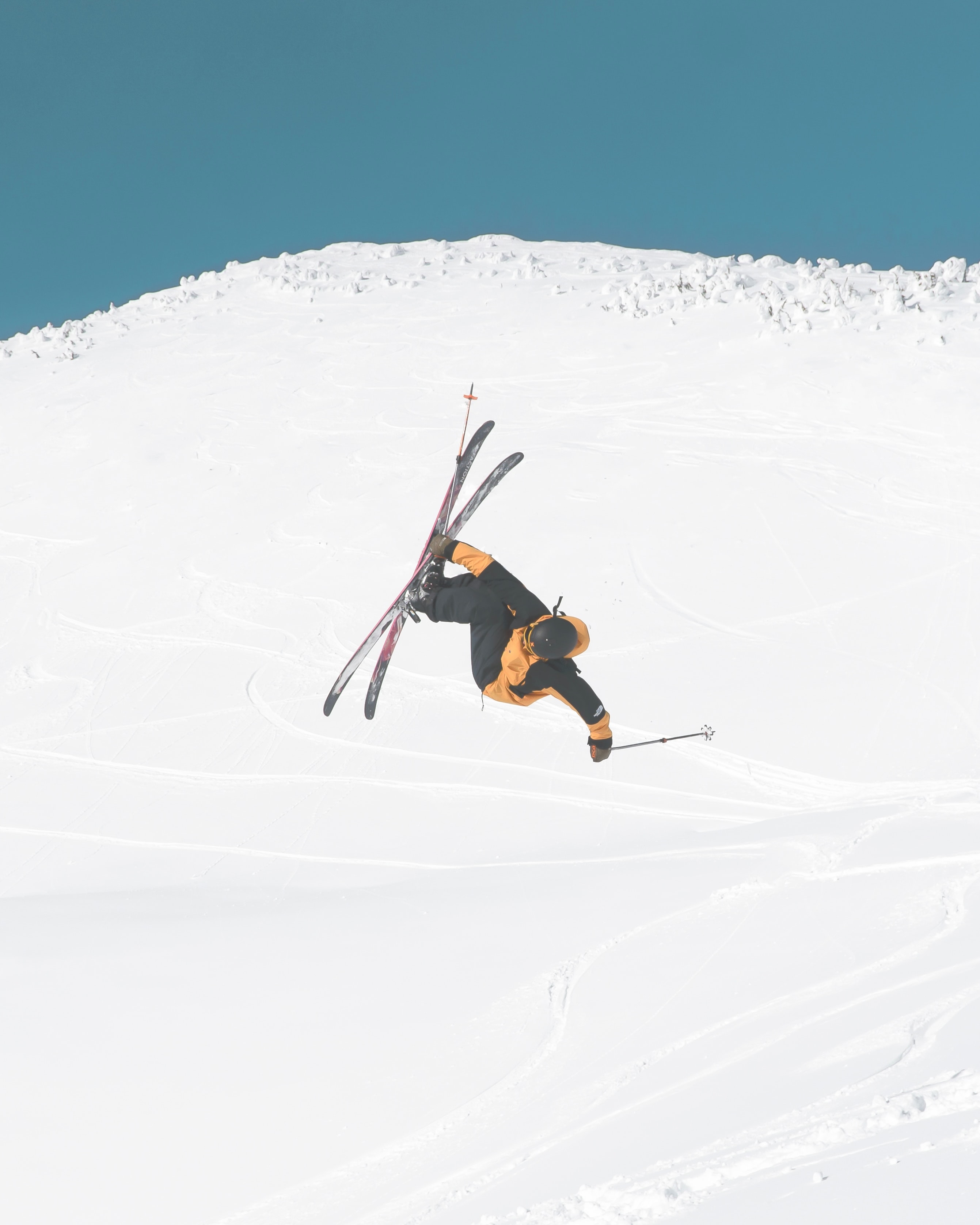 Describing Vail, Tripadvisor writes: "North America's biggest and most popular ski resort, Vail is an alpine village in the heart of the Rocky Mountains. Long a favorite of serious skiers and jet setting celebrities, Vail now also draws a younger, hipper snowboarding crowd. Skiing is king at Vail Mountain and the Blue Sky Basin, but the area's vast splendor is perfect for hiking, biking, snowmobiling or scenery-gazing at any time of the year."
Currently, Vail Ski Resort is expected to be open for skiing until April 23, 2023. There's still plenty of time to enjoy this premier resort! Plan your spring ski trip today!