The Vail Lacrosse Shootout celebrated its 47th anniversary in Vail from June 29 to July 7.
This event is truly one of the premier lacrosse tournaments in the country, and has been a contributing factor to the growth and popularity of the sport of lacrosse in the United States.
About 2,000 lacrosse players from under 18 to over 60 competed in eight divisions over nine days, once again bringing exciting and competitive lacrosse action to the mountains.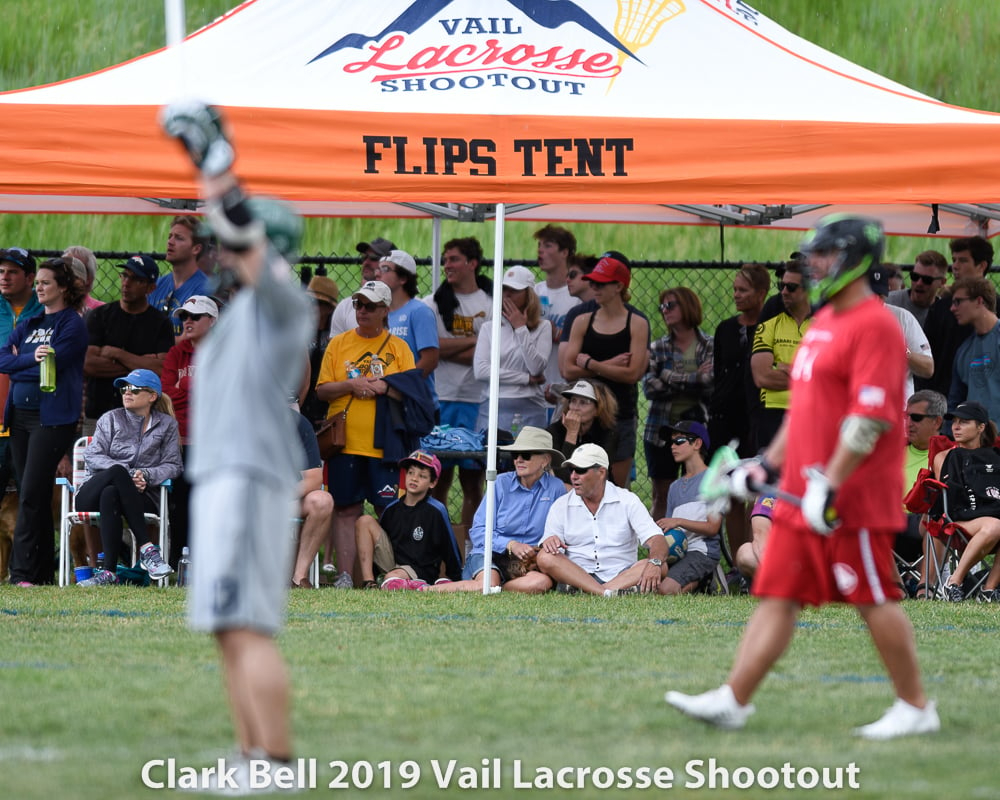 On Sunday, June 30, 55 different lacrosse teams took the field at locations throughout the Vail Valley!
It all came down to a couple of final showdowns in the men's and women's elite division, where some of the top players in the country could be found.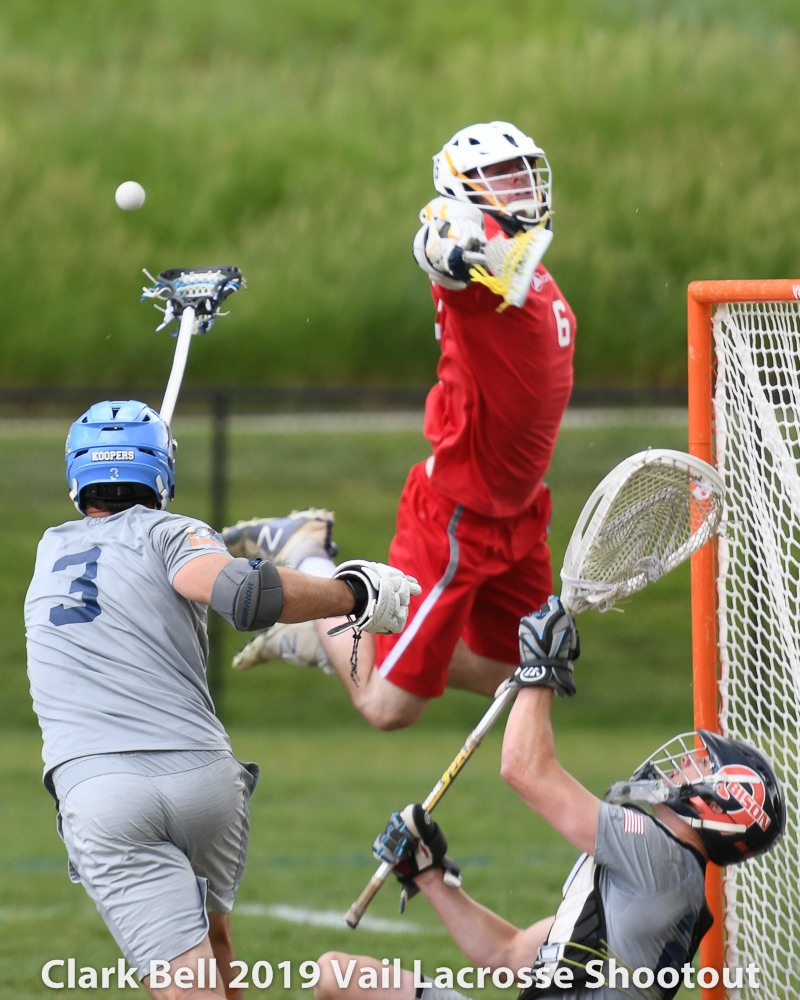 One player of note was Nate Siekierski, who has the high school record in Colorado for the most ever saves by a varsity goalie.
Siekierski presided over a game of defense in the July 7 championship, where the first goal didn't come until two minutes into the second quarter. But his team managed to put a six-point gap between them and the their opponent during the middle of the game, and they proved victorious for the first time in their 13 years of participating in the shootout.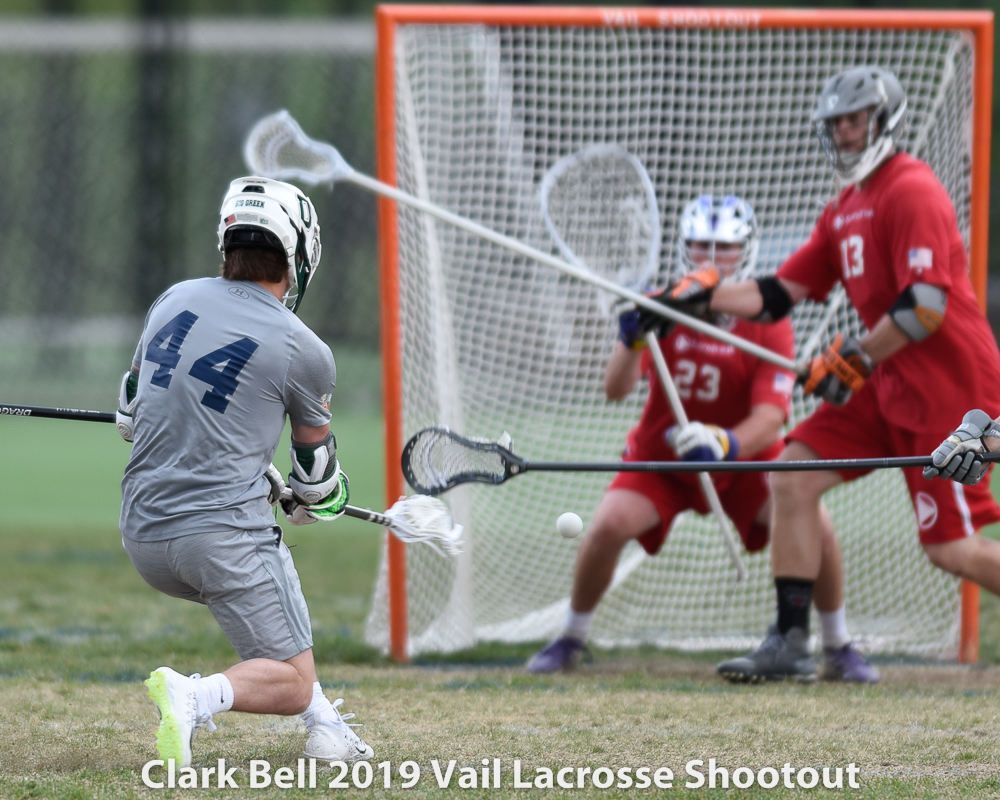 In the women's thrilling championship game, Jammin' Salmonettes dominated with an impressive defense and their goalie, Jenna Hoffman, had a whopping nine saves.