Festival season is here, and there's no better place to celebrate than Vail! This spring, come enjoy all of the fun events taking place in Vail! Here are a few of the festivals and events happening around town.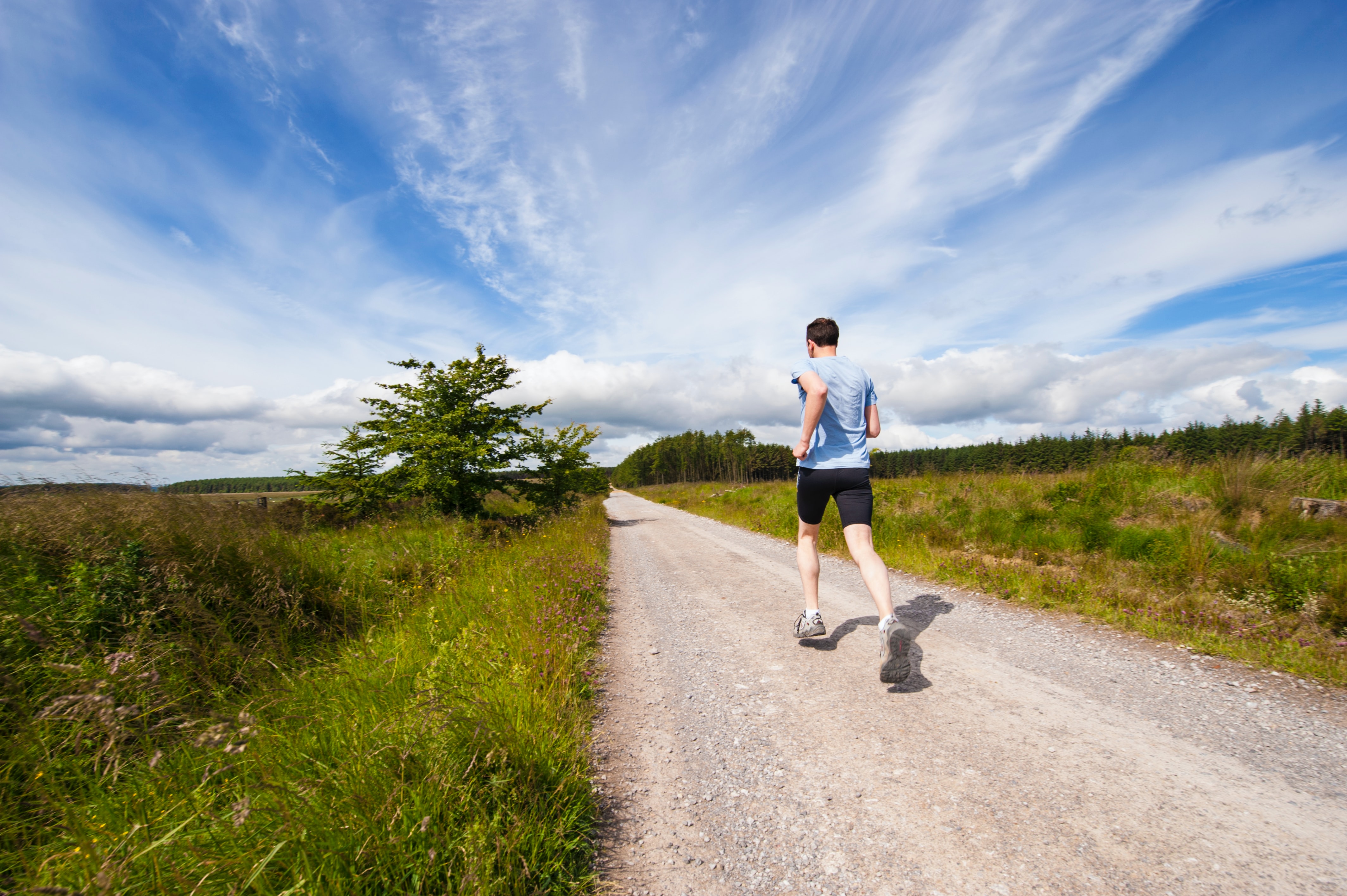 Dynafit Trail Running Series (May 21, 2022)
The Dynafit Vail Trail Running Race Series is Colorado's most iconic trail running series. Participants tackle trails, mountains, forests, and streams in and around Vail. There are seven different races in the series that you can participate in throughout the summer, but the kickoff race is on May 21!
Vail Comedy Festival (May 27-29, 2022)
Memorial Day weekend, more than 30 comedians will come together at the Vail Comedy Festival to delight audiences in five local venues! Confirmed headliners come from The Comedy Cellar, Netflix, HBO, CBS and NBC. It's going to be a fantastic weekend- don't miss it!
GoPro Mountain Games (June 7-12, 2022)
The GoPro Mountain Games are one of the most popular and celebrated adventure sports event in the country. This year, they're celebrating their 20th anniversary, so the games will be extra special! Come enjoy concerts, art, free spectating activities, and more.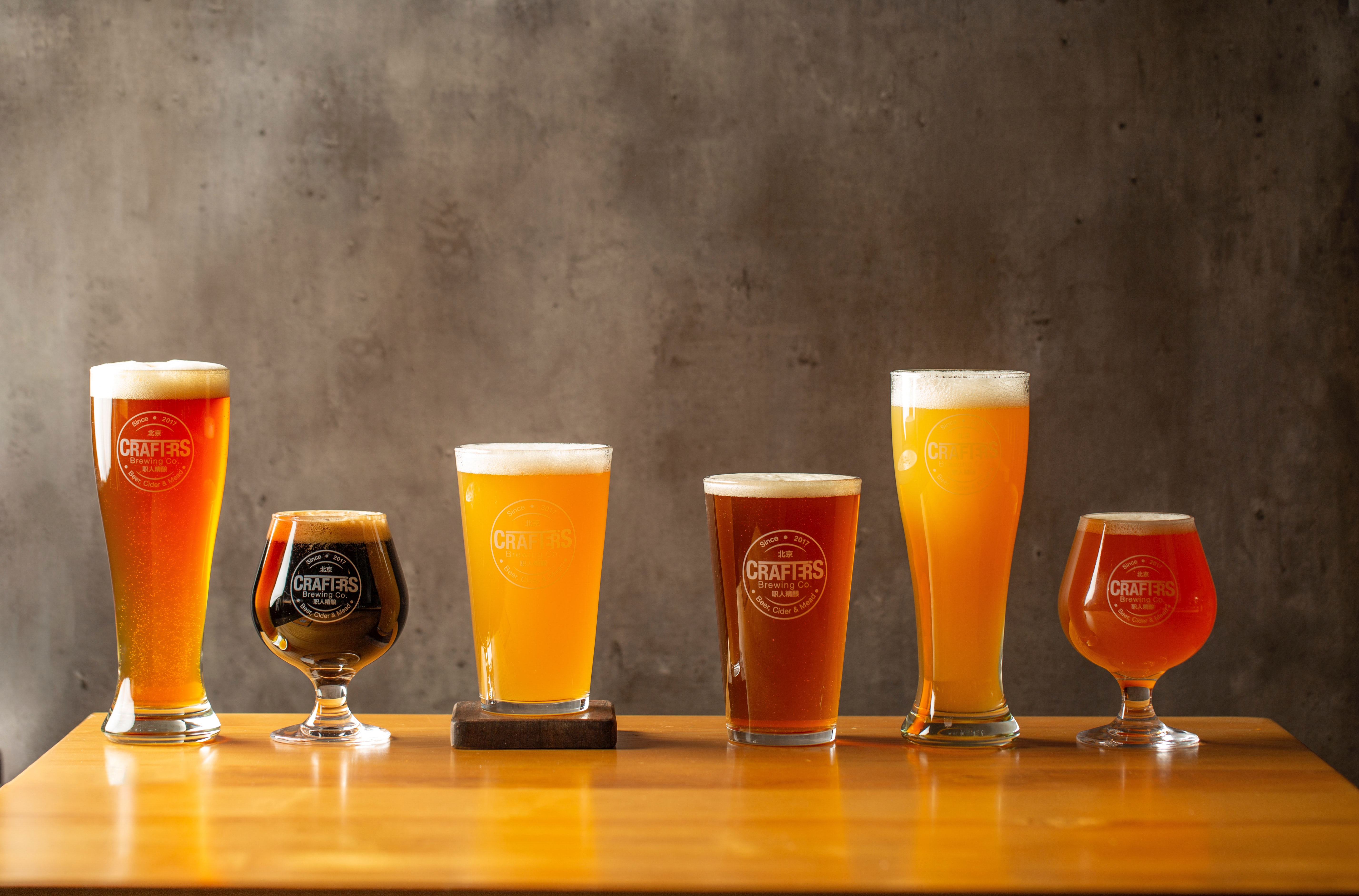 Vail Craft Beer Classic (June 17-18, 2022)
The Vail Craft Beer Classic is the biggest Colorado beer event of the spring season! Come taste an interesting, innovative assortment of craft beer from the state and around the world. Along with great beer, enjoy live music and wonderful company!
Vail Arts Festival (June 17-19, 2022)
The Vail Arts Festival is a three-day celebration of art! Over 60 artists will showcase their digital art, drawing, fiber, glass, graphics and print making, metal works, wood, mixed media, ceramics, paintings, photography, sculpture, jewelry, and fashion in the midst of Vail's beautiful outdoors scenery. Come admire the creativity!
There's an event for everyone to enjoy in Vail! What spring festival or event are you most looking forward to?