Women in skiing have long been marginalized. Luckily, inclusive resorts such as Vail are working to change that. Vail has a strong commitment to gender equity and seeks to demonstrate this through their legacy event Women at the Summit.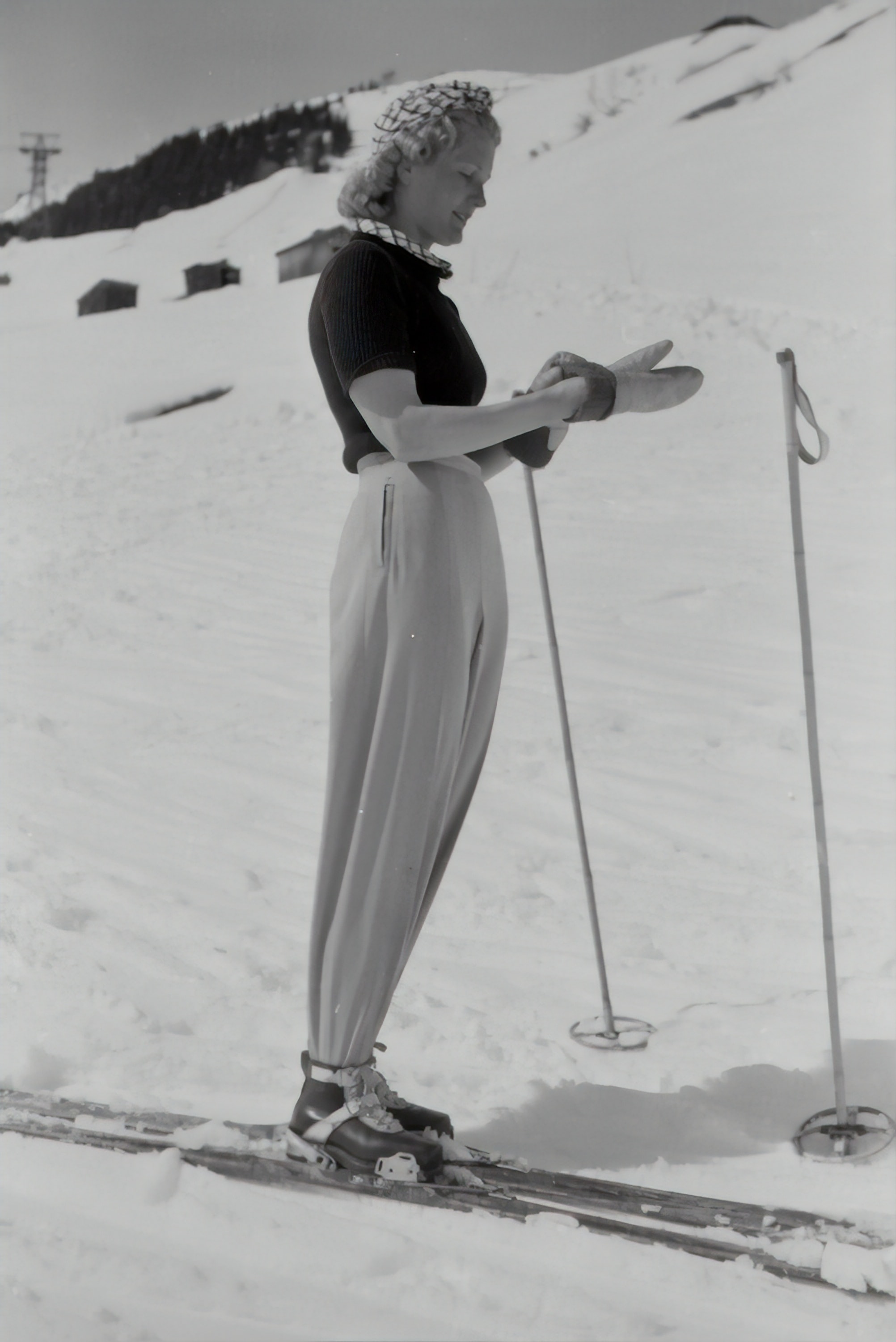 January 28th through 30th, Vail visitors are invited to join the resort for Women at the Summit. Join professional athletes, industry leaders, and women skiers in celebrating the legacy of women in snow sports! This weekend-long event will feature women-specific gear expos and demos, activities, après, an all-star lineup of panelists, and plenty more! This fantastic FREE event is not to be missed!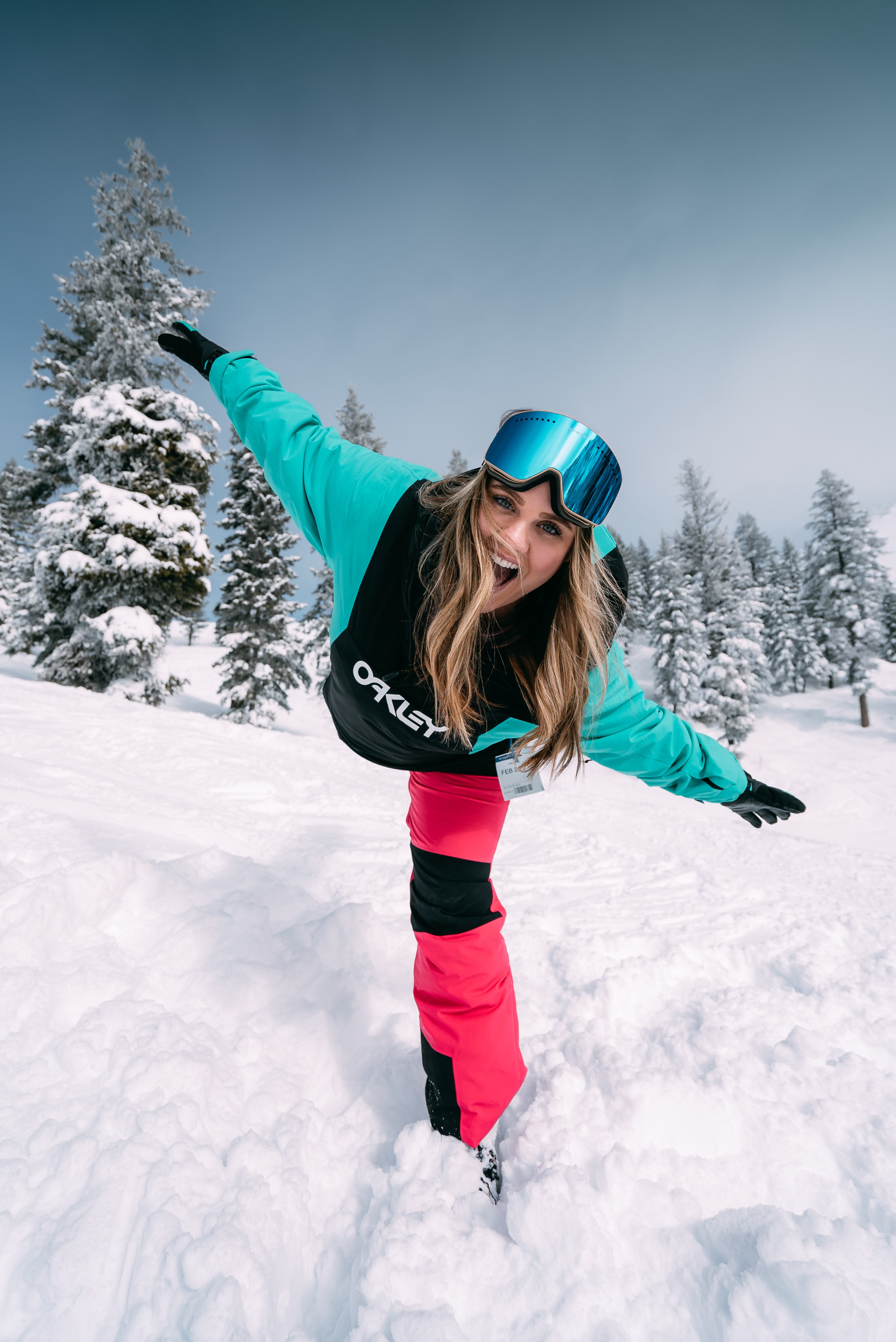 Each day of the event will feature morning and mid-day activities. Panels will run all weekend, encouraging discussions about women's legacies in skiing, women's challenges in snow sports and outdoor industries, and other important topics. Panel and vendor information will be released soon, so keep an eye out for specifics!
Don't miss this excellent event honoring women skiers!