If you're in the U.S. and you're serious about skiing, then you know that Colorado is the best place to hit the slopes. Colorado is home to some of the top runs in all of the country! There are so many awesome resorts in the state that it is often challenging to pick a place to ski. Snow Magazine's list of Colorado's top eight ski towns is a good place to look if you need help planning your trip!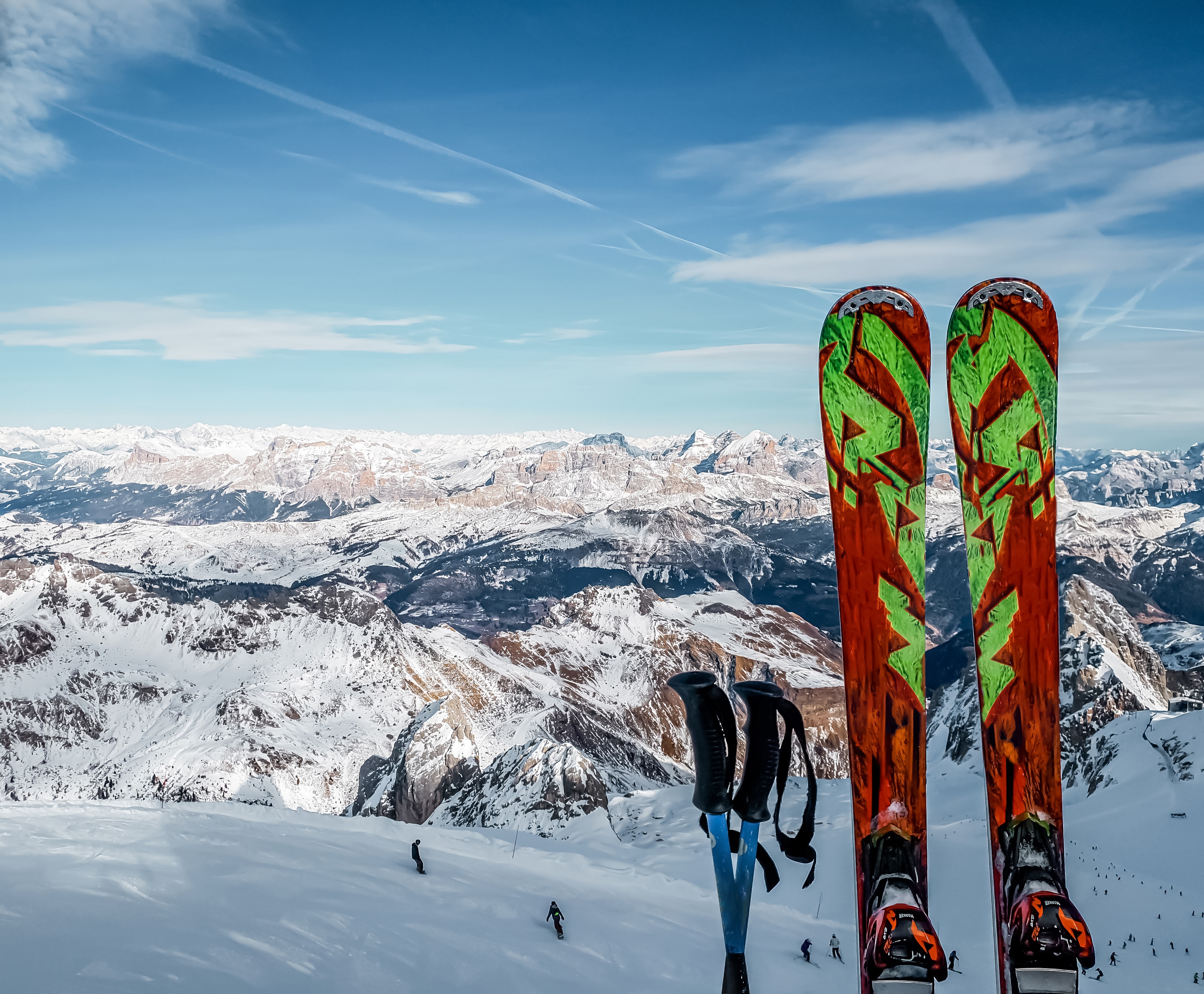 Snow Magazine is an annual publication that shares articles, lists, and stories related to skiing and snowboarding. It is a great resource for skiers who want to keep up with the sport!
At the beginning of February, Snow Magazine released a list of their eight favorite ski towns in Colorado. Of the state's 28 phenomenal ski areas, these are the best of the best! The list is as follows:
Aspen
Breckenridge
Copper Mountain
Crested Butte
Steamboat
Telluride
Vail
Winter Park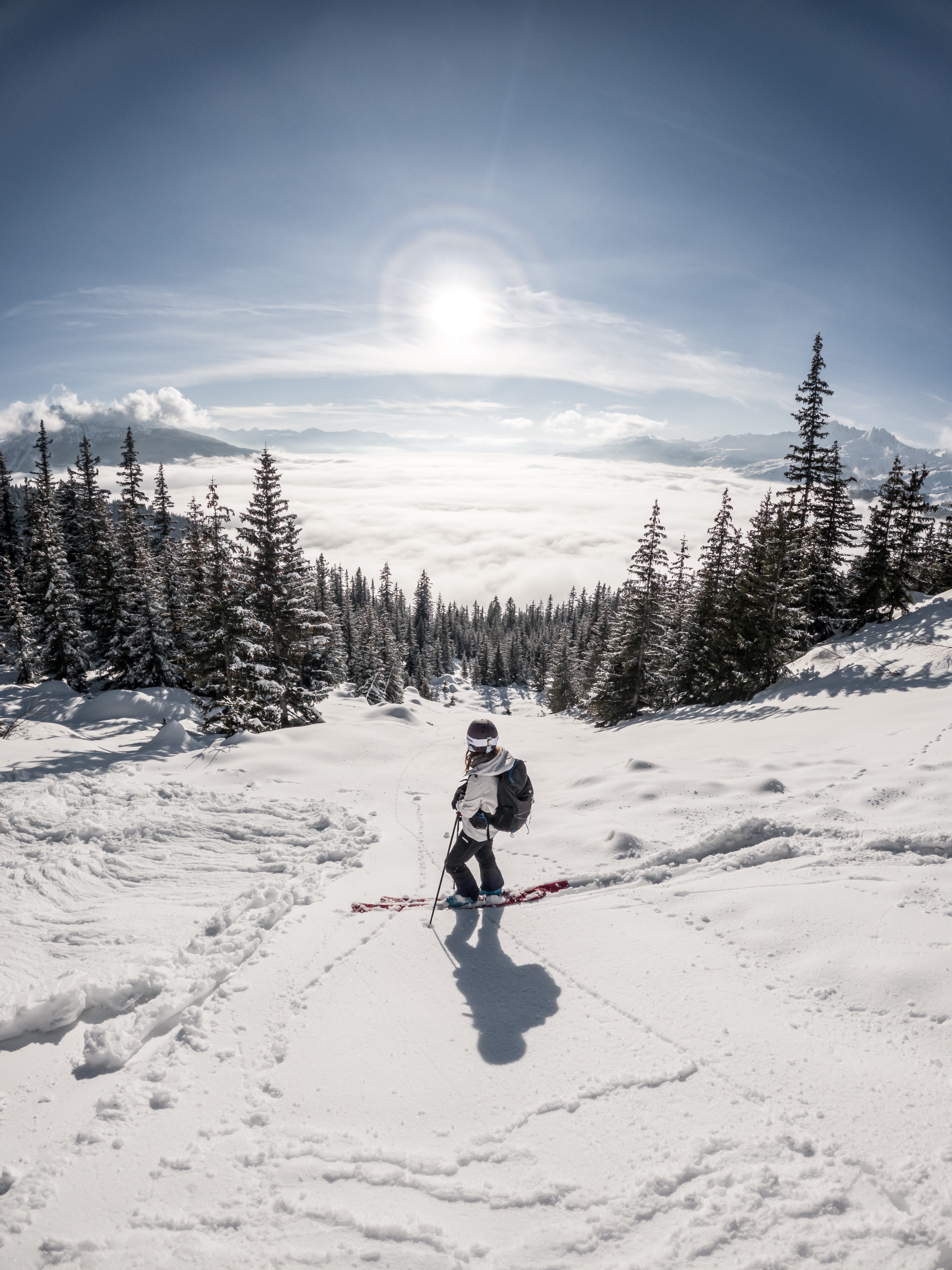 The magazine's description of Vail is charming! It truly captures the spirit of this snowy paradise. They wrote:
"This purpose-built resort community has more terrain than any other mountain in Colorado and is one of the largest resorts in the world. With an average annual snowfall of just under nine metres across its 5,317 acres and 195 trails, Vail's varied terrain is hugely enjoyable. Split almost 50/50 between beginner/intermediate and expert, from its impeccably groomed cruising pistes and family-friendly adventure zones, to its adrenaline-boosting moguls, pristine tree skiing and legendary 'back bowls', all served by fast lifts - several of which are being upgraded this season.
In fact, the mountain is so large and diverse, that you can ski a different section every day of your holiday, making it the perfect destination for day after day of ski adventure. Explore new terrain every time you hit the mountain, from miles of sweeping pistes to heading off the beaten track and into the powder.
Team that with a wide range of smart accommodation, including out-and-out luxury for the high rollers, plus a buzzy, lively town with great dining options and you've got a very special ski destination, that just happens to be celebrating its 60th birthday this winter. For something a little different try a mountain tour, give snowshoeing a try or get to know the Vail Ski Patrol and the fascinating work of their avalanche dogs.
Also worth a visit to the neighbouring Beaver Creek resort."
Vail's reputation as one of Colorado's best ski resorts is well-documented. Time and time again, it has received national attention for being amazing! It is also one of the most popular ski resorts in the country- as you might expect. Beyond winter sports, it is also well-loved for its shops, restaurants, and museums. Come see it for yourself!
What do you think of Snow Magazine's list? Tell us in the comments!