As the chill of winter begins to settle over Colorado, an undeniable excitement stirs within the hearts of skiers and snowboarders. That's because they know that ski season- the best time of the year- has officially arrived! The anticipation of gliding down snow-kissed slopes, carving fresh tracks amidst breathtaking scenery, and experiencing the invigorating rush of speed makes the arrival of November incredibly thrilling. Have you made plans to visit Vail for the 2023-2024 ski season? If not, then you should take this as your sign to book your trip!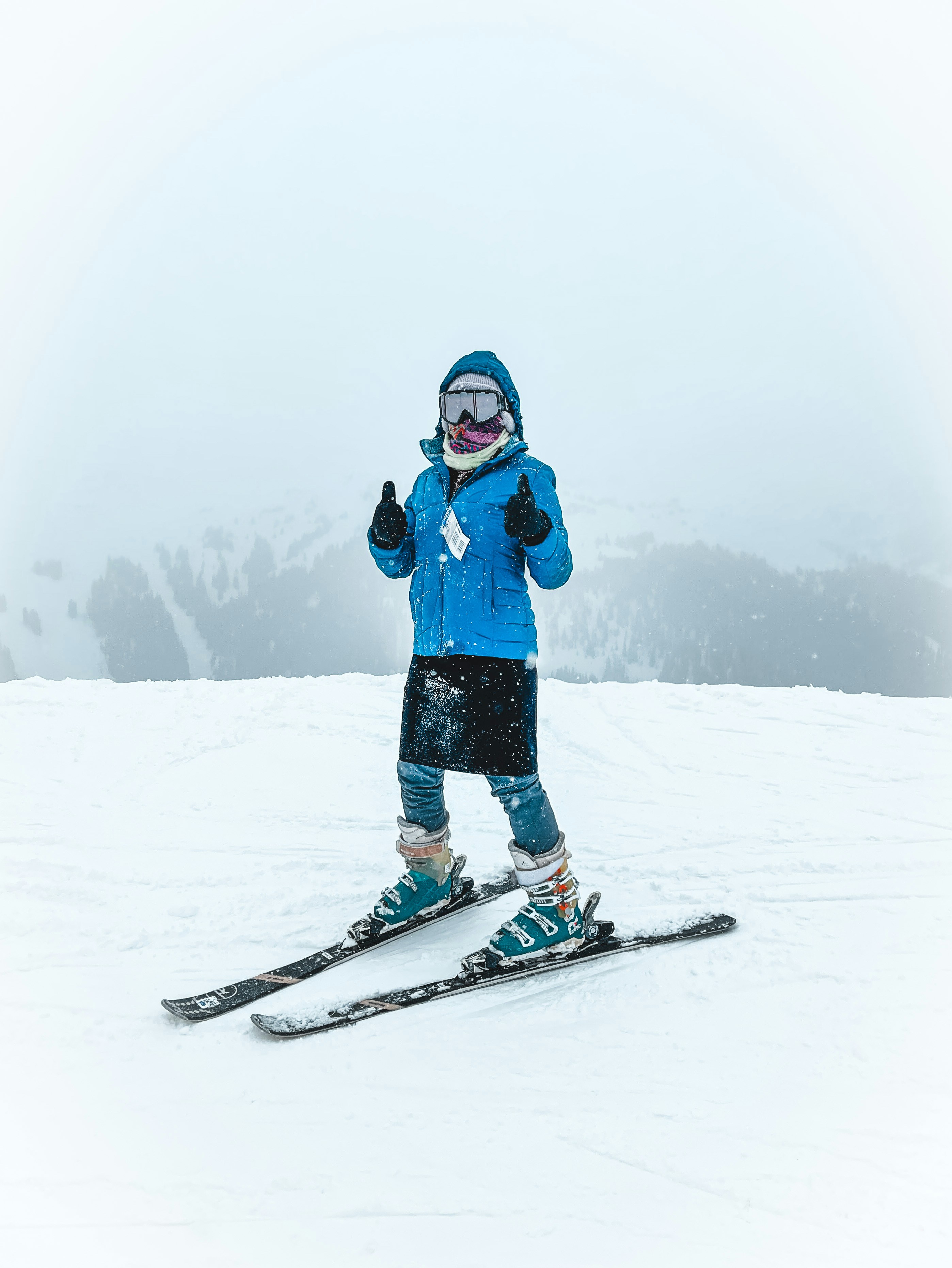 The start of ski season is always special. For many, the start of the season conjures feelings of magic and adventure. Ski resorts, adorned with festive decorations and bustling with eager skiers, come alive with the promise of exhilarating runs and unforgettable experiences. There's nothing like the crisp mountain air and the sight of snow-capped peaks- particularly when these sensations are enjoyed right before your first run!
Ski Season Has Officially Begun!
Vail Ski Resort officially kicked off the 2023-2024 ski season on November 10, 2023. This marks the Vail's earliest opening date since 1998. The mountain's 62nd ski season is expected to be a sensational one! Ski conditions are excellent, thanks to a variety of cold snaps and Vail's expert grooming. We are excited to share that the mountain has already accumulated more than 30 inches of snow! Vail Daily reports: "The ski area opened with an 18-inch mid-mountain base and the Ramshorn and Swingsville runs available from Chair 4. Both of the Ramshorn access points were open and groomed, with the Powerline side of the run offering a less-traveled option." Ski conditions will only improve as the season progresses.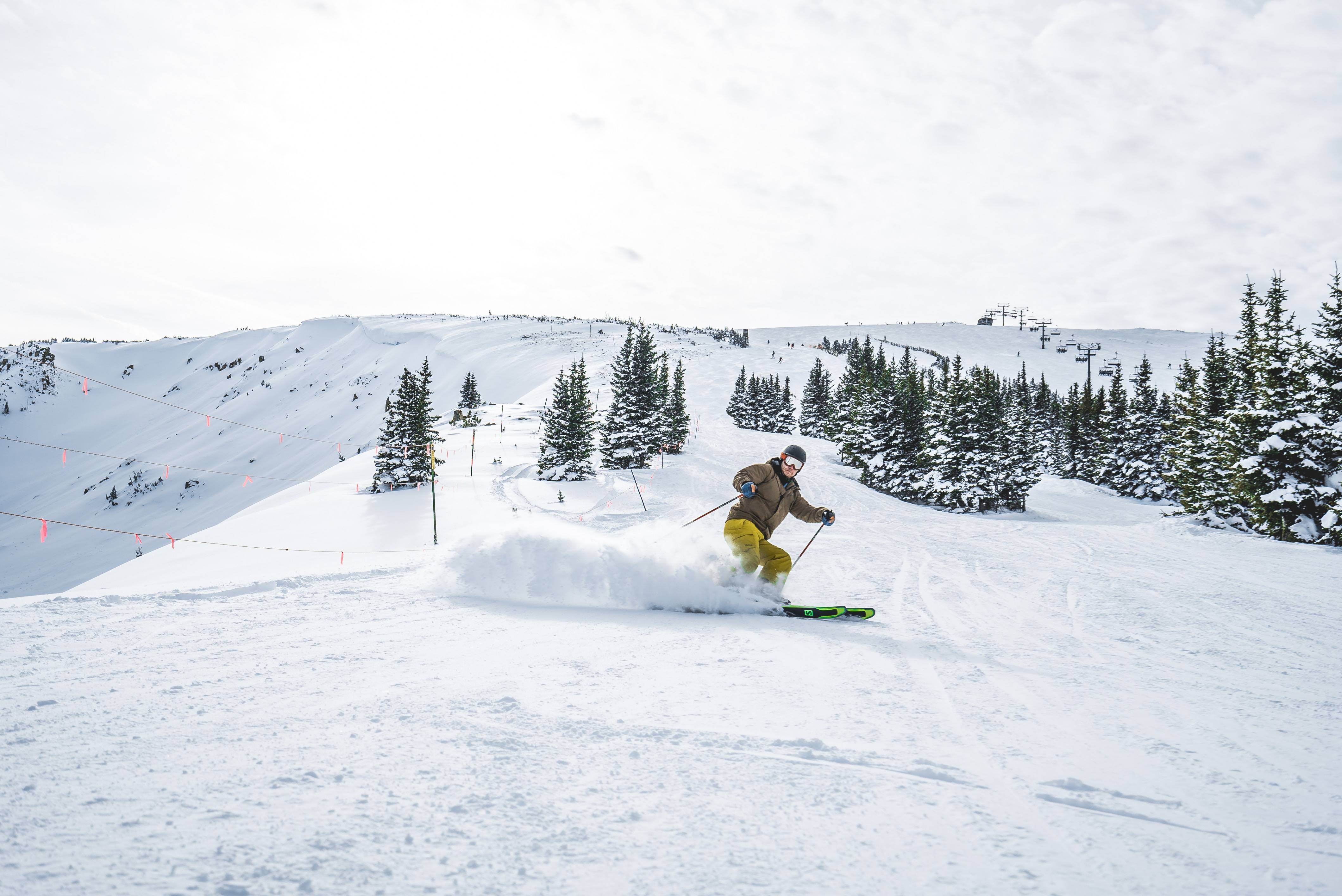 Get to Know Vail
Vail is a world-renowned ski resort known for its stunning scenery, excellent skiing and snowboarding conditions, and vibrant après-ski scene. The resort features over 5,200 acres of skiable terrain, making it one of the largest ski resorts in the United States. We think it is one of the most beautiful and fun resorts available to snow sports enthusiasts! Vail is also home to a charming village with a variety of shops, restaurants, and bars. If you haven't skied here before, then you have to visit this winter!
Don't Forget to Buy an Epic Pass
Hoping to ski in Vail this winter? Buy your Epic Pass before prices go up on November 19, 2023! An Epic Pass is your ticket to some of the most incredible skiing and snowboarding available, covering 40 locations all around the world. You'll want to purchase yours in advance if you're planning on hitting the slopes in Vail this ski season.
Make your plans to ski in Vail before it is too late! See you on the slopes!