Despite all of its luxury and style, Vail may not strike you as an obvious place to go out and taste wine. I have an event that will change your mind! Visit the Vail Wine Classic, taking place August 11-13, 2022!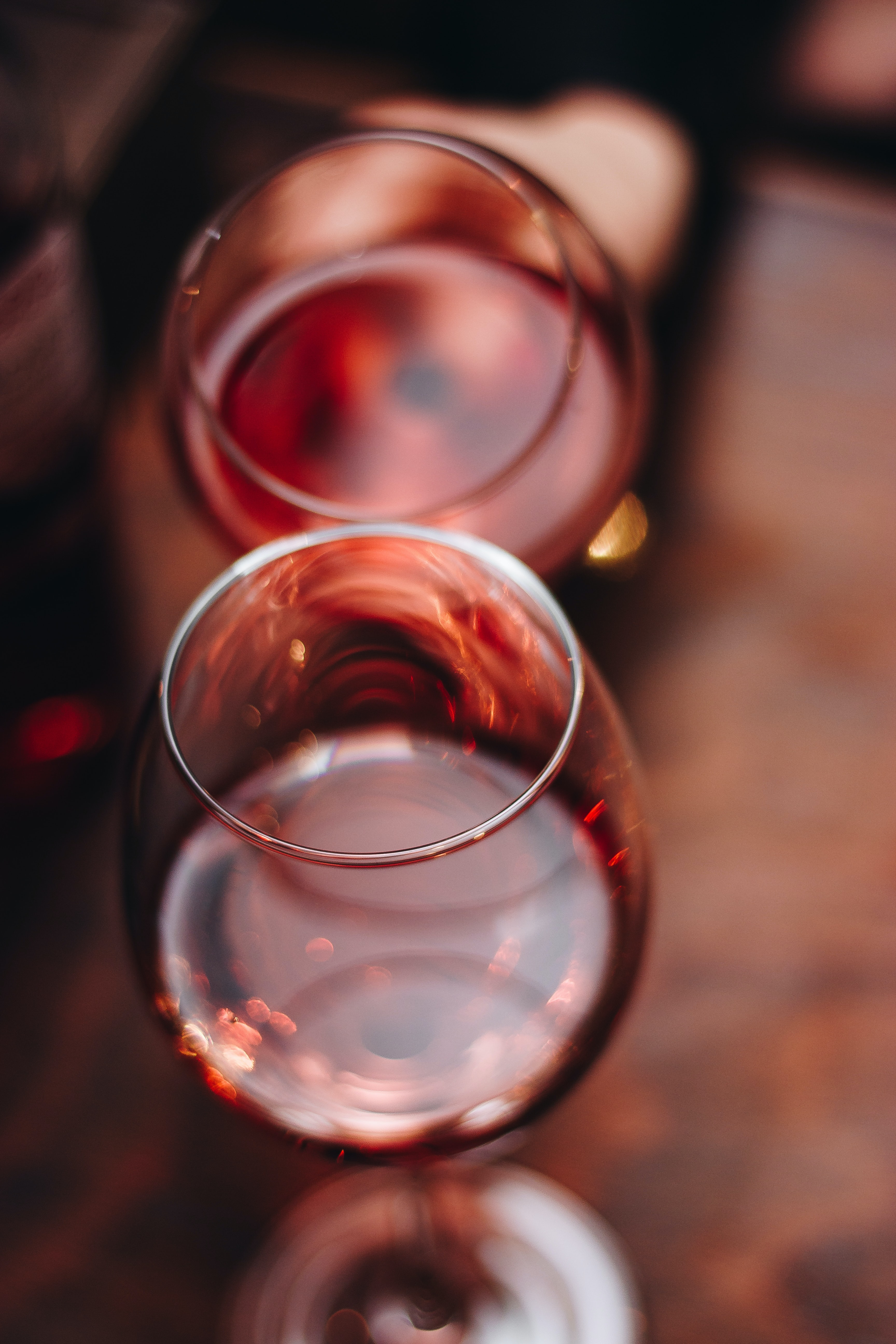 At the Vail Wine Classic, you'll have an elevated wine experience - in more ways than one! Every ticket is VIP, and each glass will taste terrific in the fresh mountain air. While here, you can taste from hundreds of high end wines, spirits, and beers. The range is unbelievable!
The Vail Wine Classic features hundreds of fine wines from wineries around the world. A full list of participating wineries can be viewed here: https://vailwineclassic.com/wine/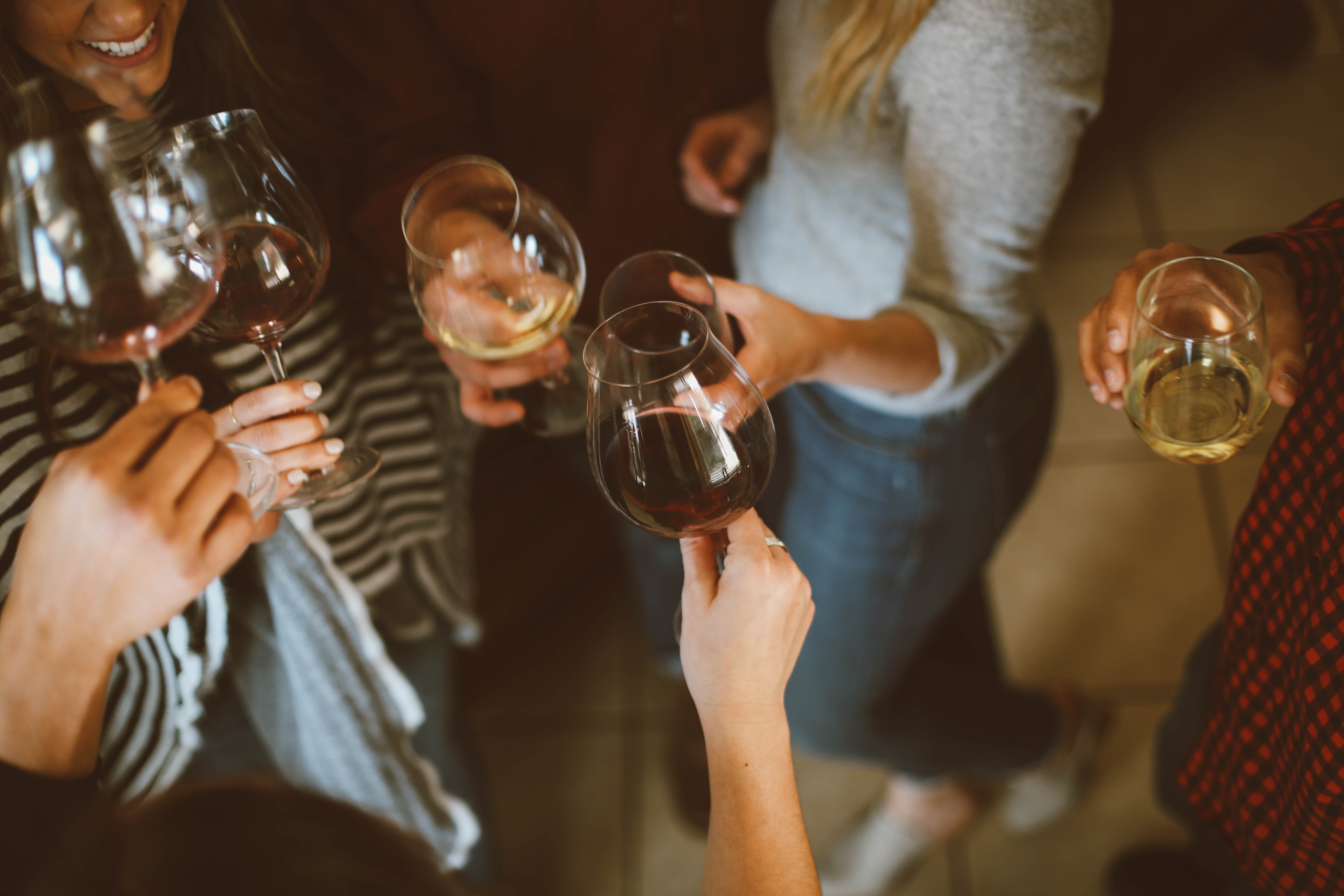 The weekend will comprise of many events, including robust Grand Tastings, paired wine dinners, expert panels, and more. One thing is for sure: you're going to learn a lot while you're here! You'll explore the world of wine, sample top quality food, and enjoy excellent company, all in beautiful Vail!
A full event schedule can be viewed here: https://vailwineclassic.com/schedule/
What are you waiting for?! Purchase your tickets for the Vail Wine Classic today!