Winter is right around the corner and ski resorts are starting to gear up for a new season. We are all itching to dust off the gear and get back out on the slopes.
The two powerhouses of multi-destination ski passes have made some additional changes to bring peace of mind for skiers and riders this season. But the all-important question is, which one do I get?
Let's break them each down and find out which one is right for you.

The Details
Pricing
Adult (23+): $1049
Young Adult (13-22): $819
Child (5-12): $369
Resort Access
Total Resorts: 83
Unlimited Access Resorts: 37
Pricing
Adult (13+): $999
Child (5-12): $509
Resort Access
Total Resorts: 51
Unlimited Access Resorts: 15
At first glance, the passes are comparable in price with the exception of young adults on the Ikon Pass. Epic lists adults as ages 13 and up, putting them in that higher pricing bracket while the Ikon Pass will save those, aged 13-22, a couple hundred dollars.
When it comes to resort access, the numbers certainly show the Epic Pass has more to choose from. However, with the uncertainty of international travel, many of those resorts may be hard to access this winter. With that in mind, we will focus more on US based resorts.
Top Resorts with Unlimited Access
Steamboat, CO
Squaw Valley Alpine Meadows, CA
Mammoth Mountain, CA
Stratton, VT
Vail, CO
Heavenly, CA
Park City, UT
Stowe, VT
Much like price, the passes are comparable when it comes to the resorts they offer. Both have unlimited access to some of the best skiing North America has to offer.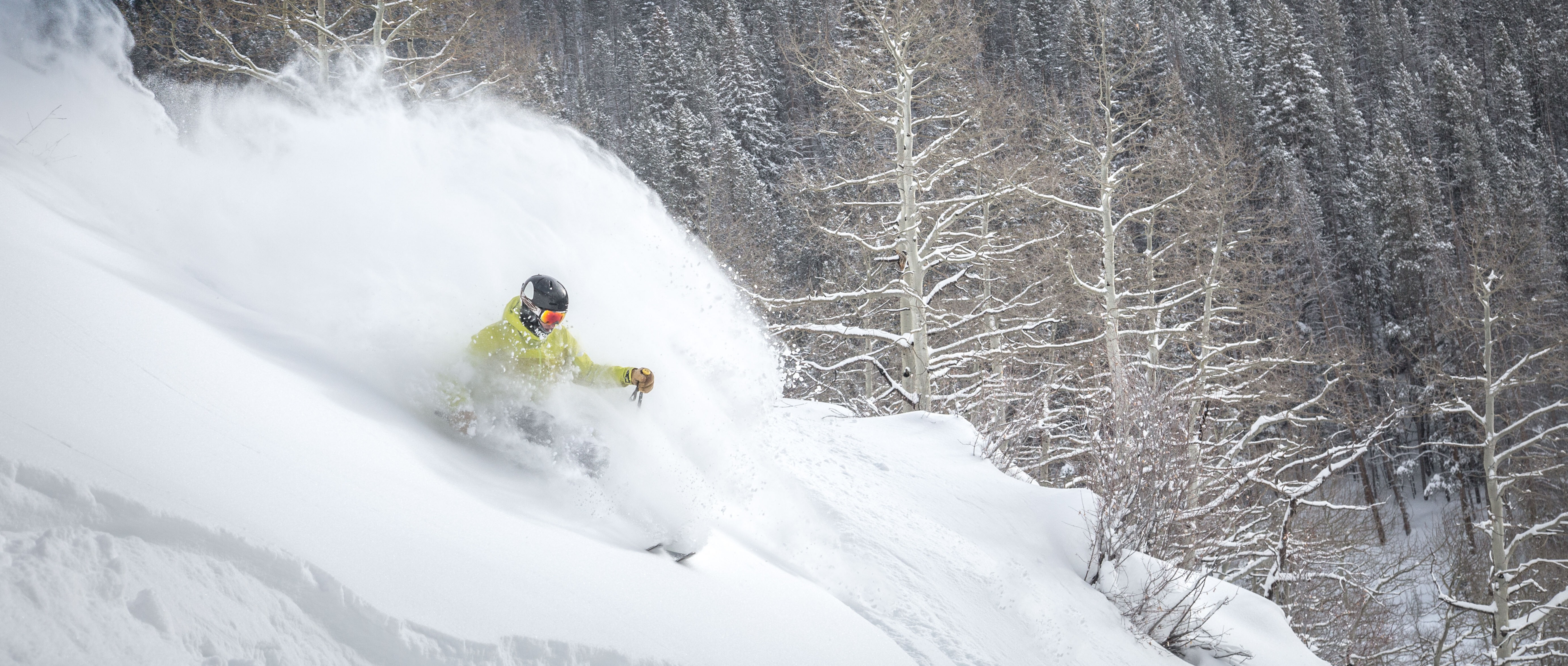 Pass Insurance
This season, both passes will come standard with new and improved insurance.
Ikon Pass Adventure Assurance - Adventure Assurance states "Should any eligible Ikon Pass destination close due to COVID-19 between December 10, 2020, and April 11, 2021, Ikon Pass holders will receive a proportional credit towards any 21/22 Ikon Pass."
Please visit the Adventure Assurance Program page for more in-depth details.
Epic Coverage - "Epic Coverage provides refunds associated with illness, job loss, injury, and certain resort closures, such as any due to COVID-19. It also protects your Priority Reservation Days on the mountain this season."
Please visit the Epic Coverage page for more in-depth details.
Additional Benefits
• 10 lift tickets at 25% off the window rate
• 15% off food, beverage, and retail
• one-year $50 USD-level membership to Protect Our Winters.
• Priority reservations
• Epic Mountain Rewards
• Ski with a friend and buddy tickets
Both passes offer some excellent additional benefits to sweeten the deal such as discounts on lift tickets, food, beverage, and lodging.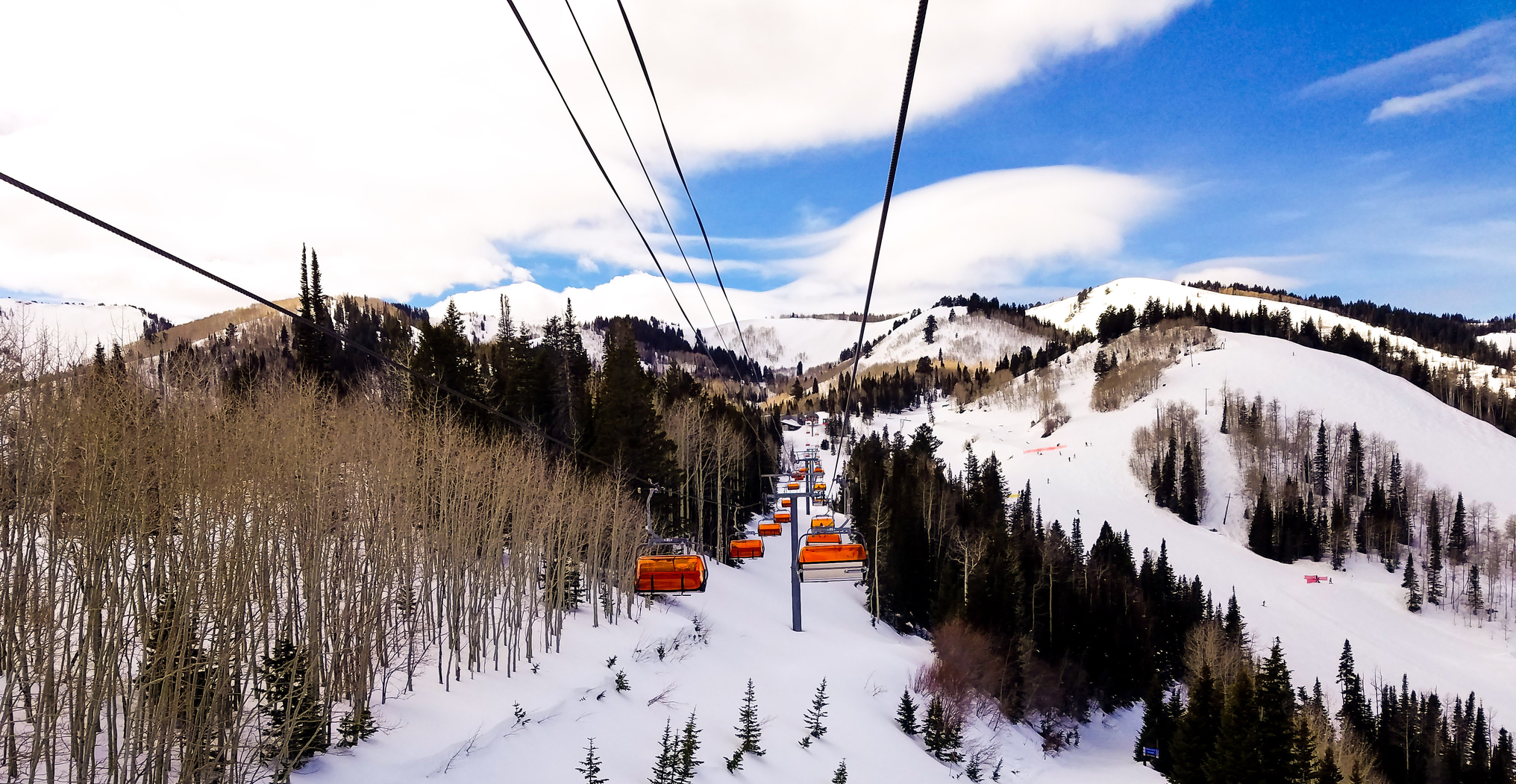 What Pass do I get?
Well, that all depends on where you live and your travel preferences.
The East Coaster: Epic Pass - The Epic Pass gives you access to an incredible 13 resorts spanning from Pennsylvania to Vermont and everything in between.
The Colorado Local: Tie - both the Epic and the Ikon Pass offer unlimited and restricted skiing to the best mountains Colorado has to offer. The frontrunner may opt for the Ikon Pass with its quick access to Winter Park and Eldora. Maybe you have the weekdays off and just want to ride as much as possible, The Epic Pass might be right for you then. Choosing a pass for a Colorado local will depend on that person's preference of skiing, days off, and location among other things.
The Utah Local: Tie - This one is a toss-up, The Epic Pass offers unlimited access to Park City, with over 7,000 skiable acres, you may not need another mountain to ride this year. On the other hand, the Ikon Pass gives access to Solitude and additional days at Deer Valley, Alta, Snowbird, and Brighton. The weekend warrior might opt for the Ikon Pass, with smaller, less crowded mountains and more choices or if are looking to ride as much as possible the Epic is for you.
The Californian: Ikon Pass - If you are a Tahoe based rider, both passes offer options for you. The Epic has more to choose in Tahoe, but nothing outside of that. For a typical Californian rider, the Ikon Pass offers more of a variety throughout the state. From Squaw to Mammoth and down to June Mountain.
The Traveler: Ikon Pass - If your idea of a good winter is moving around to check off the top resorts in the country, the Ikon Pass may be perfect for you. Their list of resorts with limited access is quite impressive. Jackson Hole, Big Sky, Arapahoe Basin, Alta/Snowbird, and Aspen just to name a few.