In the chorus of one of their hit songs, Foreigner sings "I want to know what love is/I want you to show me." Well, I may not be able to show you what love is, but I can tell you the perfect place to celebrate love! There's no better place to spend Valentine's Day in Vail- largely because there are so many dreamy restaurants to enjoy!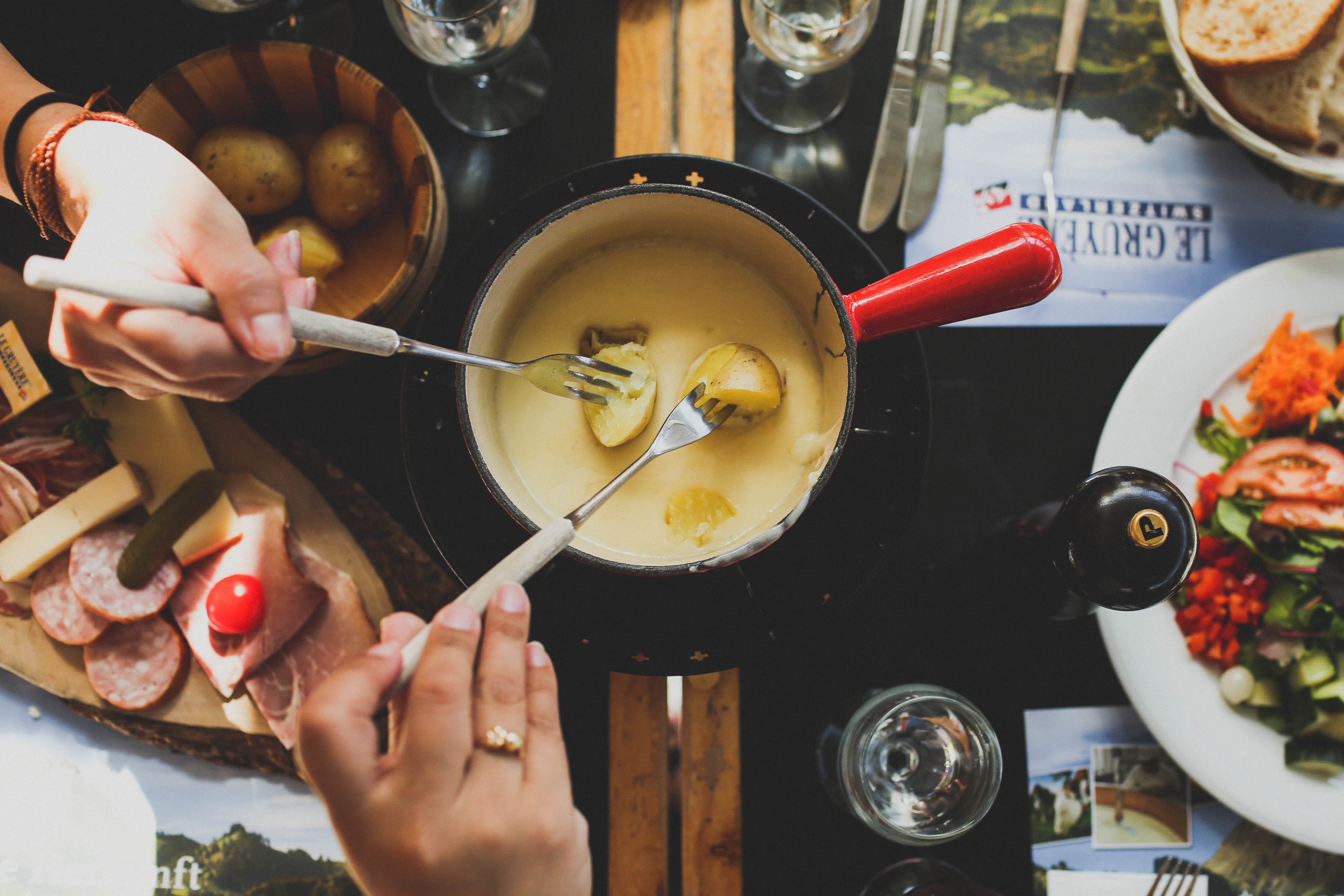 Swiss Chalet
Swiss Chalet is known for their fondue, but they serve all sorts of tasty, traditional European food. Their menu is full of dishes such as schnitzel, raclette, and other goodies. It is a beautiful restaurant with great service and amazing food!
Almresi
Almresi serves comforting Austrian-inspired favorites in a cozy dining room. This superb spot is adorably alpine-chic and amazingly delicious. Their beer and cocktail selection is outstanding!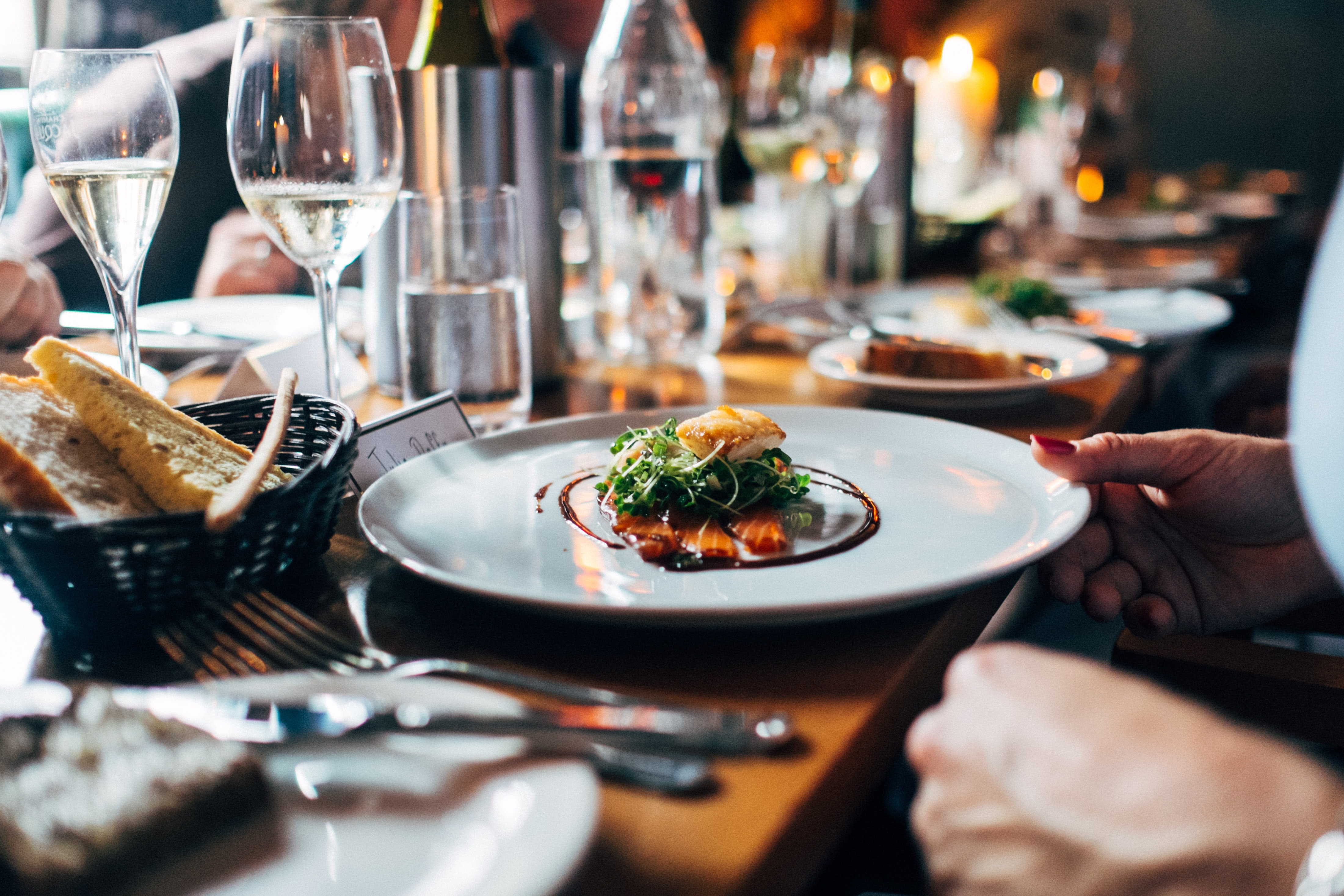 La Tour Restaurant and Bar
La Tour is a lovely French-inspired restaurant that has been operating for 20 years. They serve elegant, sophisticated dishes, accompanied by an extensive wine list. They also have an impressive assortment of vegetarian, vegan, and gluten-free dishes!
Sweet Basil
Sweet Basil is an incredibly popular American-contemporary restaurant. Trendy and tasty, you can't go wrong with anything on the menu, and the ambiance makes it the perfect place for a swanky date night! Be sure to make your reservations well in advance, as space tends to fill up!
Vintage
Vintage is a charming and cute French restaurant with great cocktails. They have classic fare ranging from escargots to steak frites. Their brunch menu is also marvelous, so if you'd rather have Valentine's Day breakfast, then this is a great place to visit!
How will you be spending Valentine's Day this year? Why not head to Vail!? Make your dinner reservations today!