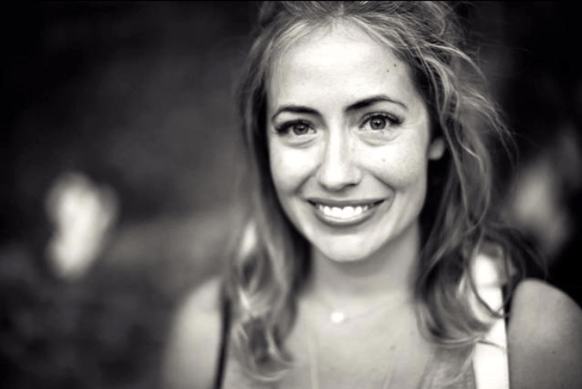 Kathryn Budig will be hosting classes in Vail June 9-10, 2017, as part of the annual GoPro Mountain Games.
Budig
is a yoga teacher, author, and founder of both Aim True
and Poses for Paws. Her playful mixture of challenging poses and
her
lovable personality is the recipe for a truly inspiring class. Kathryn
shares
her zest for life, yoga, and food as the yoga expert for
Women
'
s Health
, and
with her writings for the
Huffington Post
,
Yoga Journal
, Gaiam, the Daily
Love, Yahoo Health, and MindBodyGreen. She has graced the covers of
Yoga Journal
,
Yoga International
, and
Om Yoga
, and has been featured in
Forbes
, the
Wall Street Journal
, and the
New York Times
. She also serves as
the brand representative for the Under Armour studio line and is part of
their IWILLWHATIWANT campaign. Kathryn has authored
The Women
'
s
7 of
17
Health Big Book of Yoga
and
Aim True.
Budig will host an upbeat class on Friday, June 9, from 11:30 a.m. to 12:45 p.m. and a mellow class on Saturday, June 10, from 9 to 10:15 a.m. The classes will take place at Ford Park in Vail, which has been dubbed the Zen Zone for the 2017 GoPro Mountain Games.