If you're like me, then autumn's approach has you dreaming about parties full of craft beer and pretzels. Well, you don't have to dream any longer! Oktoberfest is almost upon us! Here's how you can celebrate in Vail.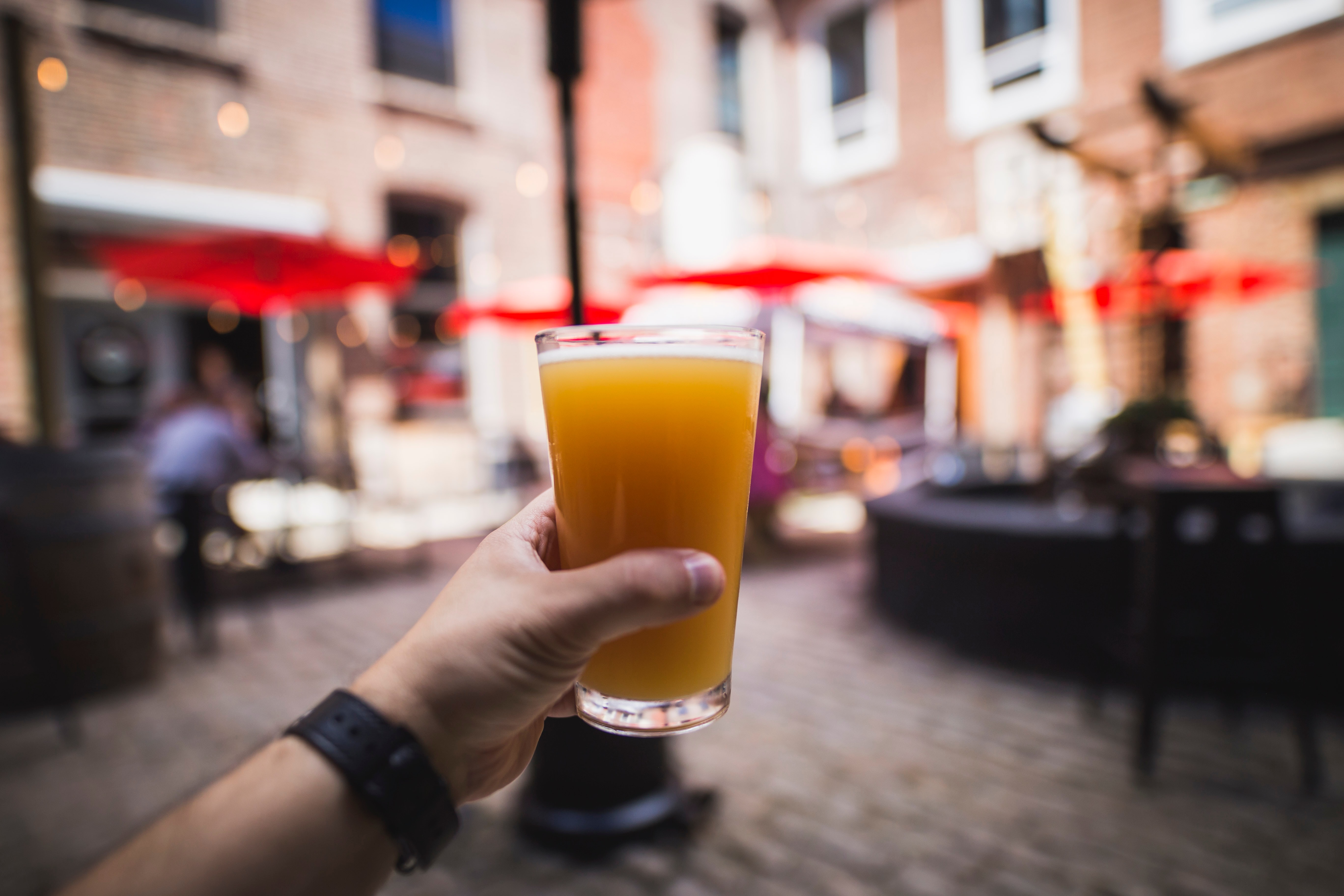 Party at the Official Vail Oktoberfest
Vail Oktoberfest is one of the biggest Oktoberfest celebration in Colorado and is considered by some to be one of the best Oktoberfest celebrations in the United States. Taking place September 9-11 in Lionshead and 16-18, 2022 in Vail Village, there are two whole weekends of fun to participate in! Take part in thrilling time-honored traditions such keg bowling, bratwurst eating competitions, and stein lifting. Enjoy Bavarian music, dance, beer, pretzels, brats, and strudel! It is going to be so much fun! Don't miss it!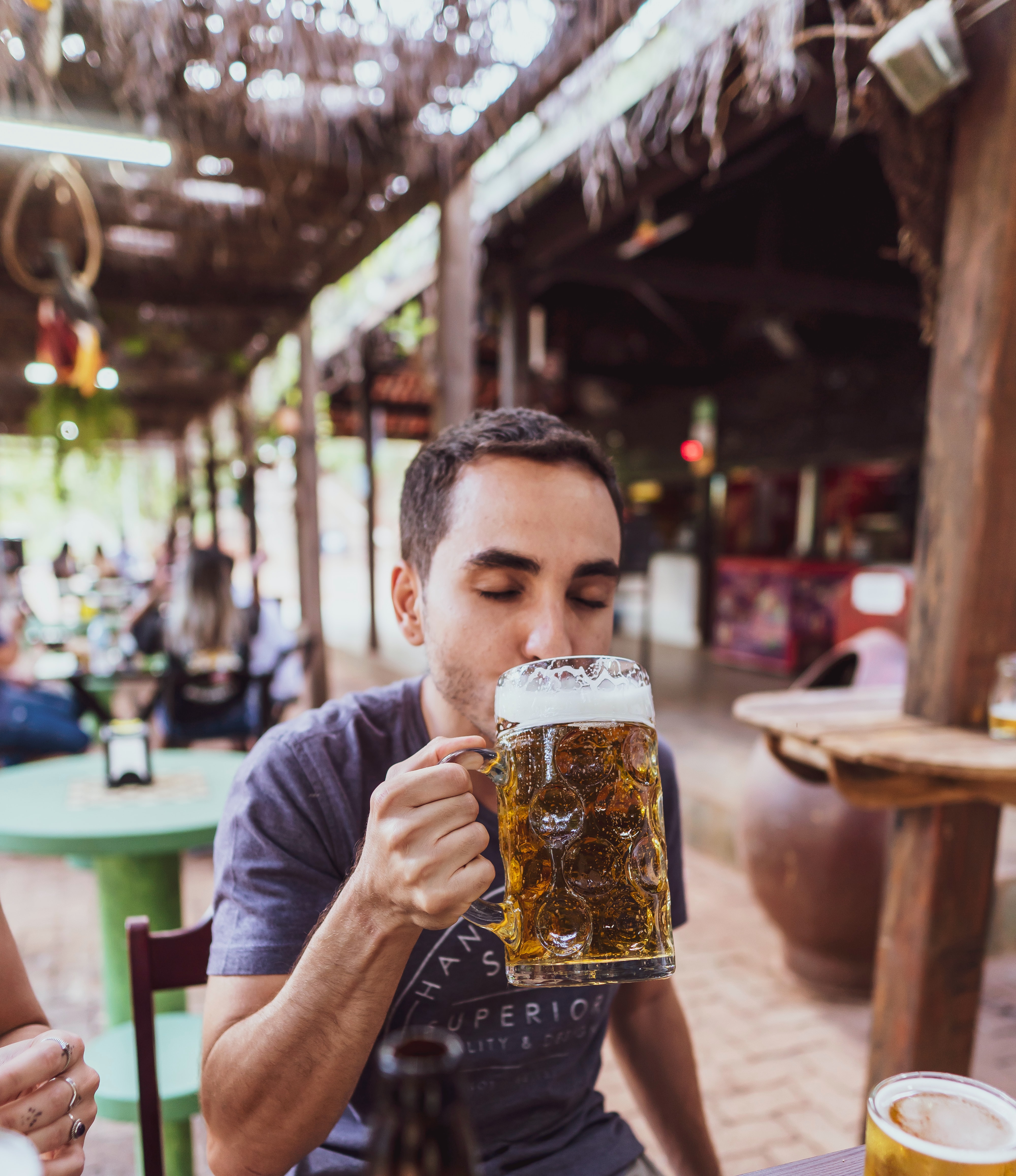 Visit a Local Brewery
Vail and its neighboring communities are home to some amazing craft breweries. We recommend visiting Vail Brewing Co., an independent artisan brewery, and 7 Hermits Brewing Co., a local favorite with great brews and tasty food.
Prost! Raise your pints and get ready to celebrate in Vail!
Know of something we missed? Let us know in the comments!