Beaver Creek is the place to be this Presidents Day Weekend and not only because of the great skiing. The resort is really doing it up this year, throwing an amazing party with activities for the whole family. Check out the schedule below and make sure to visit a few of these great events.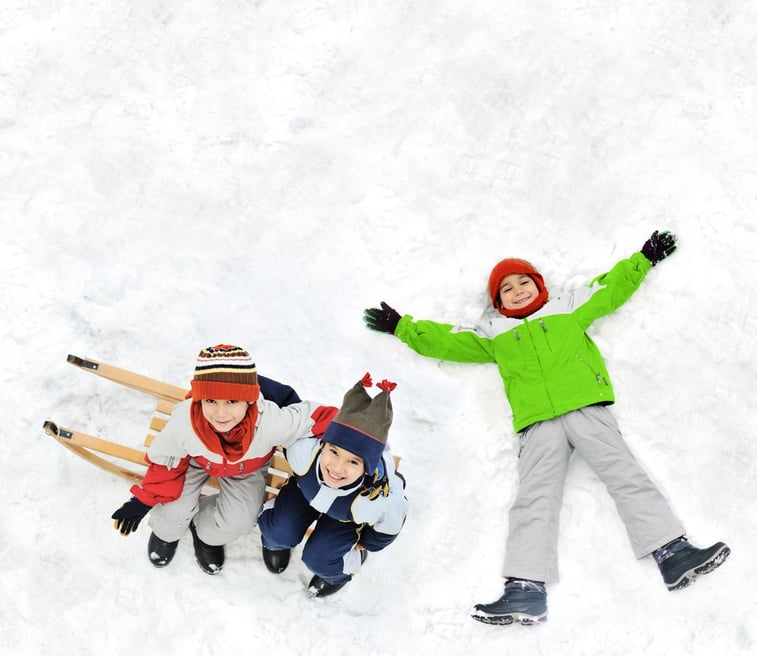 Friday, February 16th:
Start the celebration on Friday afternoon with Magic and Comedy with Uncle Sam at 3:30 p.m. and 4:30 p.m. at Village Plaza by the Ice rink. Do not miss the opportunity to take a photo with the PrezFest Characters, who will be on the Plaza between 3:30 p.m. and 6 p.m. Kids' Presidential Parade and Storytime begins at 4 p.m. and Teddy Roosevelt will make an appearance at 5 p.m. for a Meet and Greet. End the evening at the Vilar Performing Arts Center with DeVotchKa starting at 7:30 p.m. The little band from Denver has been influencing the rock'n roll scene for more than decade, creating its own, authentic style.

Saturday, February 17th:
Saturday is another event-filled day for Beaver Creek's youngest guests. As the mountain closes for the day and cookies are eaten, the PrezFest fun begins. Beka, The Amazing One Woman Circus show starts at 3:30pm together with PrezFest Characters on the Plaza with another Kids' Presidential Parade & Storytime scheduled for 4pm and Family Funfest Carnival between 4 and 5:30pm. Closing the kids program with Magic and Comedy with Uncle Sam starting at 5pm.
Older kids are invited to join BC<3T2 – Beaver Creek Loves Teens Too.
The schedule for Saturday includes virtual reality gaming followed by pizza at SPACE. The facility is host to HTC Vive units that allow onlookers to see exactly what the gamer is seeing. This event is designed for children between 13 and 17, and it is held between 5:30 and 8:15 with provided transportation.
Adults are invited to share some loughs with Jim Gaffigan at the Vilar Performing Arts Center. A stand-up comedian, actor, writer, and producer, his humor largely revolves around fatherhood, observations, laziness, and food.

Sunday, February 18th:
Sunday gives kids another chance to meet their favorite PrezFest characters and Beka, The Amazing One Woman Circus. Also do not miss the Professor Watson's All American One Man Band starting at 3:30pm and the Figure Skating show at 6pm.
BC<3T2 brings teens to Valley Escape Room on Sunday. The participants will have the opportunity to test their problem solving and team building skills in order to solve one of the most difficult mysteries at the Vail Valley Escape Room. The event will end with a group dinner before the return to Beaver Creek.

Monday, February 19th:
On Monday activities start with Meet and Greet with Teddy Roosevelt, followed by Kids' Presidential Parade and a very special President's Day Moms & Dads and Kids' Pie Eating Contest begining at 4:30pm. The festival closes with American Juke Box DJ Skate Night on the BC Ice Rink between 6pm and 8pm.