The Colorado Classic pro cycling race took place in Vail Aug. 16-17. It was a 2.HC race, the highest category of cycling besides world tour races.
The event received big attention in Europe where it was played on Eurosport 1. If you were there, you were probably on TV!
If you didn't make it, you'll have a chance again next year as the race is on a three-year contract in Vail.
Check out these scenes from day one of the race, a circuit race through the streets of Vail that took riders on an 8.8-mile loop beginning and finishing in Vail Village. The men did eight laps, the women did four. Fifteen of the world's top men's and women's teams competed.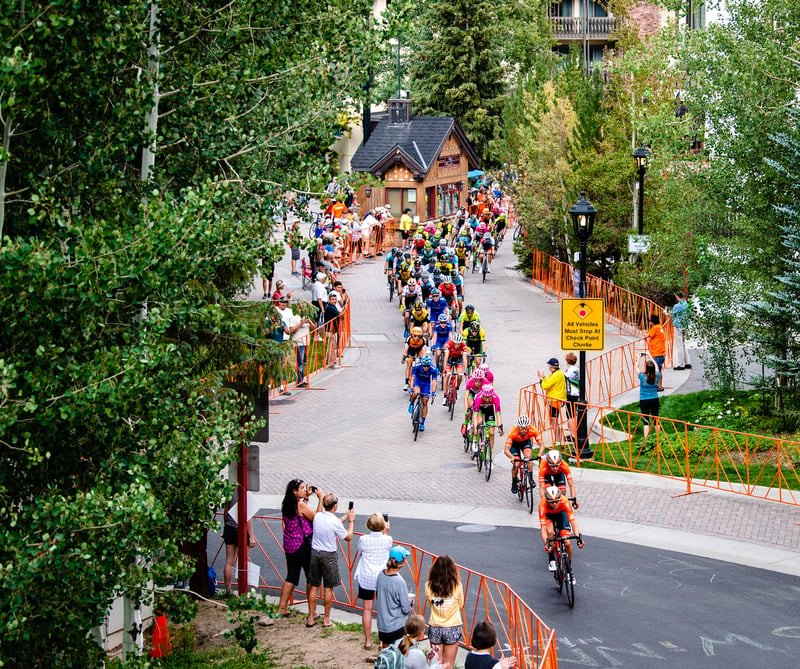 The 2018 Colorado Classic brought pro cycling back to the streets of Vail as it once was in the days of the Coors Classic in the '70s and '80s. In the men's race, pictured here, 81 riders from more than 20 countries competed.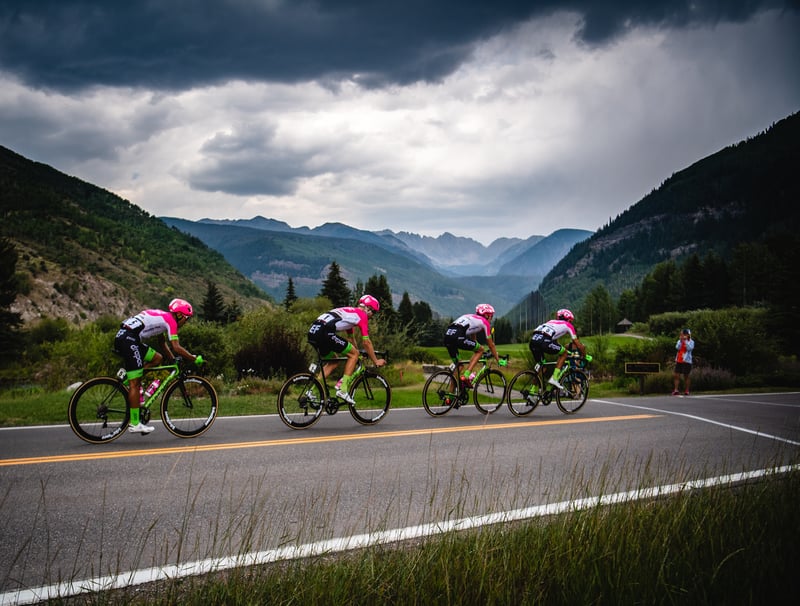 Riders in the 2018 Colorado Classic rode from West Vail all the way past the Vail Golf Club on Aug. 16, 2018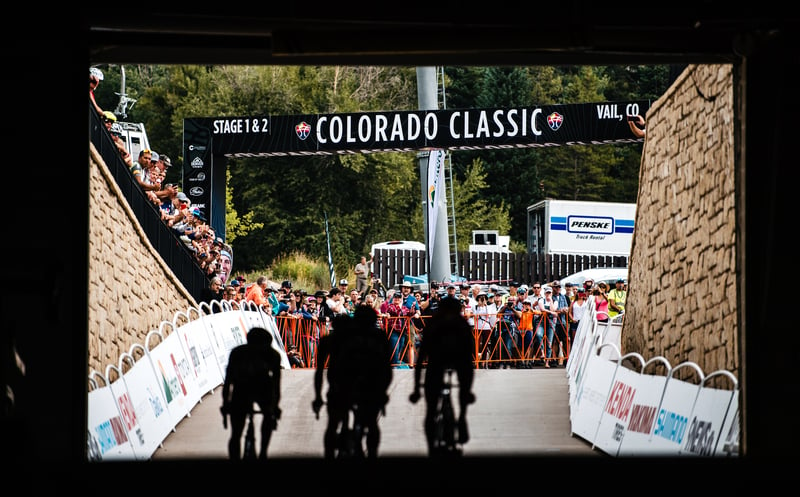 The tunnel beneath Vail Mountain added drama to the course at the Colorado Classic pro cycling race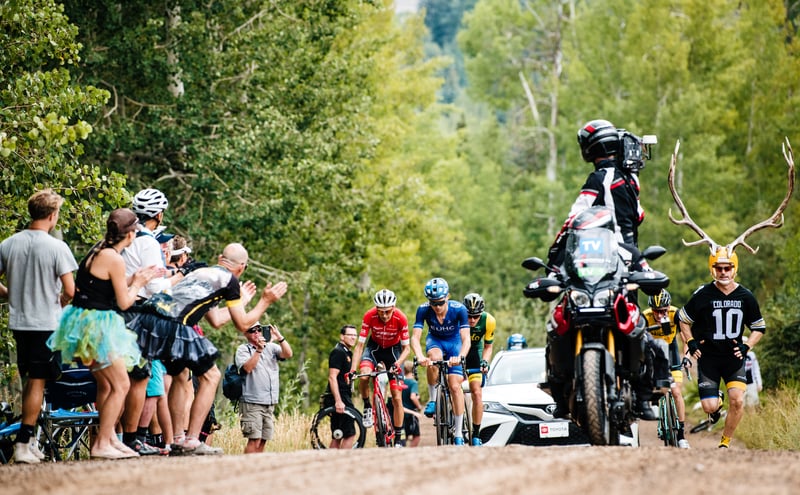 Fans cheer on the pro riders in the 2018 Colorado Classic. The first two stages of the race took place in Vail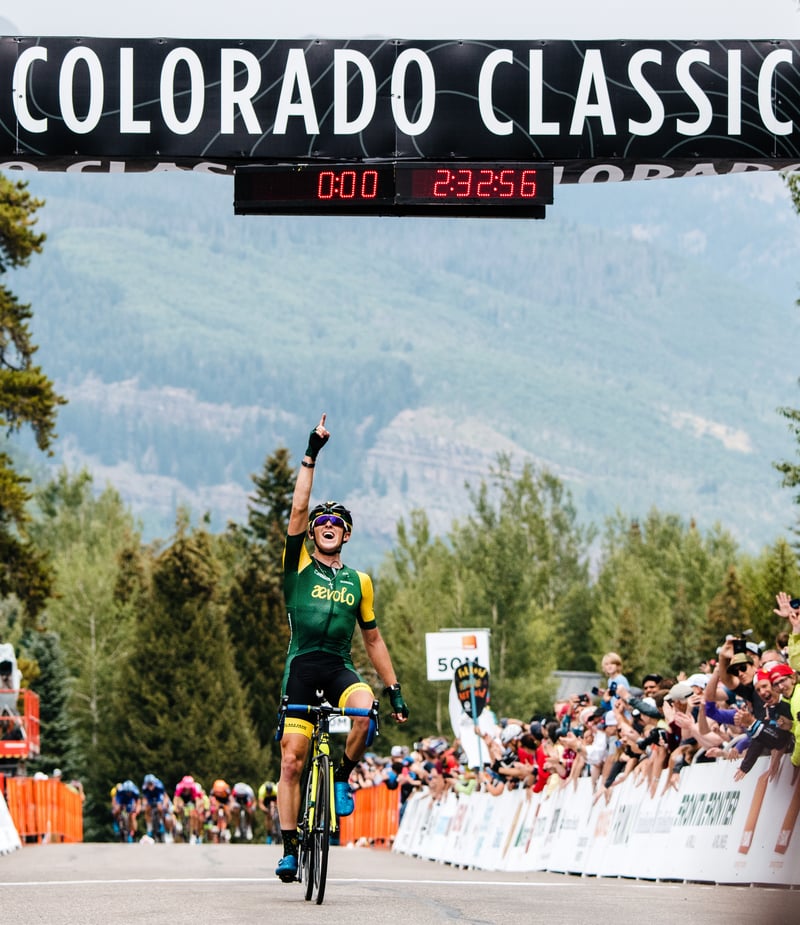 Gage Hecht of Aevolo greeted by fans as he rides to victory in Stage 1 of the Colorado Classic in Vail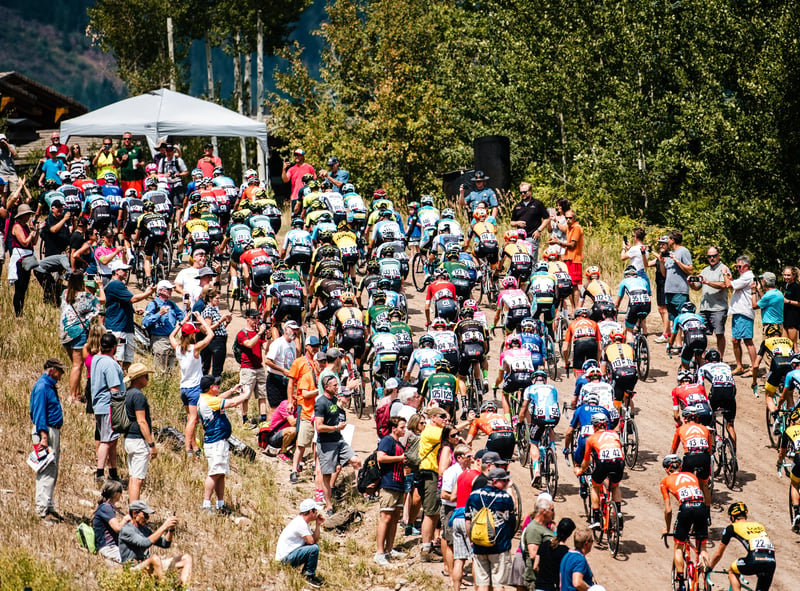 While it's not uncommon to see a high level time trial cycling event take place in Vail, a mass race through the streets and on the mountain is a pretty unique sight.