Vail may have built a reputation as a winter wonderland, but that doesn't mean it doesn't have just as much to offer in the summer! As the snow clears out, the trails open up, and nature comes to life, you'll discover a whole other Vail. While winter is ideal for snow sports, summer gives you the chance to have exciting adventures throughout Vail's many beautiful parks. You can hike, bike, and climb your way through the season! But with so many parks, how can you decide where to begin? We've curated a list of can't-miss parks around Vail so that you can have the best, most adventurous summer ever!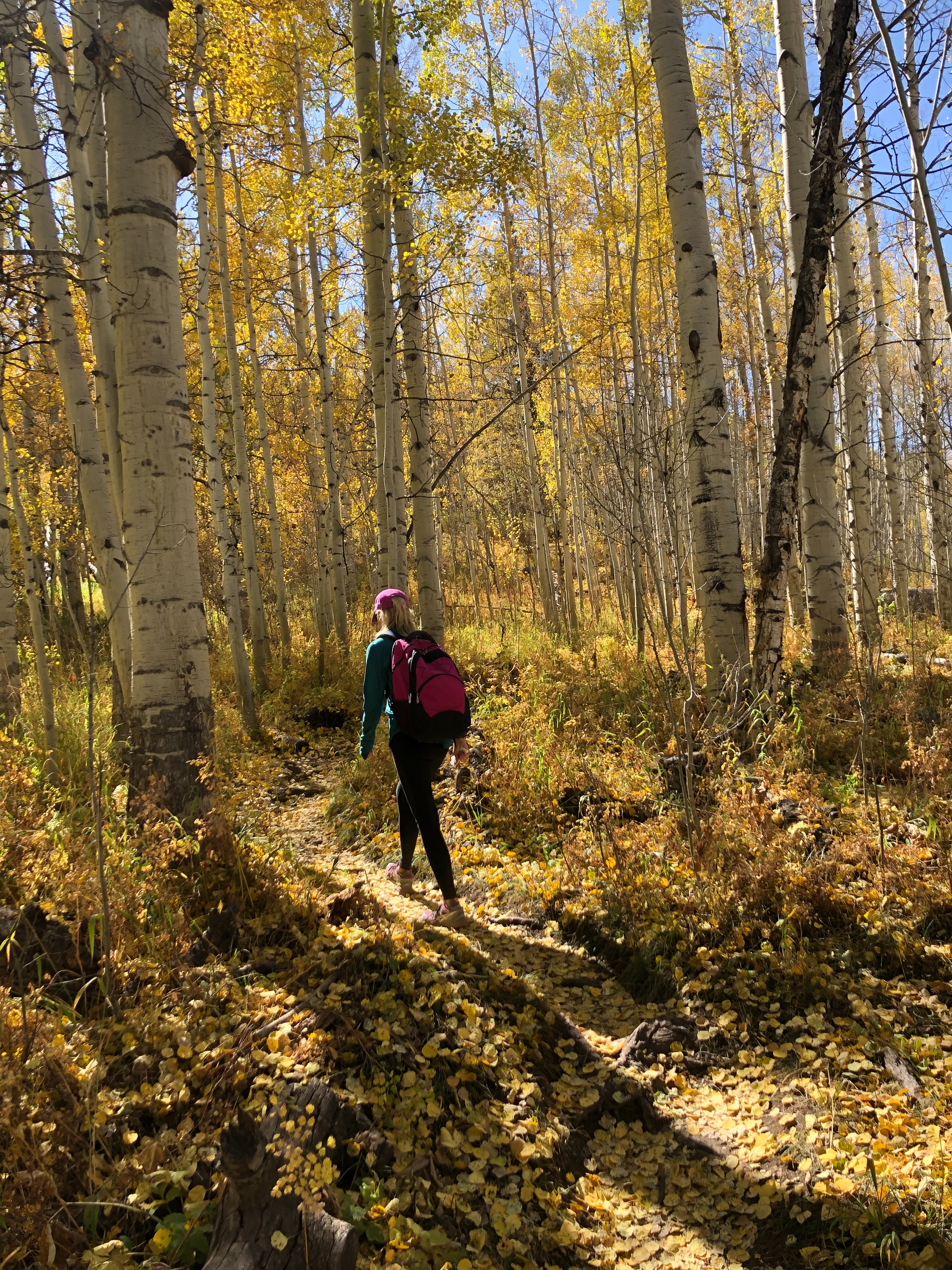 White River National Forest
In Vail, summer wilderness exploration is all about White River National Forest. Home to 11 excellent ski resorts, 10 mountain peaks over 14,000 feet high, and eight unique wilderness areas, odds are that you are familiar with White River National Forest even if you don't know it by name. Vail Ski Resort is one of many revered attractions located within the forest's 2.3 million acres.
White River National Forest is stunning, but it is also diverse! It can be hard to know where to explore while you're in Vail. Luckily, we have a few go-to spots for outdoor recreation.
1. Eagles Nest Wilderness
If you're an AllTrails user, then you may have noticed that six of the ten top rated hikes in Vail are located in Eagles Nest Wilderness. There's a reason for this! Eagles Nest Wilderness is a sprawling, rugged, and scenic place to explore. At its core is the gorgeous Gore Range. There are 133,496 amazing acres to traverse in this park. With 180 miles of trails, you can hike and backpack to your heart's content!
Recommended trails…
2. Sylvan Lake State Park
Looking for tranquility? Sylvan Lake State Park has you covered. Sylvan Lake is a peaceful, wooded area where you can immerse yourself in nature in a variety of family-friendly ways. There's plenty of wildlife to watch as you venture around the sparkling 42 acre lake. Kids and adults alike will love seeing what they can spot! Have an easy adventure on the water and then enjoy a picnic lunch at one of the 12 lakefront picnic sites.
Things to do…
Walk

Sylvan Lake Trail

Fish for rainbow, cutthroat, brook, and brown trout
Canoe or kayak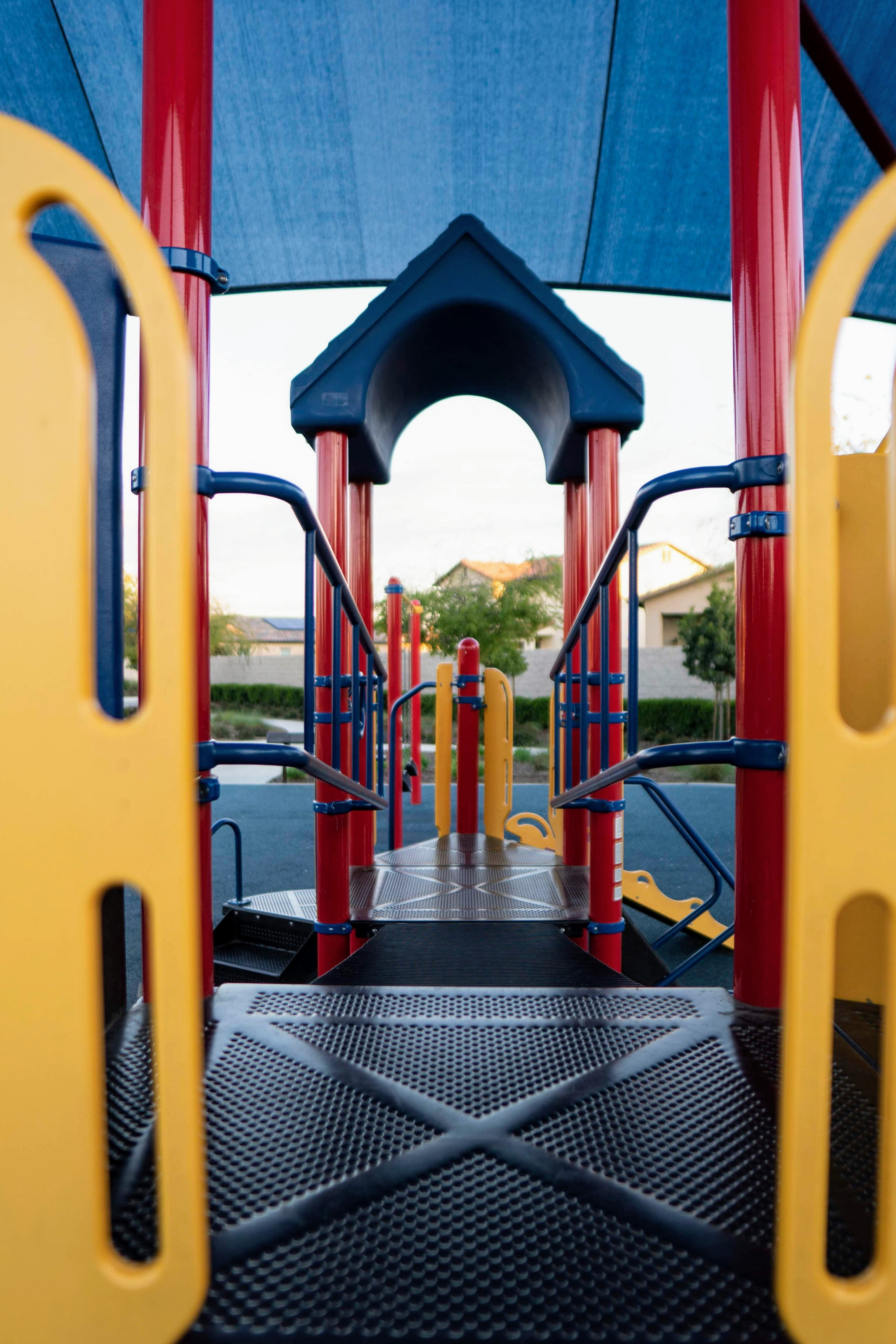 Community Parks
You don't have to be a wilderness pro to have fun outside in Vail this summer! If you're traveling with active kids or looking for a casual place to walk, then you'll love visiting Vail's many community and neighborhood parks.
Vail has two community parks- Ford Park and Donovan Park.
Ford Park
Between performances at Gerald R. Ford Amphitheater, tours at Betty Ford Alpine Gardens, and family fun at the playground, Ford Park is a popular place to hang out. Ford Park is also a phenomenal place for an adventure! Two terrific trails can be accessed at Ford Park. One trail offers a moderate yet lengthy hike across interesting mountain terrain. The other trail offers a leisurely, approachable stroll through the botanic gardens. If you'd rather not hike but you still want to do something active, then you can enjoy the park's other facilities, such as the tennis center or the basketball court.
Recommended trails…
Donovan Park
Like Ford Park, Donovan Park offers many amenities for visitors to use. There are athletic fields, picnic areas, basketball courts, and other nice spaces. The central piece of the park is Donovan Pavilion- a breathtaking wedding venue and event space.
Neighborhood Parks
There are eight neighborhood parks around Vail. These are:
Bighorn Park
Booth Creek Park
Buffehr Creek Park
Ellefson Park
Pirateship Park
Red Sandstone Park
Stephens Park
Sunbird Park
Most of these parks have playgrounds, athletic fields, and other play spaces, but some, such as Bighorn Park, are beside lakes, adding even more options for summer adventures.
Do you have a favorite park or outdoors space in Vail? Share it with us in the comments!