Before becoming a restaurateur, Pepi Gramshammer was a ski racer. Before he was a ski racer, he studied to become a cheese maker in his homeland of Austria. Apparently ski racing is a little more exciting than cheese making.
Pepi met his Austrian bride as he was destined to do, but not in Austria. He and the beautiful Sheika met in Colorado and the two married, settled down to found Pepi's Restaurant in Vail in 1964 and have lived there on the property happily ever after.
Pepi is known for his runs on Vail Mountain -- "Pepi's Face" is a popular final run of the day and "Forever" is how many like to begin a powder day. The run got its name after Pepi skied it when there were no lifts on the back side of the mountain. He hiked back out and exclaimed "That took forever!"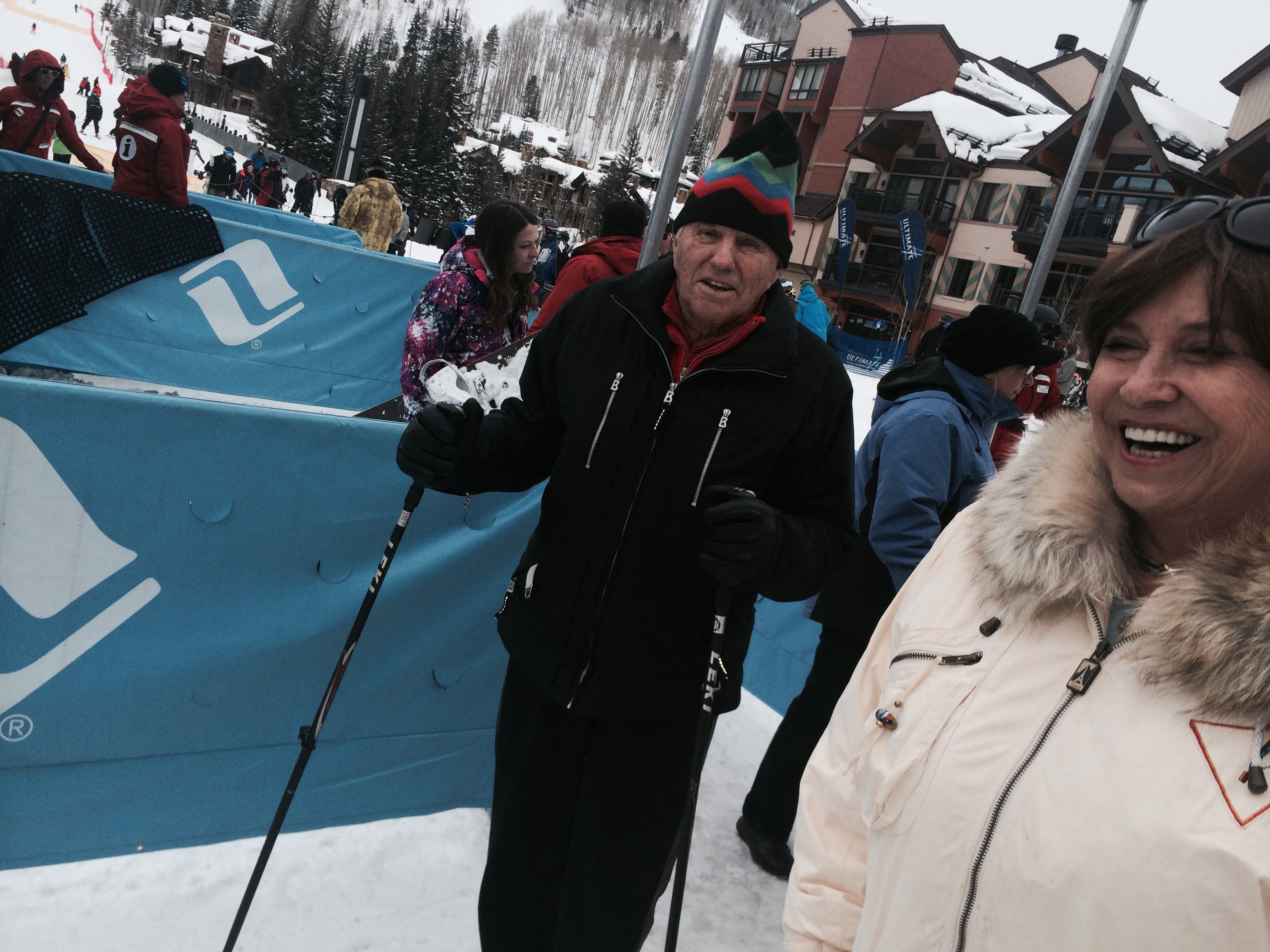 These days, you can catch Pepi and Sheika and many functions in Vail -- they christened Gondola One in 2012 by smashing a bottle of champagne against a steel support on the lift, and when Chair 5 was replaced in 2010 Pepi was there to send off the old chair with a rousing speech.
The couple still lives at Pepi's in Vail and if you stop in for dinner or apres ski you might see them there enjoying a meal together.