Exciting news from Vail for the upcoming winter! Locals and frequent visitors have long hoped for a lift from the bottom of Sundown Bowl to the top of Wildwood, and Vail will be making that dream a reality this season. With more ways to access and leave the back bowls, traffic should flow much better. Some of our favorite under-utilized runs that lead to Sundown Bowl such as Ricky's Ridge, Seldom, and Never will be easier to access and possible to do multiple quick laps. It will also be possible to pop out of the back bowls for lunch at Wildwood Smokehouse, our favorite place for quick mountaintop dining!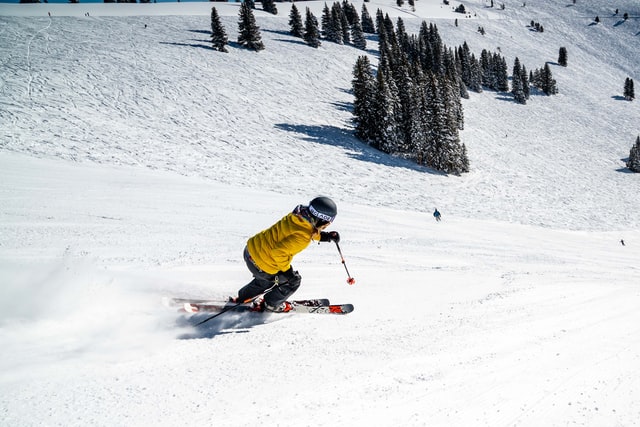 Vail will also be upgrading the Game Creek Bowl lift from the current 4-person chair to a high-speed 6-person chair. Game Creek is always a popular and fun part of the mountain for skiers of all levels, so the new chair should be great for alleviating backups on busier days and days with great snow.
Next door at Beaver Creek, a whole new area of the mountain will be opening, McCoy Park. This fantastic area will have plenty of green and blue runs for beginner and intermediate skiers on the top of Strawberry Park, and should have incredible views. We can't wait to check out 250 acres of new terrain, including groomable glades.