As of April 23rd, ski season 2022-2023 has officially come to a close in Vail. Wanting to reminisce on the good times- or curious about what you missed? Read on!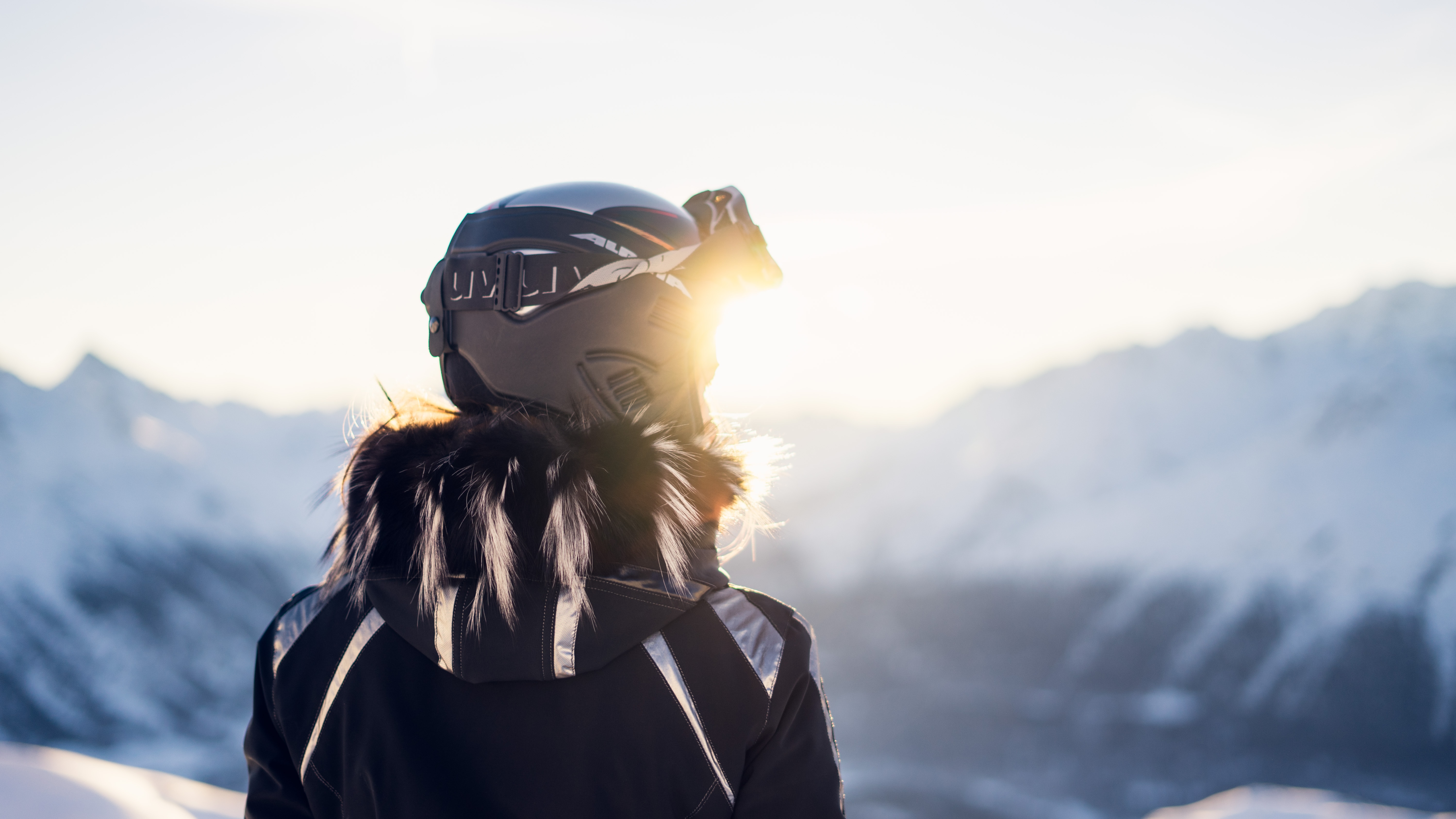 Snow Totals
One of the many things that made the 2022-2023 ski season so memorable was the impressive snowfall! This year, the snow total more than doubled last year's total. In fact, we saw the highest total that Vail has seen since before 2012. 87 wonderful days of snow brought the seasonal total to 329 inches! Each day of this year's storms dropped up to 12 inches of snow. It was a fabulous season for snow sports.
Even the spring skiing was fantastic! Late season snow storms led Vail to shoot past last year's snow total. March and April skiing was surprisingly sweet!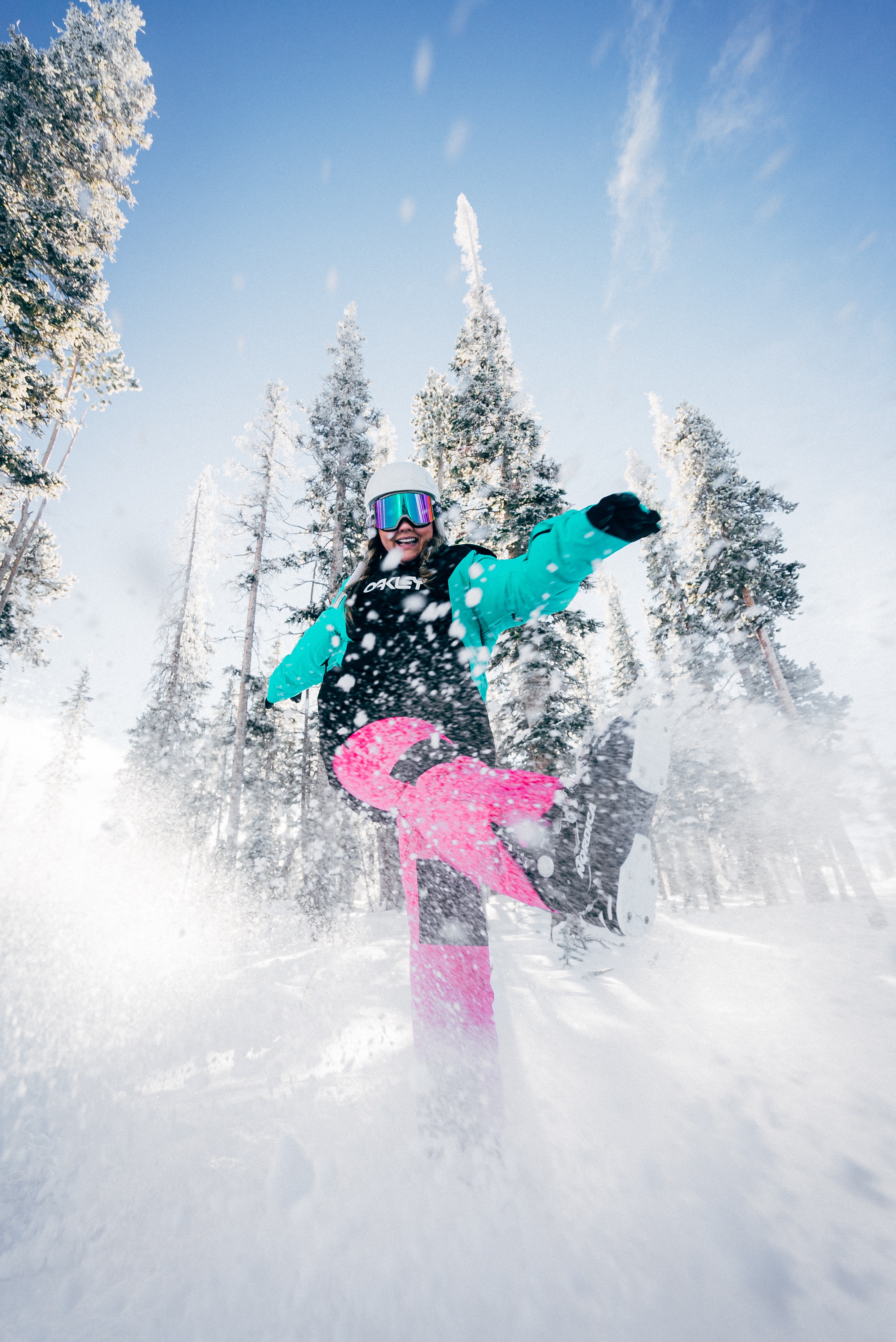 Season Highlights
60th Anniversary Celebrations
This season, Vail celebrated its 60th anniversary with a variety of awesome celebrations! There were themed events, historical exhibits, unique merch, and more. Visitors were particularly fond of the retro ice bars that popped up around the resort! The fun continues into the summer, so keep an eye out for upcoming events.
Taste of Vail
Taste of Vail is the premier wine and food event in Vail- and one of the top food festivals in the nation. From April 5th to the 8th, 2023, attendees got to sample food from Vail's finest chefs and taste wine from American winemakers. There were also interesting tasting events, competitions, and more. Don't miss Taste of Vail next year from April 3rd to the 6th, 2024!
Vail Village Concerts
The monthly free Village Concert series was a huge hit this year. Every third Thursday, marvelous live music filled Vail Village, delighting skiers. The final concert took place on April 20th. It celebrated resort employees with a great party and featured music by Moontricks, Joe G, and Lazy Syrup Orchestra.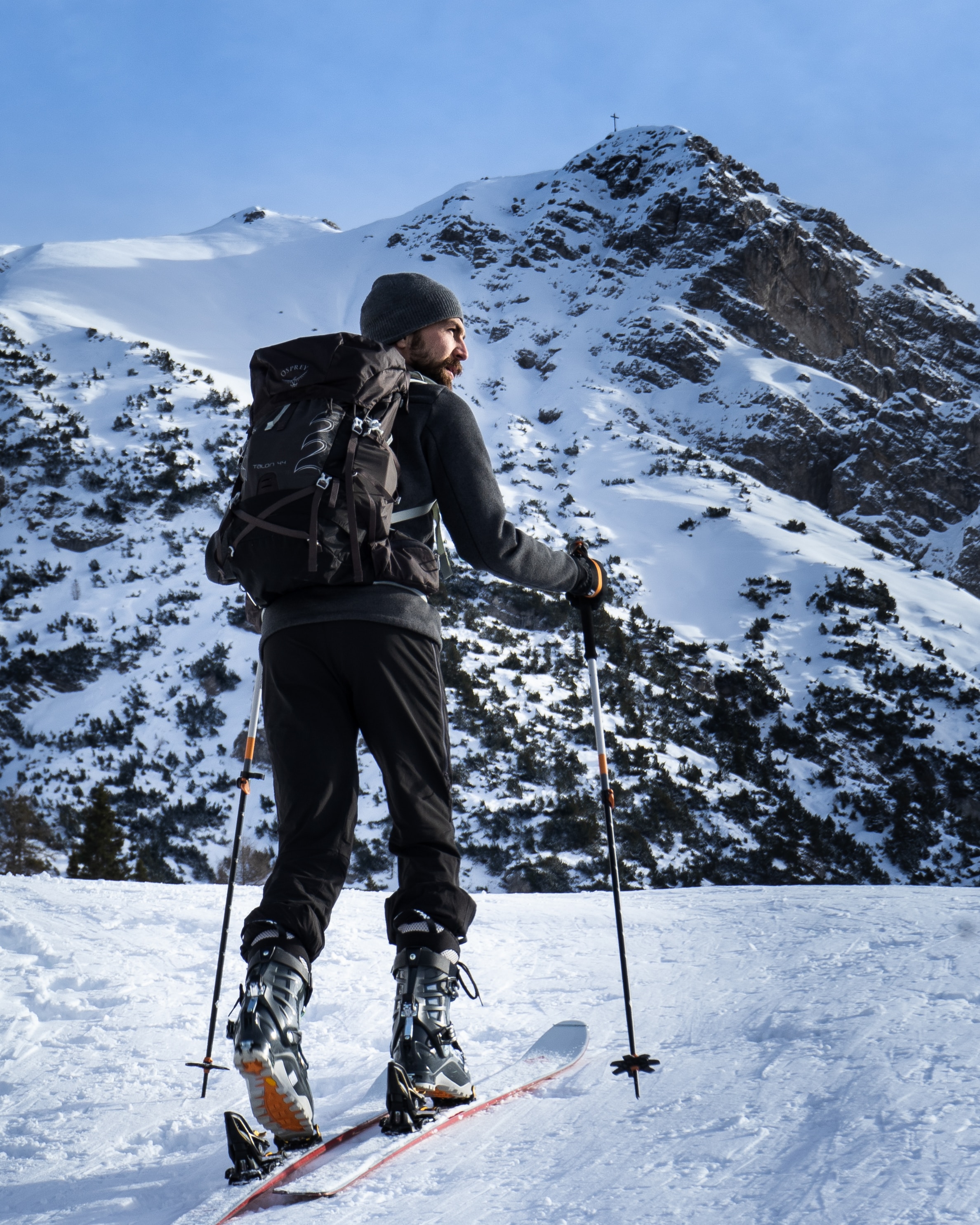 What's Next?
Wondering what to expect from the 2023-2024 ski season? Vail's 60th Anniversary brought about some appreciated lift upgrades. The new Game Creek Express #7 replaced the existing 4-person chair with a new high-speed 6-person lift increasing capacity and improving reliability. A new high-speed 4-person chair in Sun Down Bowl from the base of Chair 5 to Wildwood restaurant also reduced wait times and improved convenience. Additionally, select individuals will be able to test a new gear rental program called "My Epic Gear," which will offer rentals through an app. More broadly, however, you can expect all of the exciting events and sensational snow that Vail is known for.
It is never too early to start planning for your next ski trip! With an Epic Pass, you can get unlimited access to a number of world famous resorts (including Vail!) with no restrictions. Book before May 29th and save on your passes!
Missing Vail? Share some of your ski season memories in the comments!