Vail is known internationally as a modern ski paradise. With all of the awesome stuff that there is to do in Vail, it is easy to get caught up in the ski town's sleek, contemporary glamour. That's why the Colorado Snowsports Museum hosts walking tours to teach visitors about Vail's fascinating history!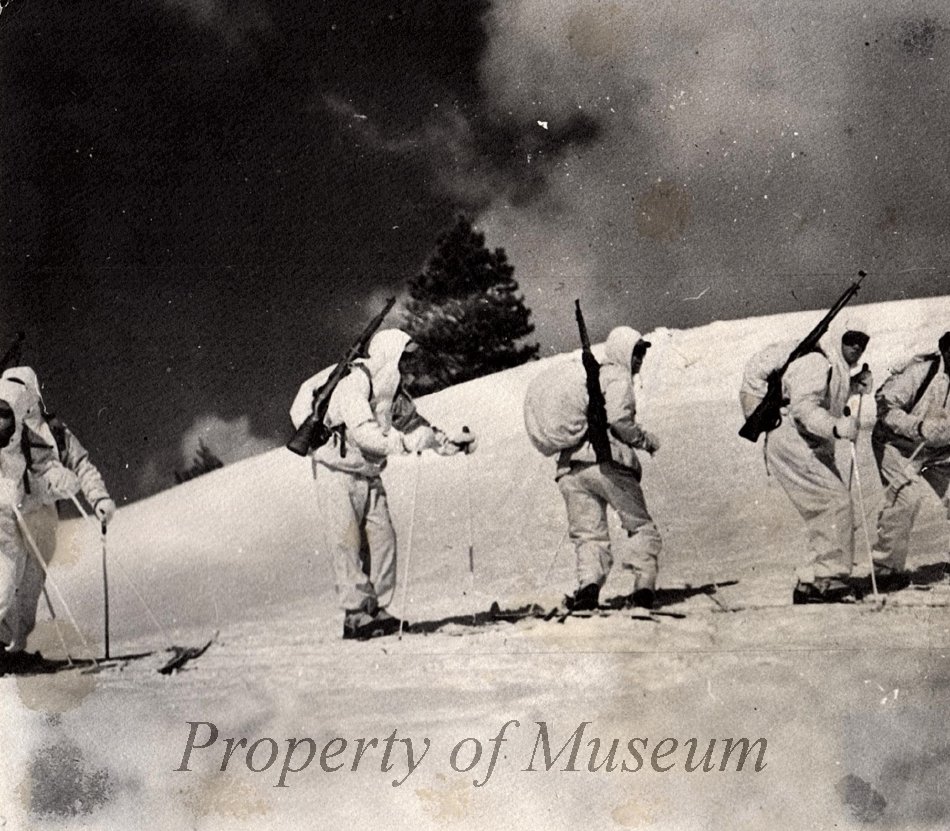 Photo from https://snowsportsmuseum.pastperfectonline.com/photo/C9AD9DFA-05FE-4E12-A3F7-014734099238
Offered every Tuesday and Thursday, the history walking tours pack a hearty amount of information into a 60 minute stroll around town. At only $5 per person, this experience is a bargain! Family-friendly and engaging, these tours bring Vail's colorful history to life. You'll learn unique stories from the past as well as interesting facts about famous local landmarks.
To make your reservation, call (970) 476-1876.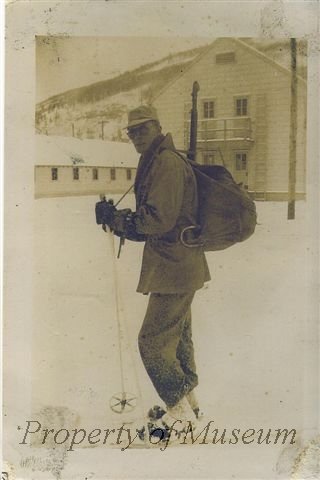 Photo from https://snowsportsmuseum.pastperfectonline.com/photo/4428A286-4F7C-4073-AF47-804125197180
If you enjoy your walking tour and want to learn more, then you should check out Vail's annual Through the Lens series. For the 2020-2021 season, these presentations will be virtual (and free!), but that doesn't mean that they're any less of a fantastic resource for learning about Vail and the surrounding areas! The next event will be on March 3, 2021 at 3 PM. Hosted by Trent Bush, this talk is titled Snowboarding: Roots of a Movement. If you can't tune into this event, check out the other events as they're posted online. Don't fret: all of this year's Through the Lens events will be posted to youtube, so you can watch them at your convenience!
Next time you're in town, get to know Vail on a deeper level by going on a historic walking tour!