July 17th is National Ice Cream Day! To celebrate, we've compiled a list of our favorite local ice cream shops. Come grab a scoop!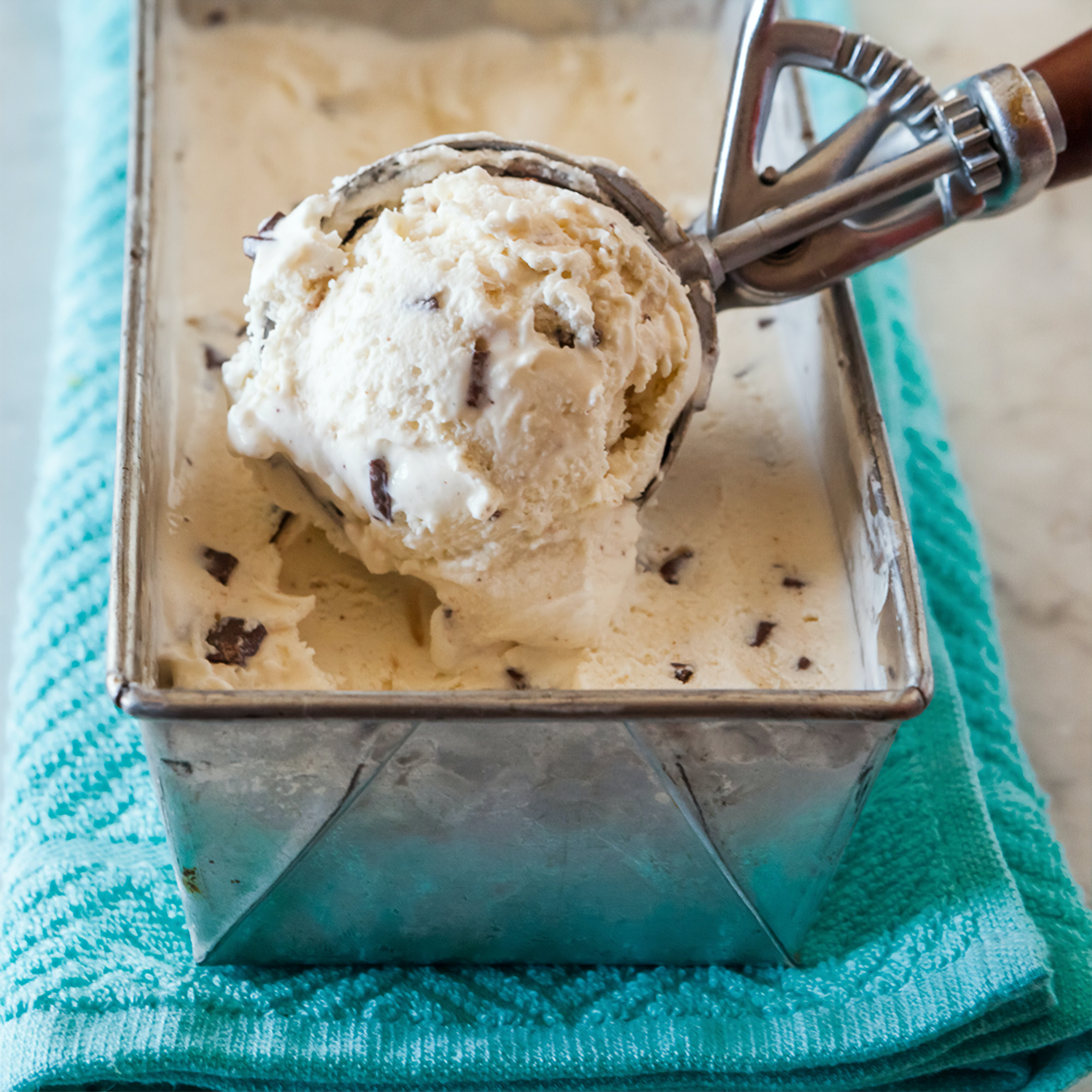 Sundae: This ice cream shop lovingly crafts small-batch artisan ice cream. This allows them to serve ultra fresh ice cream in a vast variety of flavors. Environmentally conscious and focused on local ingredients, this shop truly captures the essence of Vail.
Rimini Gelato & Chocolate: You'll find coffee, pastries, and gelato galore at this great shop. Their gelato is the perfect treat on a hot summer day! They have plenty of flavors. Try pairing the espresso and gelato together (affogato, anyone!?).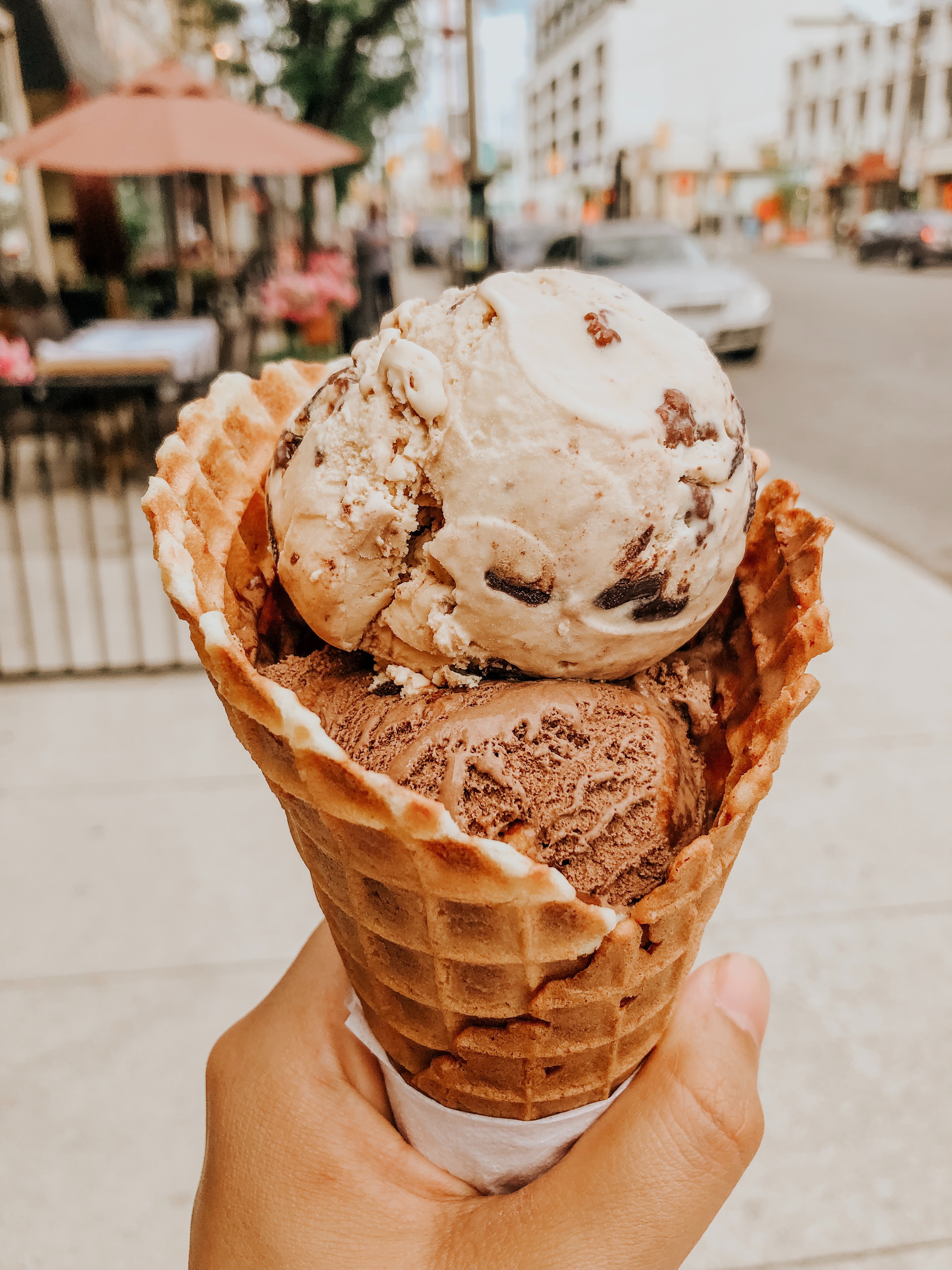 Joe's Famous Deli: This old school deli has lots of treats- including incredible homemade ice cream! You'll find some creative flavors like cantaloupe sorbet, but also lots of classics, like butter pecan.
Gorsuch Ski Cafe: In side of a high end boutique and rental store, you'll find a cute coffee shop that also sells tasty ice cream! This is the perfect cozy place to grab a scoop of ice cream.
What's your favorite ice cream shop in Vail? Tell us in the comments!