Snowy Colorado is a sight unlike any other. If you've seen pictures, then you have an idea of what I'm talking about. With the world set in white, the remaining hints of color in the landscape pop, and everything seems crisp and shiny. If you haven't seen it for yourself, then you simply must travel to Vail and explore the winter magic. While you're exploring this unforgettable, unique spectacle, you should experience it in an equally unique way. This winter, try dog sledding in Vail!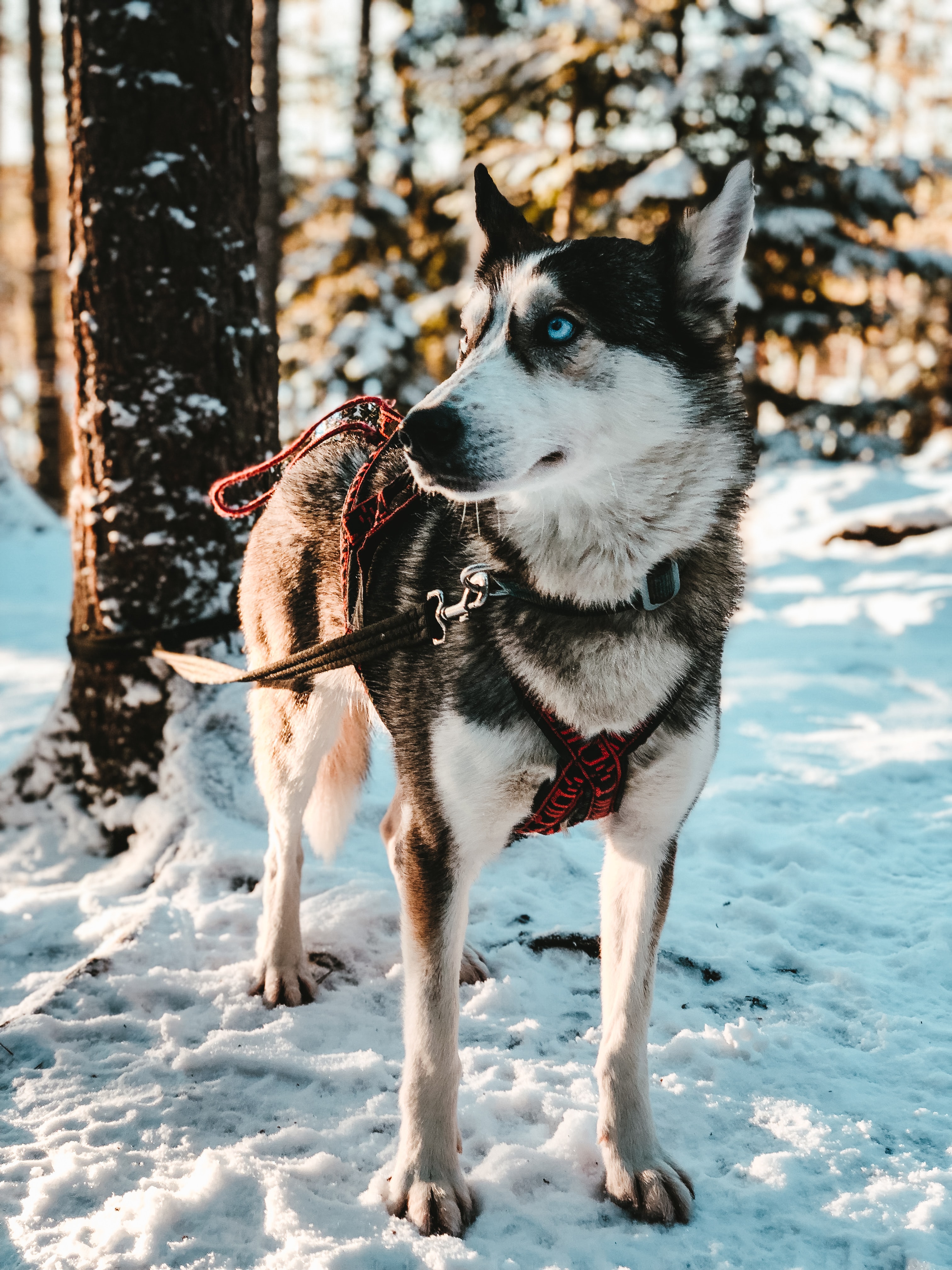 Mountain Musher is a company that offers visitors the chance to try dog sledding, and it is located right in Vail Valley! They've been operating since 1989 and they've been featured on a variety of television shows. With private trails, free snowmobile use, and, of course, PUPPIES, this is an absolutely awesome excursion to take when you visit Vail.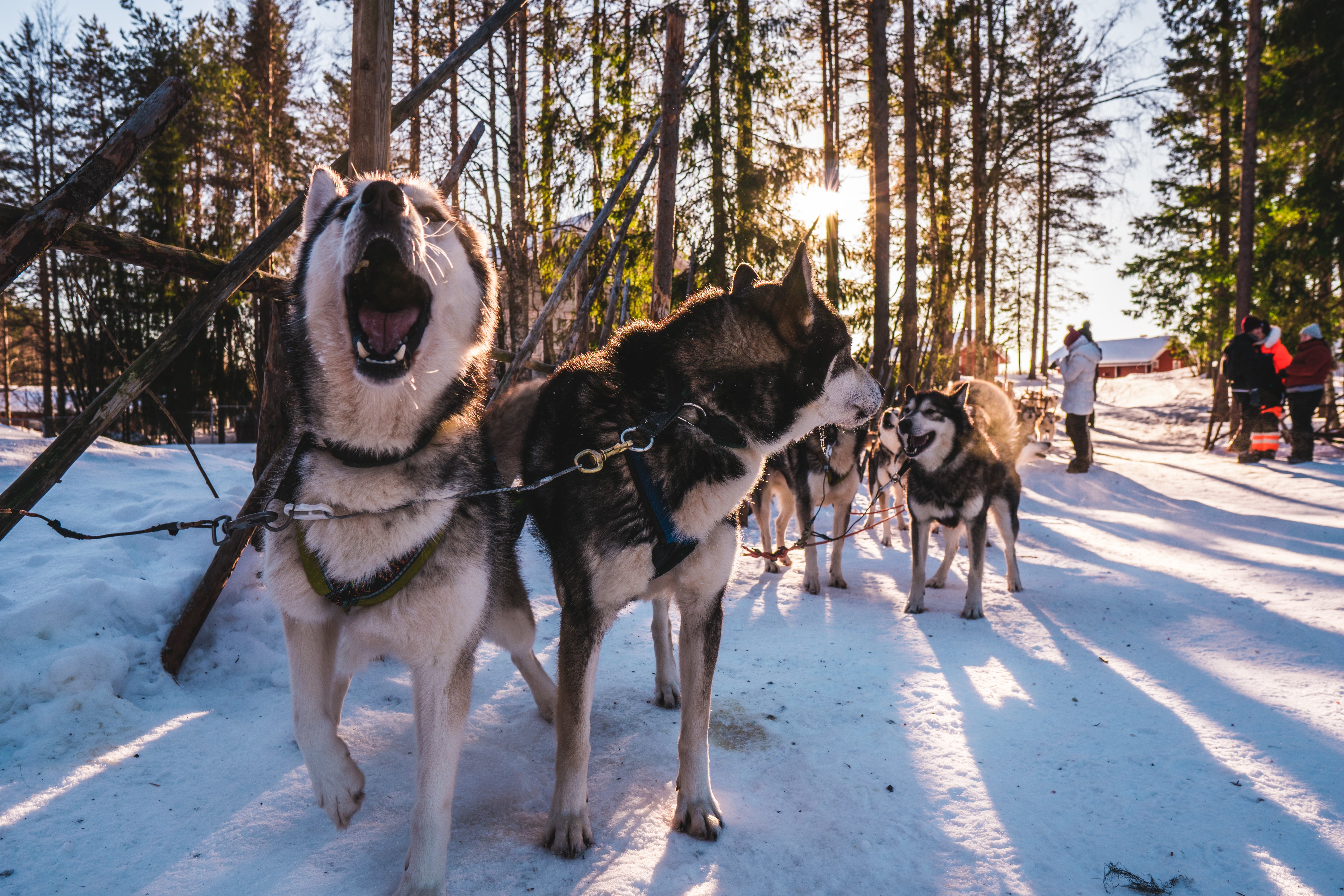 From your spot on the dog sled, you will see gorgeous Colorado aspen glades, pine trees, and wildlife, all set against the beautiful snow. Two tour times are offered per day, and two guests can fit on each sled. With up to six sleds running at a time, there can be as many as 60 dogs on the trail at once, creating an image unlike anything you've ever seen before. You'll want to have a camera ready!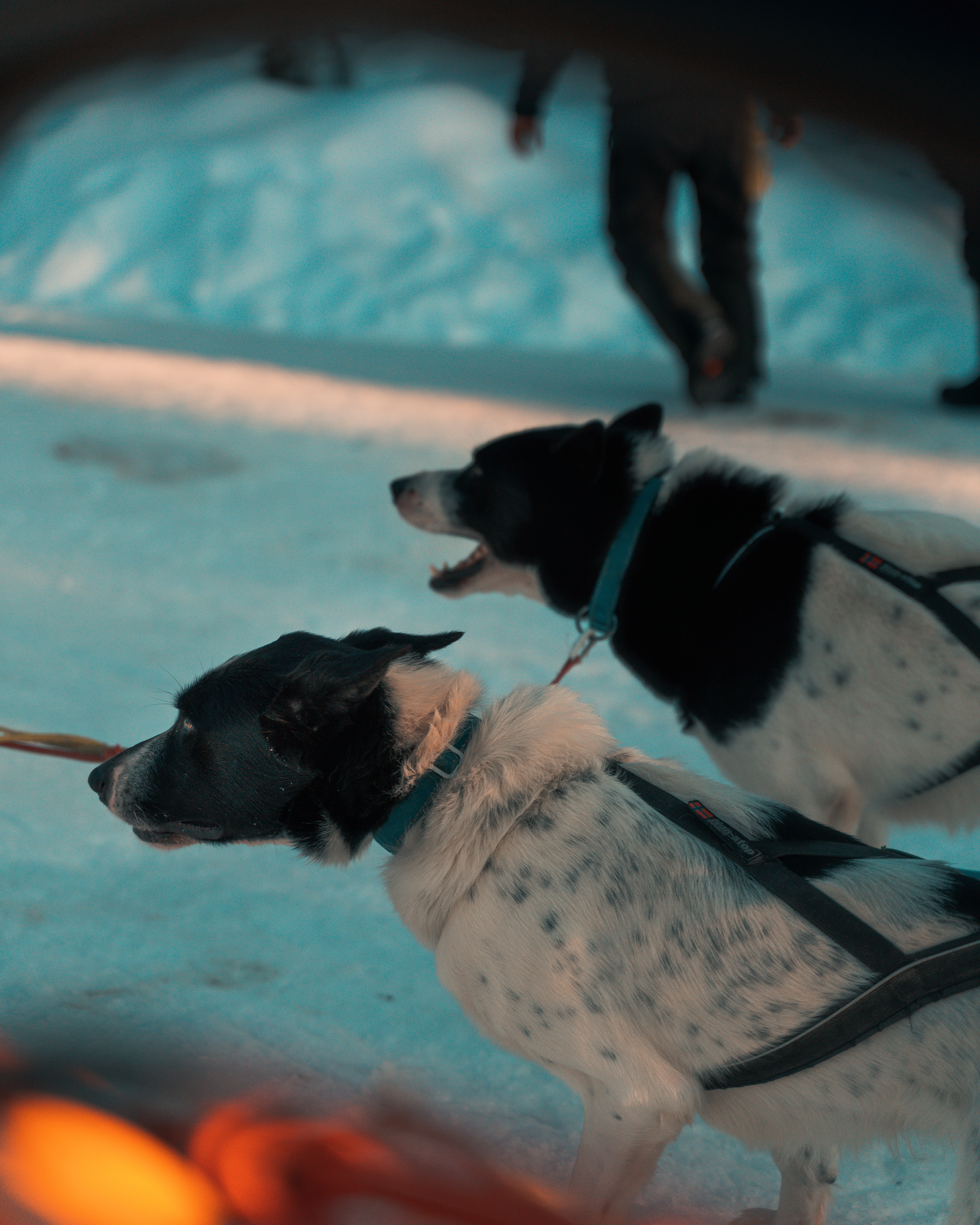 Worried about being out in the cold? Don't be! Mountain Musher provides guests with warm blankets and pillows, and there will be a break halfway through the ride when guests can warm their hands over a fire, sip hot cocoa, taste homemade pumpkin bread, and take pictures!
Make your reservation to try dog sledding today! It might just be the most exciting (and adorable!) new thing that you try this season!