Looking for Halloween fun? Vail has you covered! No matter how you like to celebrate, Vail has a Halloween event that will suit you. Here are a handful of the events that visitors can enjoy this Halloween!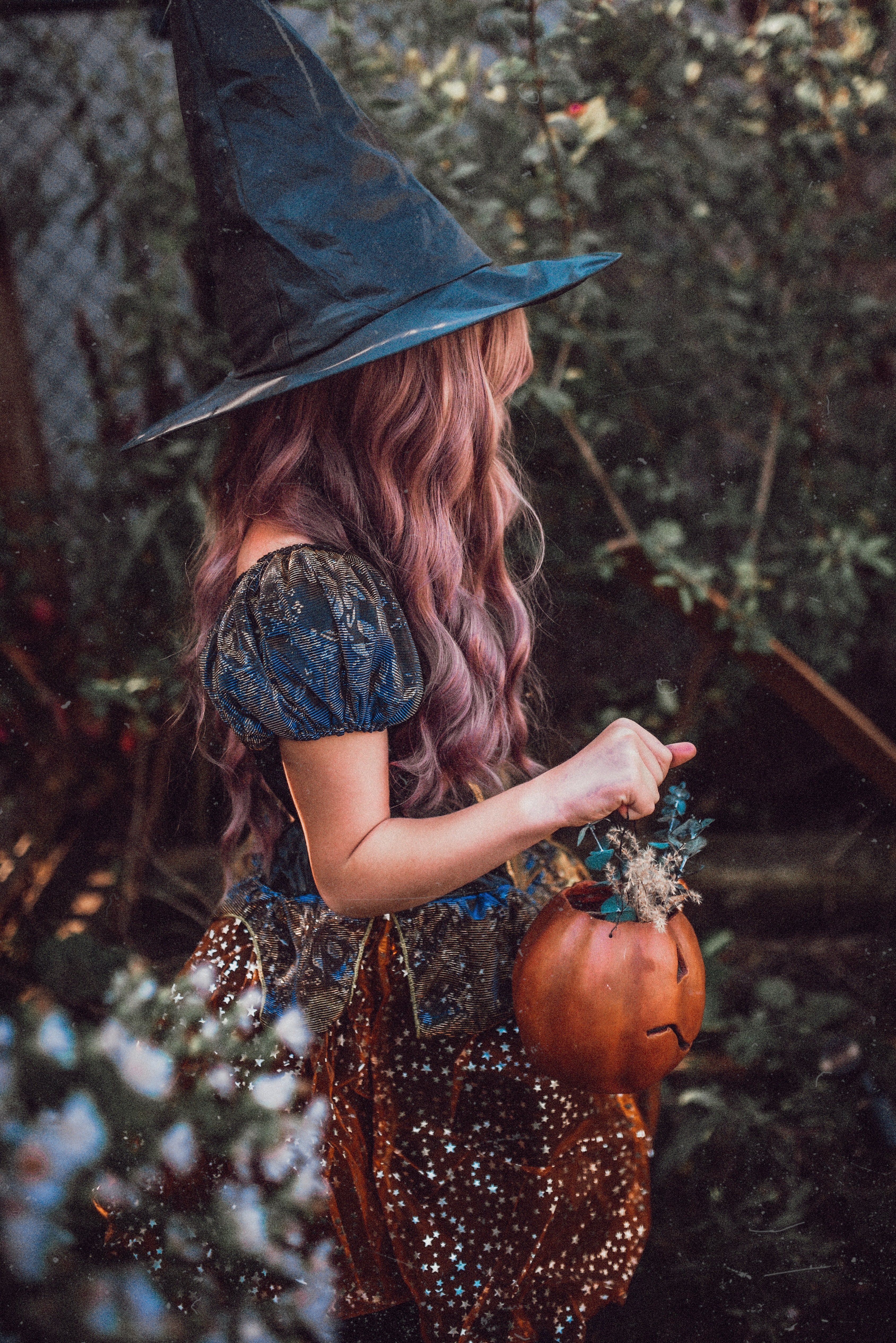 Science Spooktacular
On October 30 and 31, visitors can drop by the Avon Tang Campus for Science Spooktacular. This event will feature Halloween-themed, kid-friendly games and science experiments. Kids can participate in pumpkin bowling, dissolving candy corn, and other festive activities. Costumes are permitted!
Minturn Halloween
The festive town of Minturn will offer trick-or-treating at Town Hall on October 30 from 6 PM until 8 PM (or whenever the candy runs out). The kids will have a blast, and you'll love making Halloween memories with them! This year, Town Hall will be giving out Golden Tickets. More information on Golden Tickets will be posted on the Minturn website.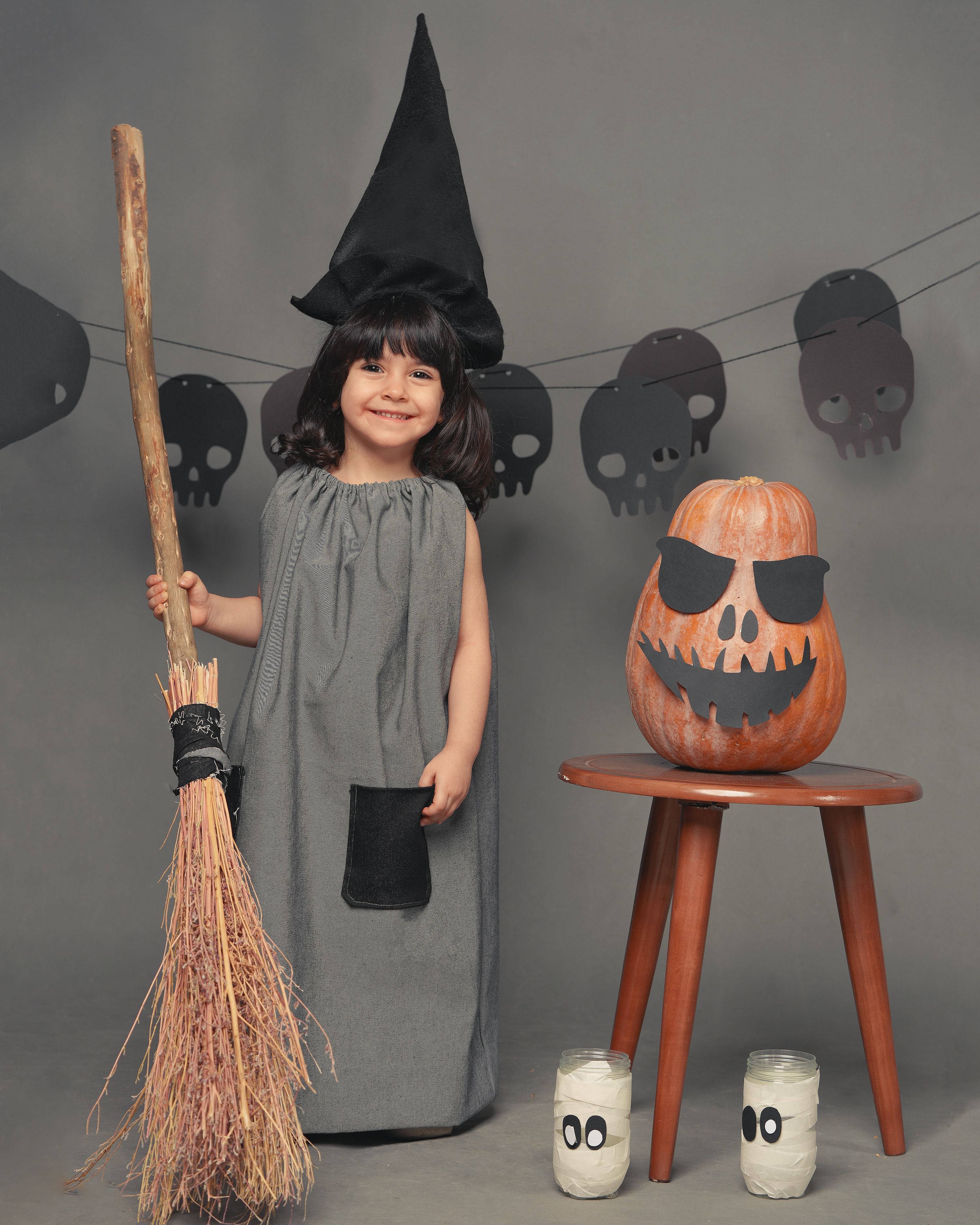 Horizon Line Halloween Party
This Halloween, Highside Brewing and Horizon Line are partnering to bring you a fun costume party! There will be live Halloween-themed music that is sure to get you dancing! The party starts at 7 PM on October 30.
Halloween Family Jam
Enjoy a night of live music this Halloween in Vail Village and Lionshead Village. The Halloween Family Jam with the Shakedown Family Band is sure to be oodles of fun! Check out the (FREE!) music on October 31 from 1 PM to 6 PM in both villages.
Looking for something a little more low-key? Check out my suggestions for Fall Fun in Vail!
Spooky fun awaits you this Halloween in Vail Valley! What activity are you most looking forward to?