The 49th annual Vail Ski & Snowboard Swap will be held Oct. 26-28 at the Dobson Ice Area in Vail.

The event kicks off Friday, Oct. 26, at 5 p.m., and there is a $15 admission fee for adults and teenagers for the first two hours.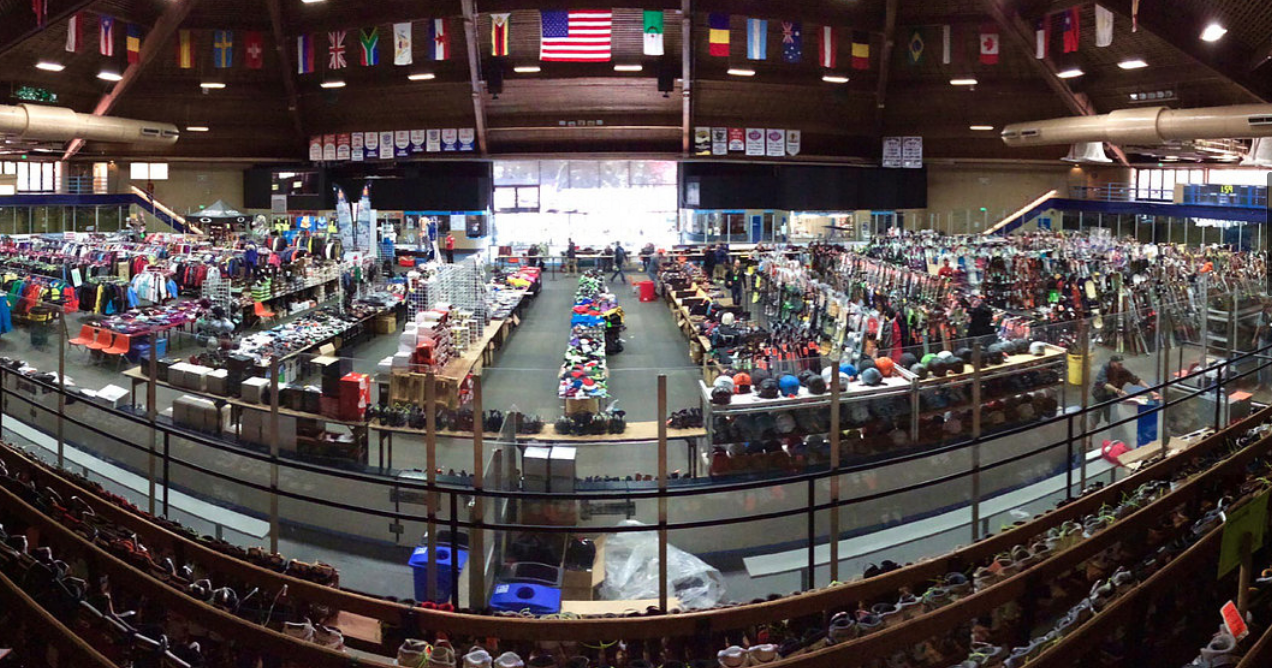 The first night is the best opportunity to get new and used gear.

Kids 12 and younger are admitted free. At 7 p.m. on Friday, the fee drops to $5. Shoppers can also get $5 off admission with a student ID. The venue will close at 10 p.m.

With gear drop-off days set for Oct. 20 and 25, the swap is also a great opportunity to clear out unwanted ski and snowboard equipment for cash. Bring new or used equipment to a drop-off location and if it sells, Ski & Snowboard Club Vail will take a 25 percent commission and return the remaining profits to the you by mail.

Drop-off opportunities are as follows:

Saturday, Oct. 20, from 10 a.m. to 2 p.m. at the Elk Parking Lot, Avon.

Saturday, Oct. 20, from 10 a.m. to 2 p.m. at Brush Creek Elementary, Eagle.

Thursday, Oct. 25, from noon to 7 p.m. at Dobson Ice Arena, Vail.

The event features products from alpine, snowboard, telemark, backcountry and Nordic. The Swap also presents an array of new soft goods and accessories, including jackets, pants, helmets, gloves and goggles from vendors from around the region.

The Vail Ski & Snowboard Swap has been a local tradition since 1969 and benefits Ski & Snowboard Club Vail, one of the valley's oldest nonprofit organizations.