Vail is one of the world's best places to ski. As a premier ski town, it also attracts all sorts of businesses, including some truly incredible restaurants. The food that's available is as diverse and interesting as the people who flock to town each winter to ski! Recently, Forbes released a list of their favorite restaurants in Vail. Here are the places that made the cut.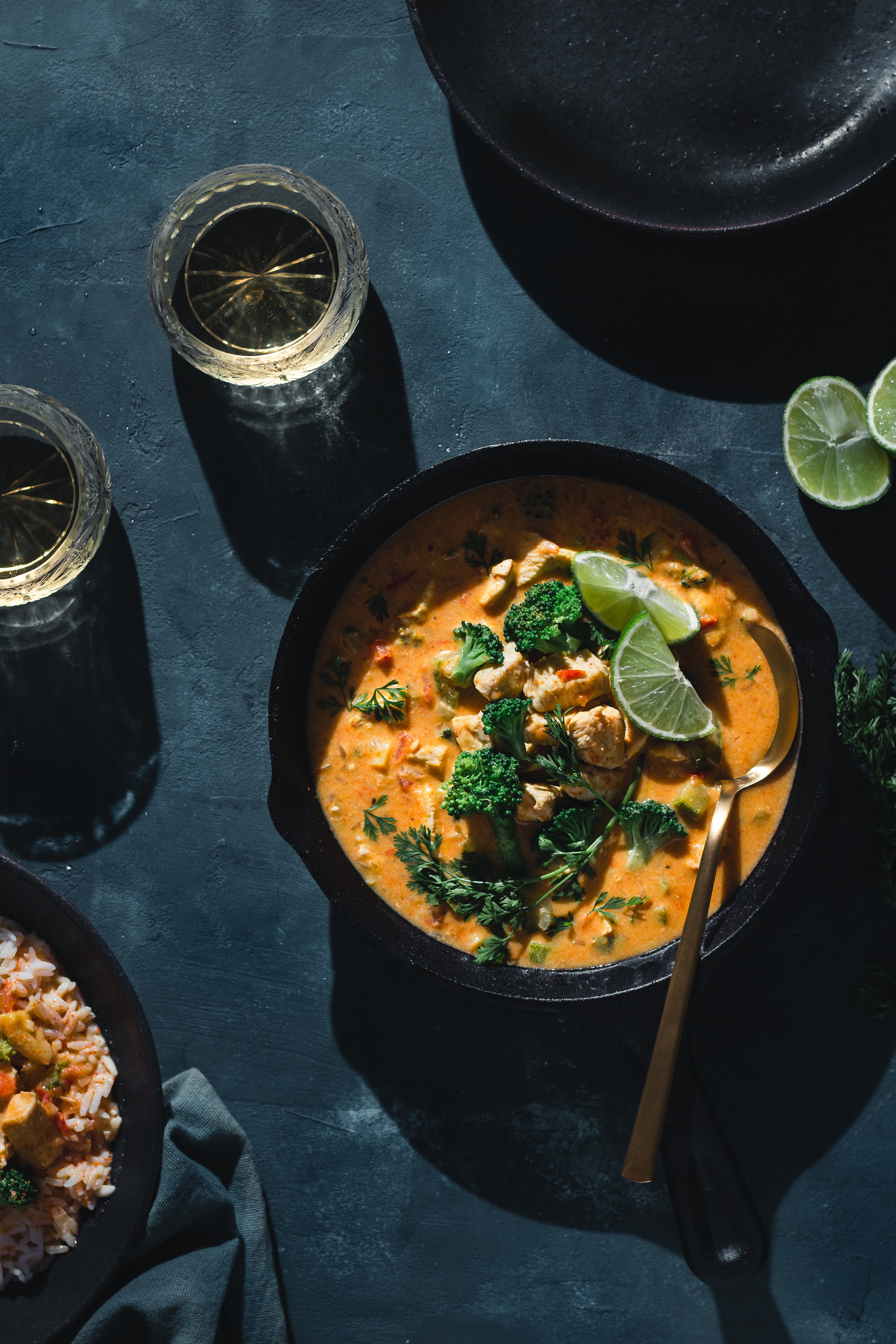 Sweet Basil: Locals' favorite gourmet dining. This American restaurant is one of the oldest restaurants in Vail, but they have an ever-changing menu that keeps things from getting dull.
La Bottega: Crowd-pleasing Italian restaurant and wine bar. This casual, unassuming Italian restaurant is a crowd pleaser with a menu extending beyond typical pasta dishes and pizza.
Matsuhisa: Upscale cosmopolitan Japanese cuisine. This posh spot in the heart of Vail village is one of the famous chef Matsuhisa's restaurants. Their mountain views are stunning, and the rolls and tempura dishes never disappoint.
Bully Ranch: Best apres-ski hangout. This restaurant is styled in the manner of rustic Tyrolean chalet and has a menu focused on meaty comfort dishes. You'll find elk bolognese pasta, baby back ribs, and burgers on the menu.
Deca + Bol: Bowling and dining. This modern American restaurant has bar seating and ten lanes of bowling. Find it in the heart of Vail village, right by the ice rink.
Miller & Lux: Best steak in town. This new restaurant is alpine focused, with hearty dishes and excellent apres. It is run by Tyler Florence, a celebrity chef and long-time show host on Food Network.
Alpenrose: Austrian fare. The restaurant is well-known for its cakes and pastries, but they have lots more on the menu! Here, you can enjoy authentic Austrian comfort dishes such as cheese fondue and schnitzel.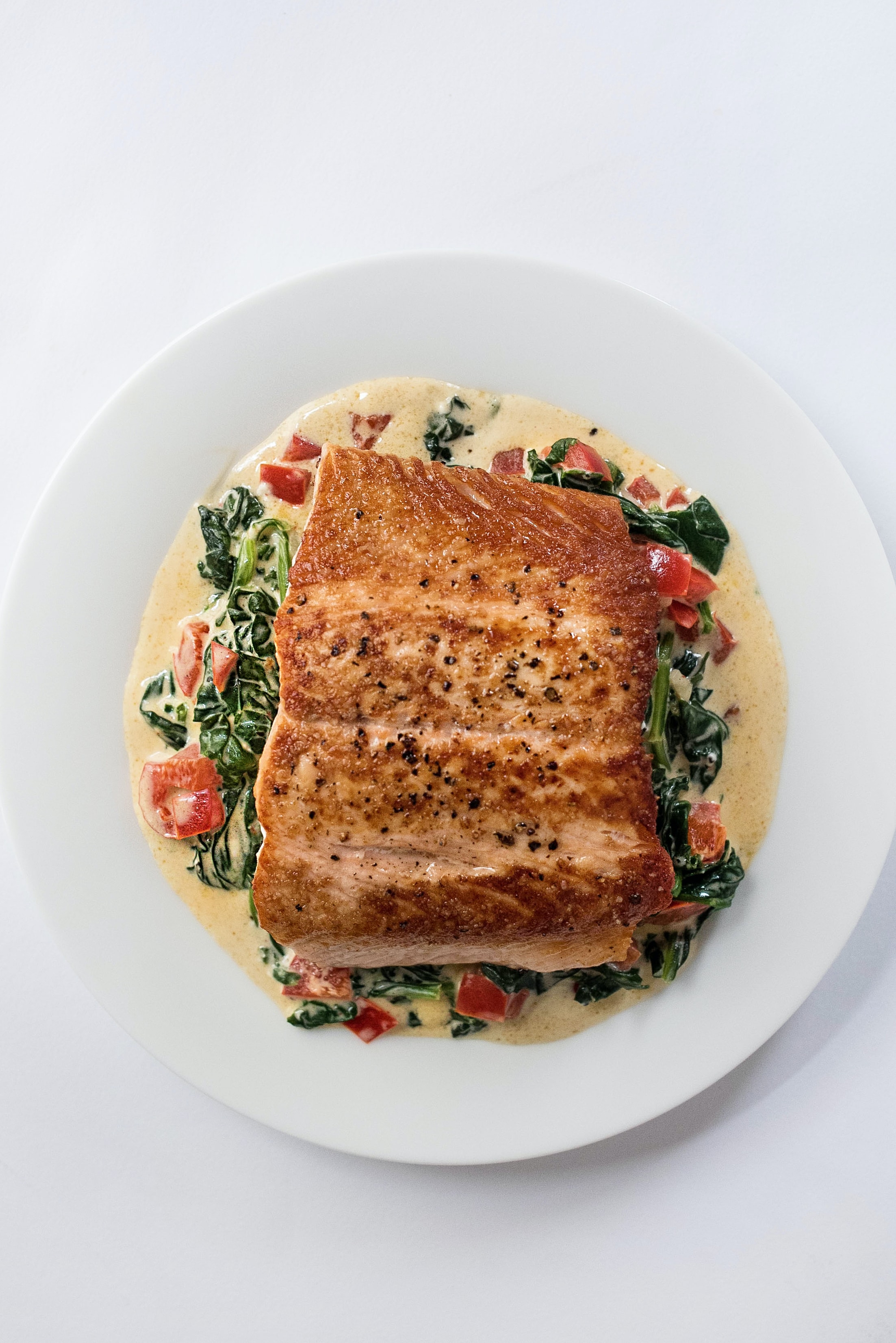 La Tour: Sophisticated French food. This restaurant is a recipient of "Best of Award of Excellence" by Wine Spectator magazine and is rated "extraordinary" in Zagat.
Gorsuch Ski Cafe: Coffee and high-end skiwear shopping. This restaurant is the perfect place to grab a coffee or hot chocolate before or after you ski. They also have pastries and simple lunch foods.
Delizioso: Deli with products from Europe, homemade gelato and quick bites. This cozy deli has quick and easy dishes, ranging from breakfast hot sandwiches and pastries to grilled paninis and soup.
Moe's: BBQ. This BBQ restaurant has locations across a dozen U.S. states. They smoke all sorts of meats, including pulled pork, turkey, and chicken wings.
The Little Diner: All-day breakfast. This inviting Lionshead restaurant serves breakfast all day and lunch after 11:30 a.m. Pancakes are the main attraction, but you'll find everything from crepes to breakfast burritos here.
Village Bagel: For those craving authentic bagels. This Edwards restaurant is owned by a husband and wife duo and is known as the only place to find "real bagels" in the area.
What's your favorite restaurant in Vail? Tell us in the comments.