The first part of February 2021 has treated Vail visitors well. With lower-than-average wait times and ample snow, this has been an awesome month to hit the slopes.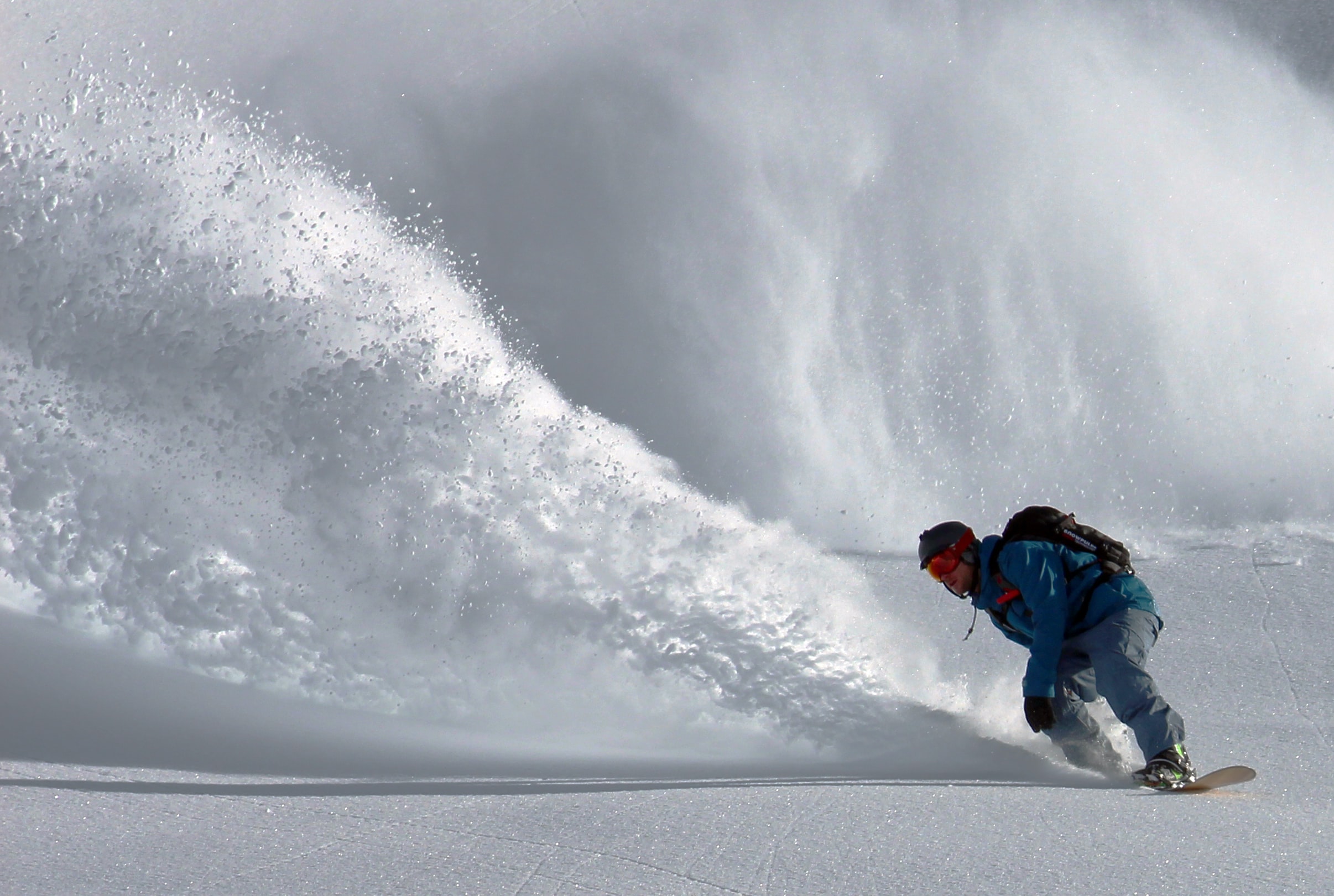 Updates to the ski lifts have lowered congestion, making it easier for guests to reach the slopes. So far this year, the longest reported backup on the new Bridge Street overflow line reached just outside of the covered bridge, but typically lines haven't gone no further than Meadow Drive. Talk about a nice set up!
Lines this past weekend were relatively short and sweet. President's Day weekend saw lots of fresh snow, but Saturday brought only 248 cars (about half of the cars counted the weekend before). That means guests had plenty of space and time to enjoy all of Vail's incredible skiing!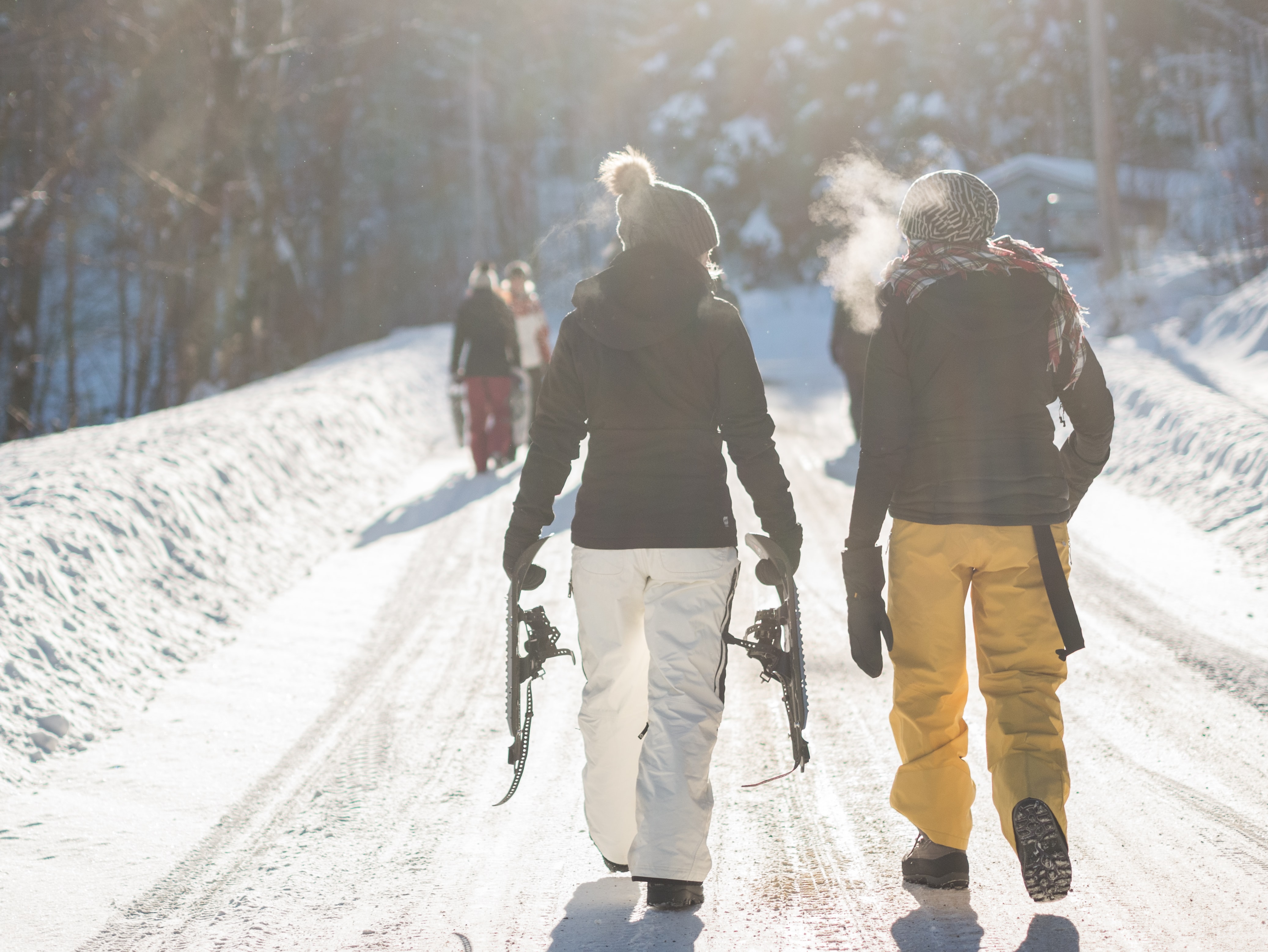 This weekend, more snow is expected to fall. 5-10 inches will bring the snowpack closer to the median yearly snowfall. OpenSnow predicts roughly 2 inches of snowfall on Saturday, February 20, and 4 inches on Sunday, February 21. It is likely that lines will stay low, so now is the perfect time to head to Vail!
Looking for a detailed snow forecast? Check out OpenSnow! With forecasts, snowfall histories, snow cams, and more all organized by ski resort, they've got all of the information you need to plan your next ski trip!
Now is the time to hit the slopes! Schedule your next vacation to Vail today!