Spring is here, but there's no reason to fret just yet- ski season is sticking around a little bit longer!
In a surprise announcement a week ago, Vail Resorts announced that their legendary ski slopes will stay open a little longer than usual. That's right, ski lovers: you can now enjoy Vail's superb skiing until May 1, 2022!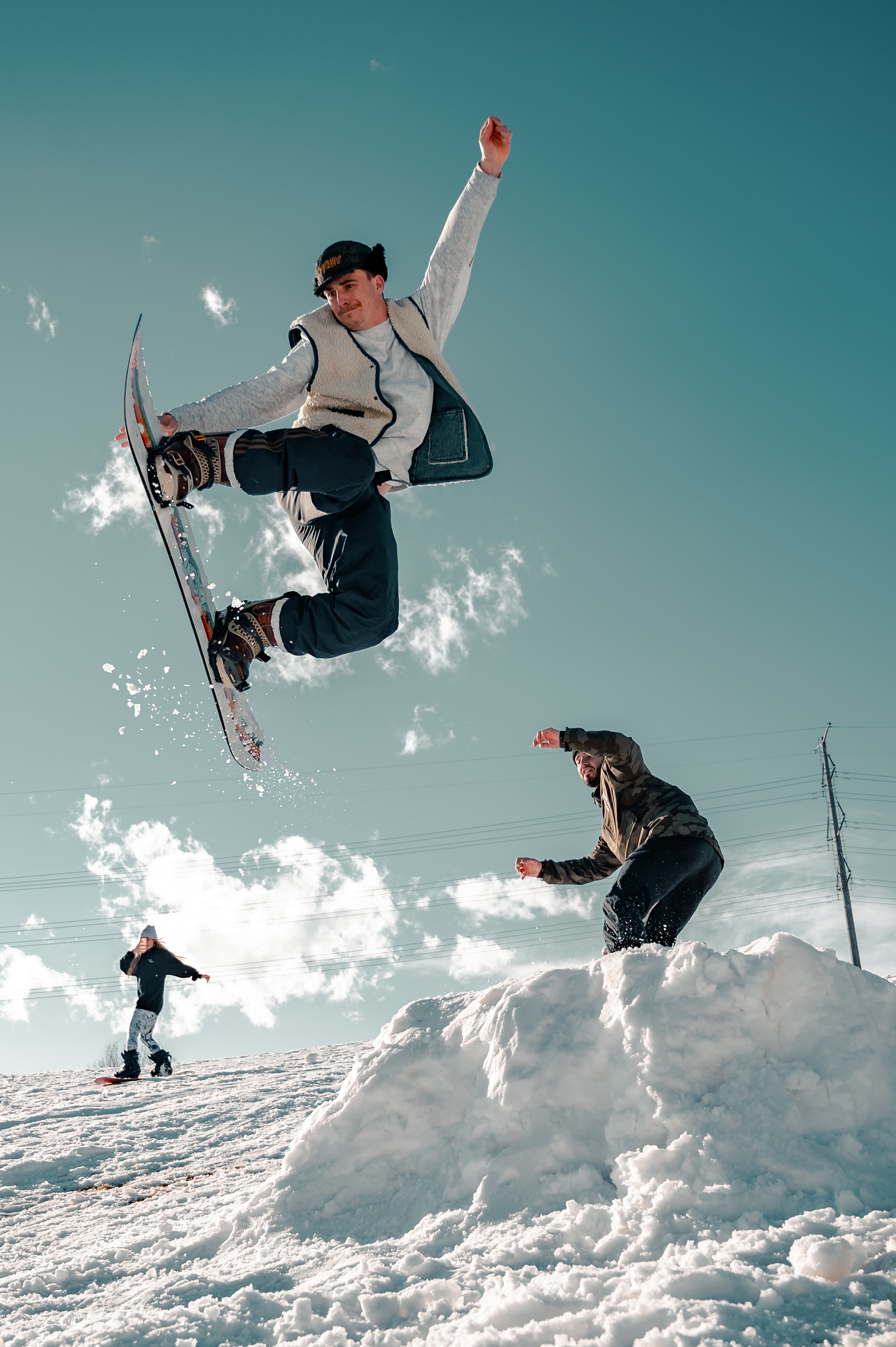 With this announcement, the 2021-2022 has become the longest continuous ski season in the resort's 59 years of operation. If you've skied this season, then you're officially a part of history!
The lengthy ski season is thanks, in part, to the resort's stupendous snowmaking and impeccable facilities, but also to the amazing amount of natural snow that has fallen this year. Vail has seen nearly 200 inches of snowfall, leading to a winter full of outstanding snow sports across the resort's 5,100 acres of terrain. Just this past week, the city saw another foot of snowfall. This season has truly been one for the books!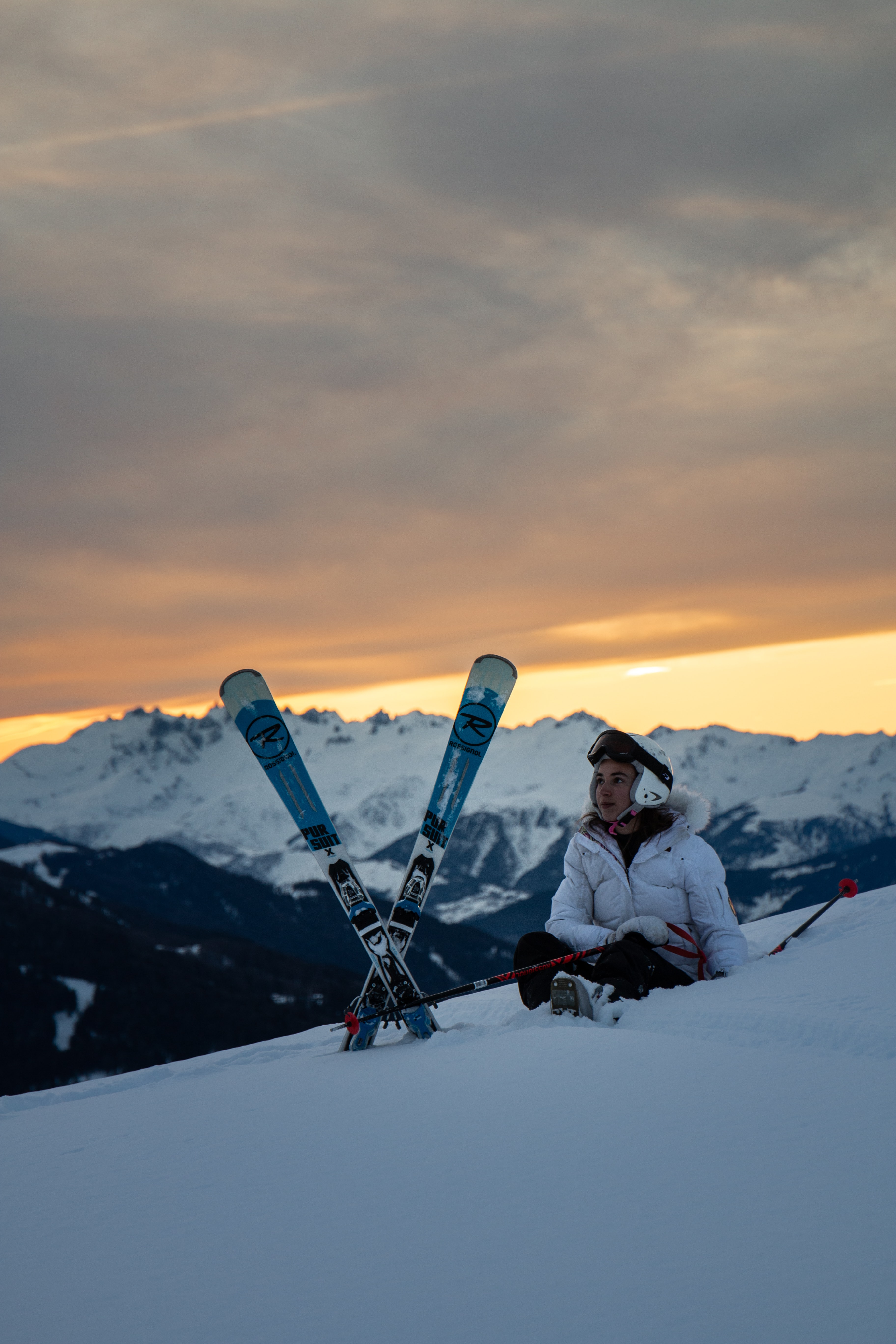 What comes next? Will the snow keep falling? OpenSnow says yes! We may see 5 more inches in the next few days, with more on the horizon shortly after. It is looking like the snowfall total may hit- or pass- the 200 inch mark!
A few other local resorts have joined Vail in extending their ski season. Breckenridge, for instance, plans to stay open until May 23! It's been a good year for most ski resorts. Skiers are thankful, as the pandemic has put a damper on the past few ski seasons. Nothing a great season can't repair though! Mother Nature must know how patient we've been and have decided to reward us with an extended winter wonderland!
Come to Vail and take advantage of the extended ski season! You may regret it if you don't!