Oh the thrill of a snow day! It's the perfect excuse to take some time off for a picture perfect day with Colorado blue skies and fresh deep powder. Gather your family and take some time to get out and enjoy a snow day in Vail.
Vail public schools closed today for the first time in decades. The 20-inch snowfall in 48 hours shut the schools down. This would be the third school closure for a winter storm in over a decade. Record snowfall means fun!
Recall with nostalgia the sense of joy and freedom of a simple day off. No excuses, no problems- just a white blanket of snow to wipe away all of our cares.
Plan your day off. Book a ski weekend or mid-week getaway and get a taste of the epic powder conditions in the Vail Valley.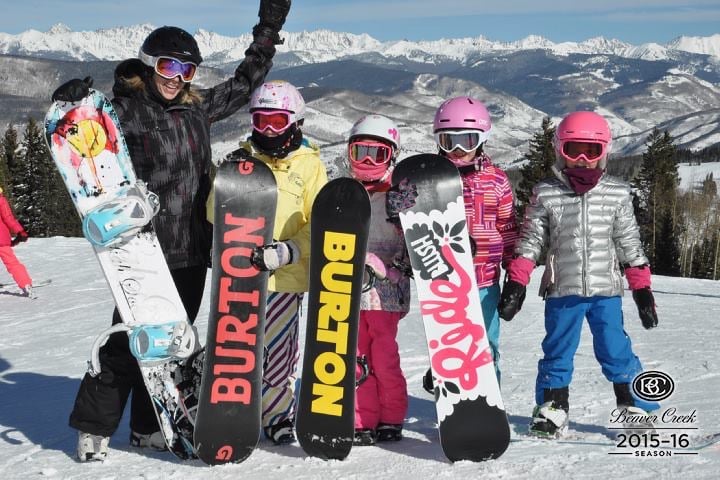 Eagle County Kids Enjoying a Snow Day