Colorado's wilderness is a source of inspiration for many. Writers, artists, and others all frequent Colorado- and the area around Vail in particular- when they're in need of refreshened creativity or new perspective. It is no surprise that photographers in particular love capturing the breathtaking wilderness. If you love Colorado and wilderness photography, then you have to check out the Eagle Valley Wild Photography Exhibition.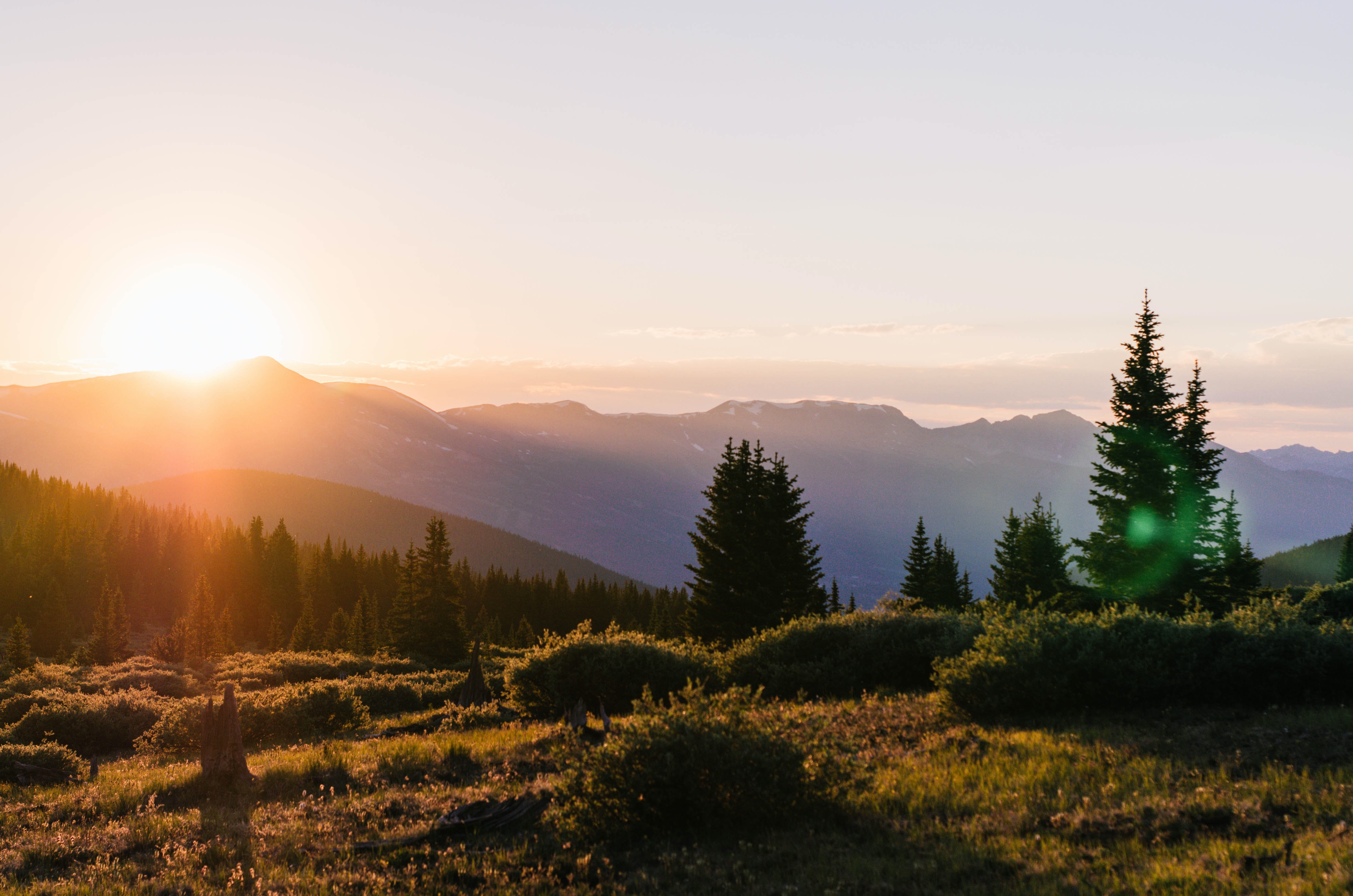 This exhibition by Todd Winslow Pierce captures the beauty and natural wonder of Eagle Valley. Through its displays, it seeks to inspire conservation of the land, water, and wildlife that it portrays.
The exhibit is composed of 15 amazing art instillations, which can be located using an online map. Trust me- you'll want to use the map because you don't want to miss any of the instillations!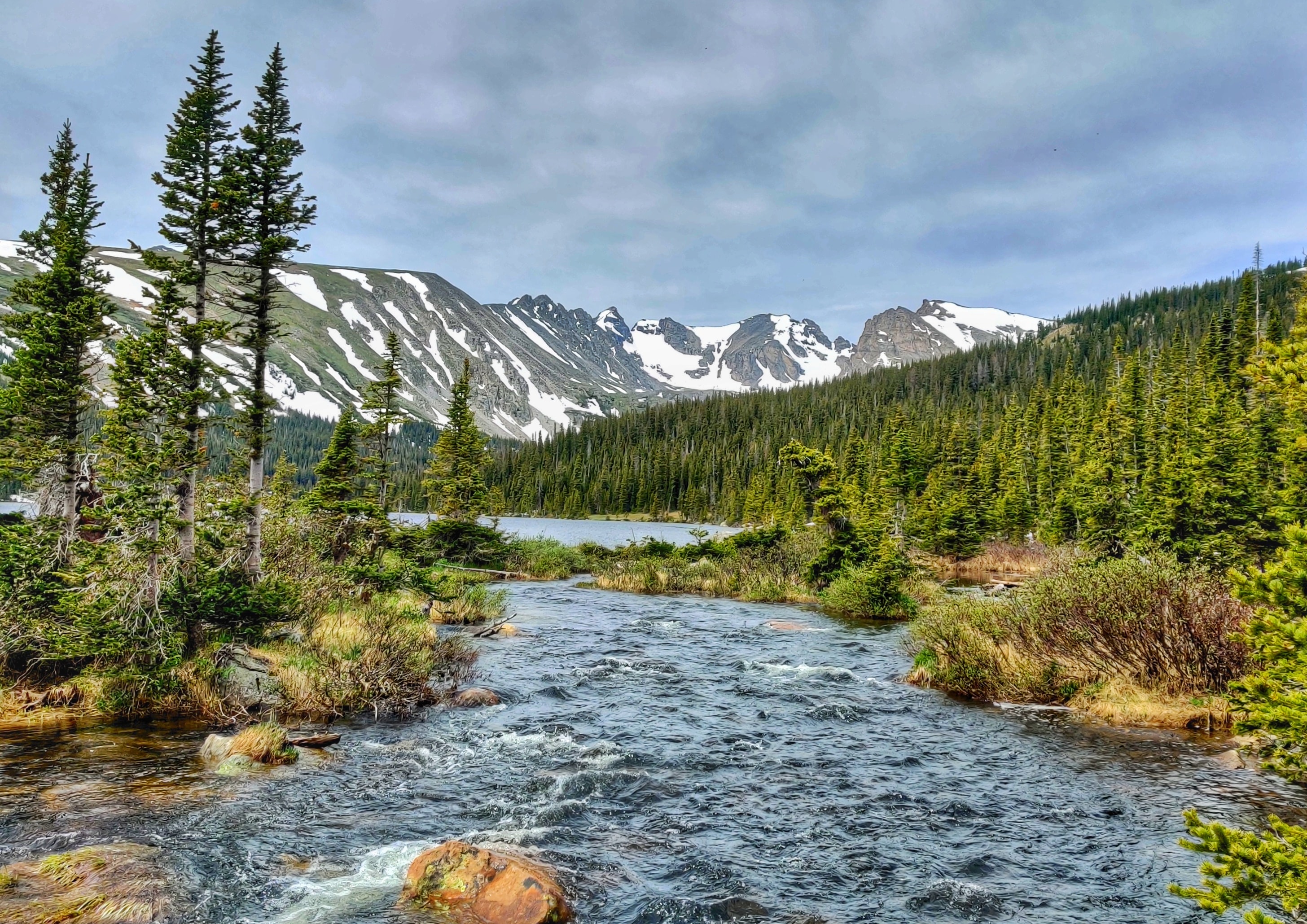 If you want to check out the photography, then you have until October 31 to get to Vail. Admission is free at Walking Mountains Science Center's Avon Tang Campus, but there are ways to donate to conservation for those who are interested.
Don't miss this awesome artistic display!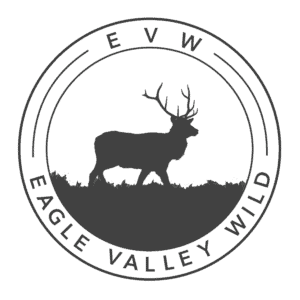 Photo from https://www.walkingmountains.org/event/eagle-valley-wild-photography-exhibition/2021-09-11/