Country sensation Hunter Hayes will play a show near the Eagle Vail Airport this summer with special guest Danielle Bradbery, season 4 winner of The Voice. The July 16, 2016 event will also include a free kiddie playland, community parade, classic car show, talent show, country dancing, shopping and much more in the town of Gypsum.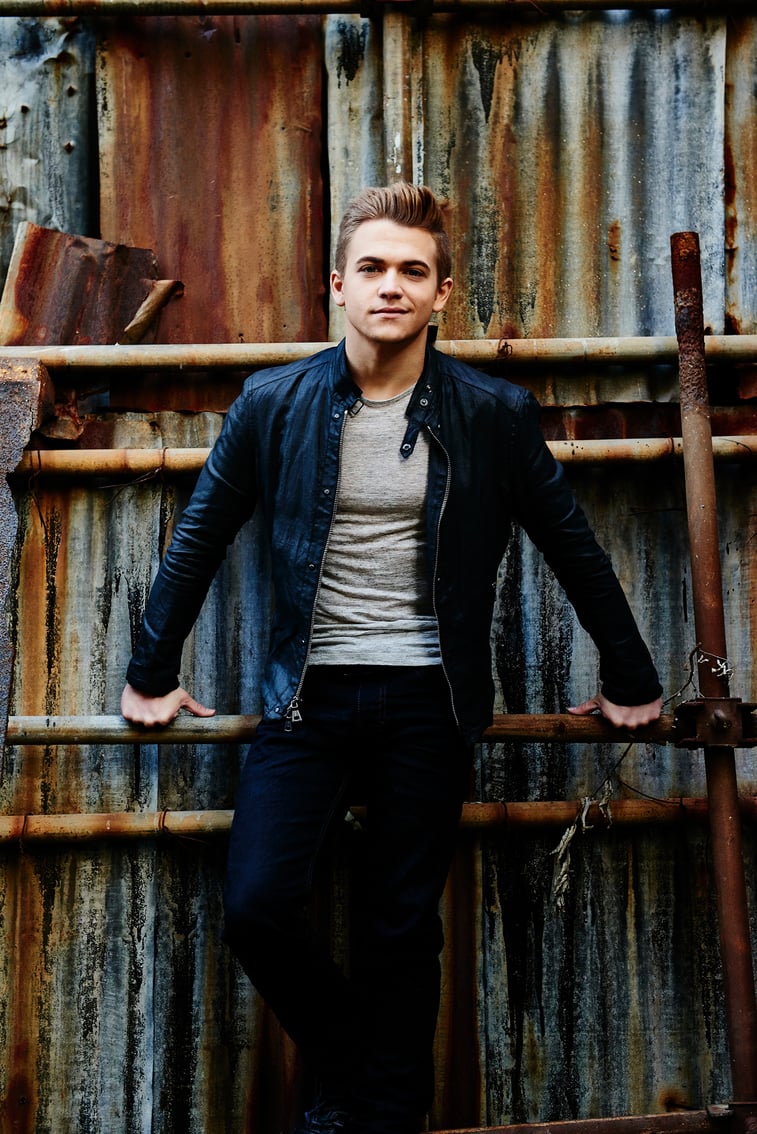 Hailed as a "country-rock-blues guitar hero in the making" by the Los Angeles Times, five-time GRAMMY nominee Hunter Hayes is a singer, songwriter and multi-instrumentalist who roared onto the music scene with his Platinum-selling, No. 1 self-titled debut album and chart-topping sophomore album, Storyline, on Atlantic / Warner Music Nashville. With three No. 1 singles already under his belt (including the multi-Platinum smash "Wanted," "Somebody's Heartbreak," and "I Want Crazy"), Hayes delved into unprecedented territory with the innovative rollout of new music via streaming and digital platforms in 2015, culminating in the release of a special, three-disc collection (seven acoustic, seven studio and seven live) dubbed The 21 Project. He is currently recording music for his forthcoming third full-length studio album, with a new single anticipated in early 2016.
In addition, the 34th annual Gypsum Daze event welcomes 19 year old sensation Danielle Bradbery. The petite powerhouse recently released "Friend Zone" (Big Machine Records) after previewing the song during performances this summer. The sassy tune serves as a follow-up to her self-titled debut album, which produced feel-good singles "Heart of Dixie" and "Young In America," the first of which landed in the Top 15 at Country radio. The project also included "My Day," which was featured in NBC's 2014 Sochi Winter Olympics campaign. The season 4 winner of The Voice has toured with superstars Brad Paisley, Miranda Lambert and Hunter Hayes in addition to surprise appearances during coach, Blake Shelton's shows. Danielle has appeared on the CW's Hart of Dixie, KATIE and ABC's The View. Honored as a one of CMT's Next Women of Country, the Texas native most recently joined CMT ON TOUR: Brett Eldredge & Thomas Rhett – Suits & Boots.
"Few communities in Colorado have the live country music following like Gypsum Daze. The Town of Gypsum brings together music fans, community, local business and good, clean, free family fun," says Town Manager, Jeff Shroll. "We are featuring our 22nd year of country music talent and enjoy offering this treat to our community."