Vail's legendary back bowls got a little easier to access this season with the replacement of chair 17 with the new high speed quad lift, chair 9. Now, you can shred the pow on Yonder and Over Yonder all morning, and still make it to Two Elk for some chili without having to wait in the line at the either the Teacup Express or High Noon Express.
Over the busy holiday weekend, I felt like this chair was a major bonus as I was able to quickly ski more advanced terrain and enjoy the beauty of the back bowls without having to get caught in the crowd of people moving into and out of Blue Sky Basin. With all the incredible snow in the past week, I was able to spend less time in lift lines and on the lift itself, and more time doing what I came to do: ski my butt off.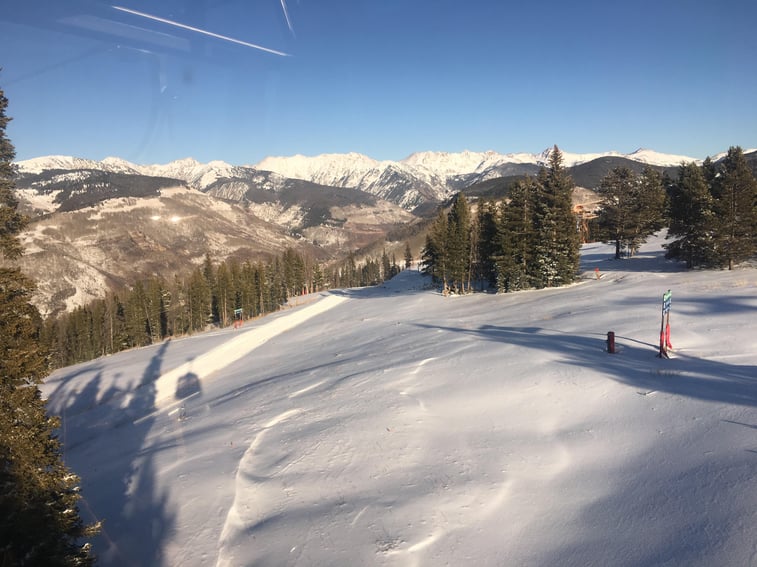 Overall, the upgrade from a slow fixed grip to a high speed lift has been a real boon for skiers who enjoy advanced terrain, and don't appreciate having to stop their ski day for any reason. Vail's back bowls are famous for a reason, and now you can spend more time in them with more convenient access.