There are only a few weeks until Father's Day! Have you made plans yet? If you're still looking for a way to celebrate the holiday, then you should consider taking dad on a trip to Vail! Here are a few of the ways that you can enjoy Father's Day weekend in Vail.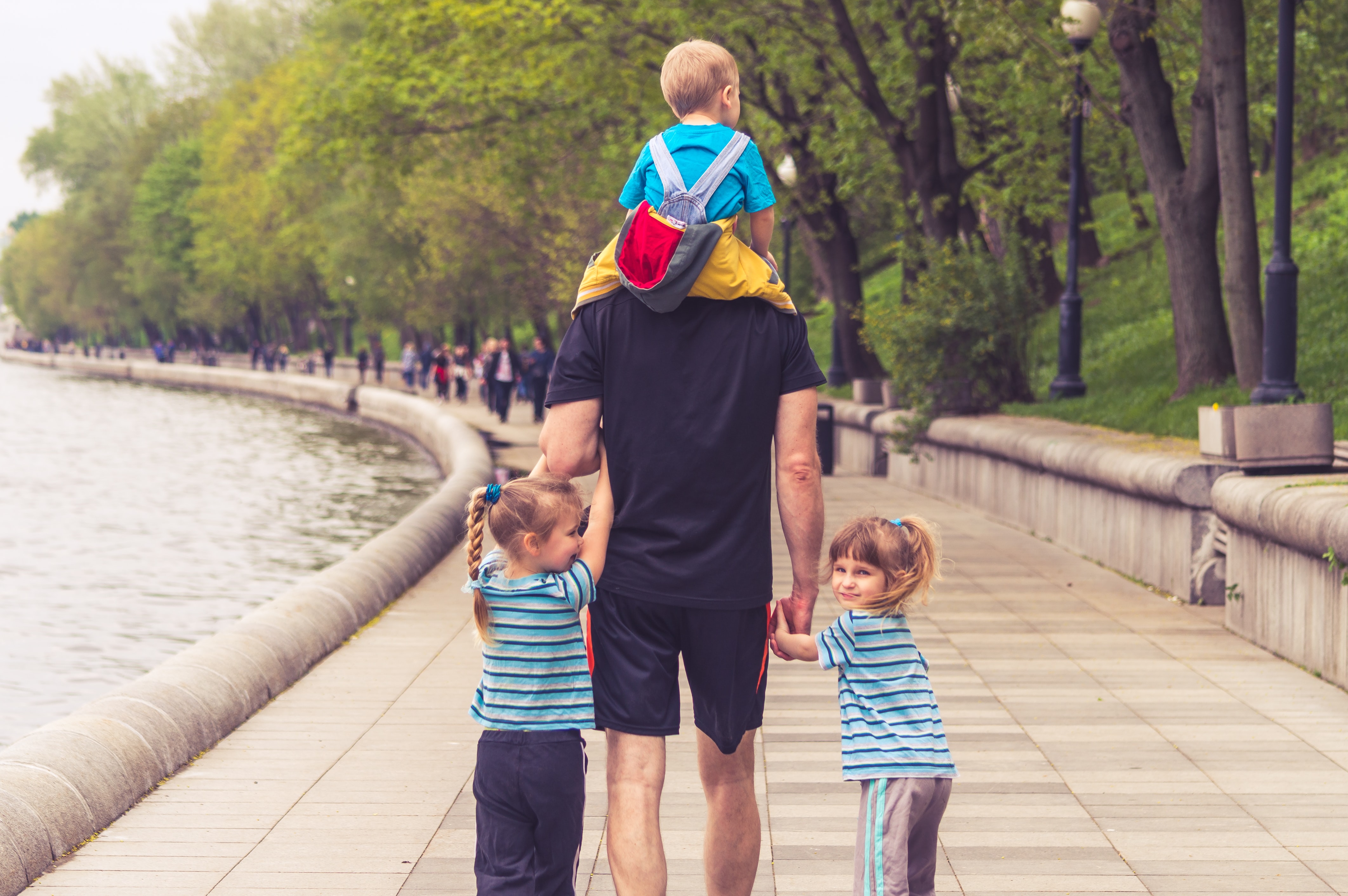 Fishing
Take Dad on a fishing trip and try to reel in a big one! Vail has great fishing year-round. Hire a fishing guide or bring your fly rod to a riverbank and see what you find.
Find out more about fishing in Vail: https://discovervail.com/top-spots-to-fish-in-vail/
Golfing
Dad will love the high-quality golf in Vail! Spend a low-key day tackling 18 holes at one of the gorgeous local golf courses.
Find out more about golfing in Vail: https://www.vailmag.com/best-of-vail/2015/06/fairways-to-heaven
Hiking
Vail Valley has a wide variety of awesome trails to explore. June also happens to be one of the best times to hit the trail! Take Dad on a beautiful, peaceful hike. He'll love spending quality time with the family in The Great Outdoors!
Find out more about hiking in Vail: https://www.vail.com/-/aemasset/image/upload/Vail/Files/summer-files/Vail-Hiking-Guide.pdf
Axe Throwing
Ever been axe throwing? Axe throwing is a unique, exhilarating experience that Dad is sure to love!
Find out more about axe throwing in Vail: https://www.woodandsteelaxe.com/
Beer Drinking
Treat Dad to a cold craft beer this Father's Day! Vail has a variety of breweries where dads will find a range of delicious brews. Colorado's beer is hard to beat!
The popular Vail Craft Beer Classic will occur during Father's Day weekend. It is the area's top beer festival. Surprise Dad with tickets!
Find out more about craft breweries in Vail: https://www.vailmag.com/best-of-vail/2019/06/a-beer-lover-s-guide-to-the-vail-valley
This Father's Day, celebrate Dad in Vail! He's sure to have a great time!