There are lots of things to love about summer. One of my favorite things to do on a warm summer morning is sit outside and read a book! If you're like me, then you'll love starting your day in Vail by relaxing in the sun and reading a good book. To find the perfect book to read, check out these great local bookshops!

Bookworm of Edwards
Bookworm of Edwards is a charming bookstore in Edwards. They have a quiet, relaxed environment and an invigorating variety of books. They also have a cafe, where they serve up crepes, coffee, and other treats. Is there a better way to start the morning than with a new book, a crepe, and a hot cup of coffee? I think not!
Next Page
In Frisco (about 30 minutes outside of Vail), you'll find Next Page- a great little bookshop with an excellent selection of books. You're sure to find a great summer read here! They are also home to a cute coffee shop, so you can pick up a drink to sip while you read.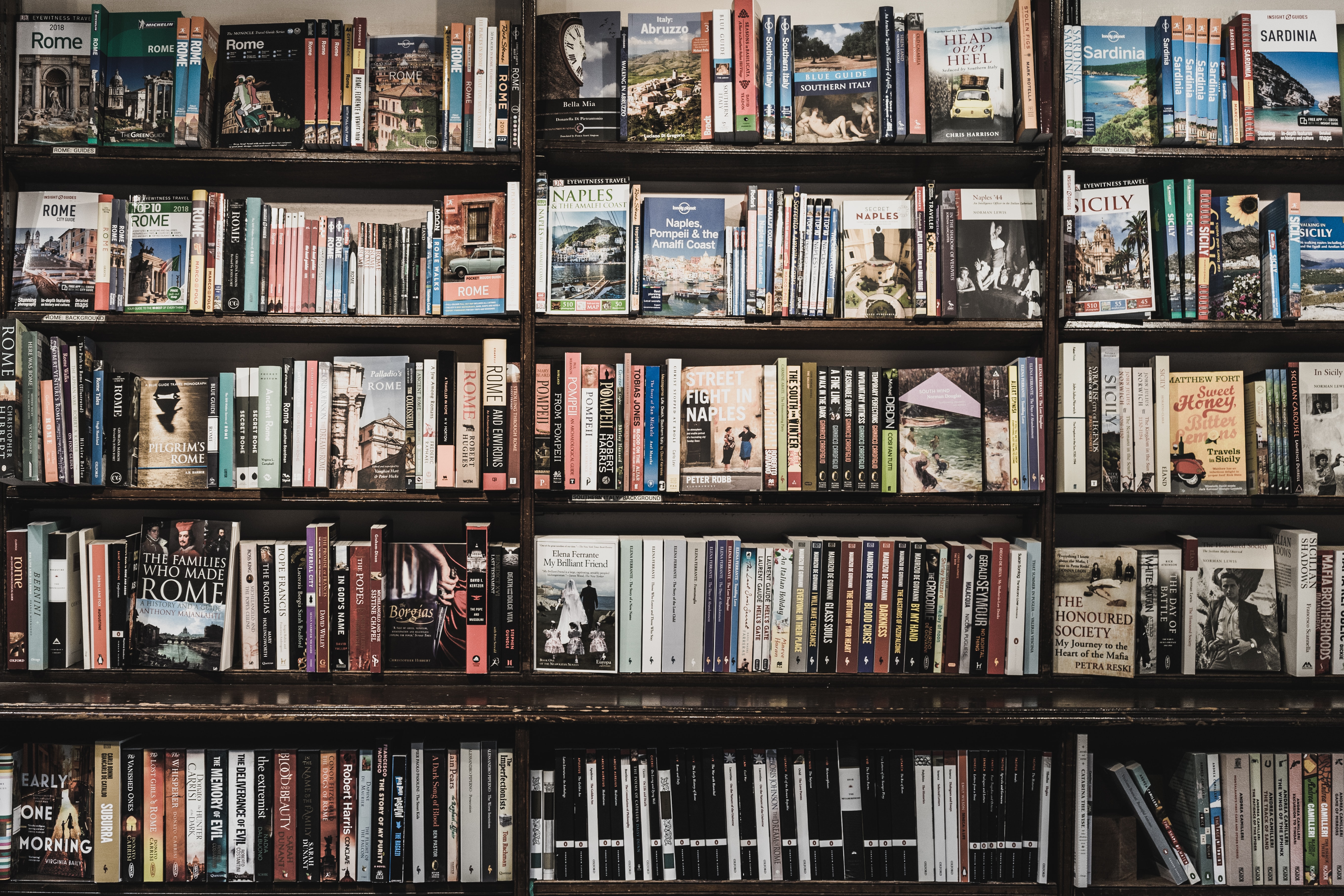 Eagle Valley Music & Comics
If you prefer comics over books, then Eagle Valley has a great shop for you to check out! Eagle Valley Music & Comics is packed with any comic you could possibly want. You'll find both vintage work and freshly-released reads. Be sure to browse the music selection before you leave!
Know of a bookstore that we missed? Tell us about it in the comments!