In Beaver Creek, the Vilar Performing Arts Center's annual fall concert series "Underground Sound" will wrap up on Sunday, Nov. 8 with Face Vocal Band, who has performed on the hit NBC series The Sing-Off as well as America's Got Talent. Norm Johnson with the Las Vegas Leisure Guide recently called the Face Vocal Band "Among the top 10 singing groups in the country."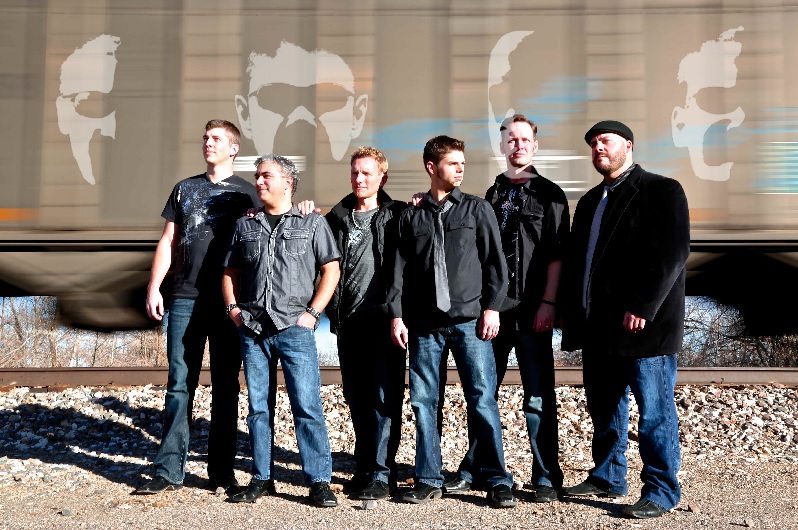 Nationally, Face has touched crowds from San Francisco to Chicago and
Dallas to Minneapolis, as well as headlining at Detroit's famous Fox Theatre and Planet Hollywood in Las Vegas. Using only five voices and a beat boxer, Face creates a high-octane rock music phenomenon that must be seen to be believed. The band just released their fifth studio album.

Face has shared the stage with Clint Eastwood, Jon Bon Jovi, country star Pat Green, Jim Belushi, M-pact, jazz saxophonist David Coz and blues vocalist Hazel Miller among other greats. Face has had the opportunity to sing for former presidents George H. W. Bush and Bill Clinton, and has received high praise from audience members such as Henry Kissinger, Jimmy Buffet, David Rockefeller and entertainment mogul Merv Griffin.

With their incredible vocal harmonies, heart-pounding vocal drums and more than a touch of humorous stage presence, Face has proven themselves to be a world class act for audiences of all ages.